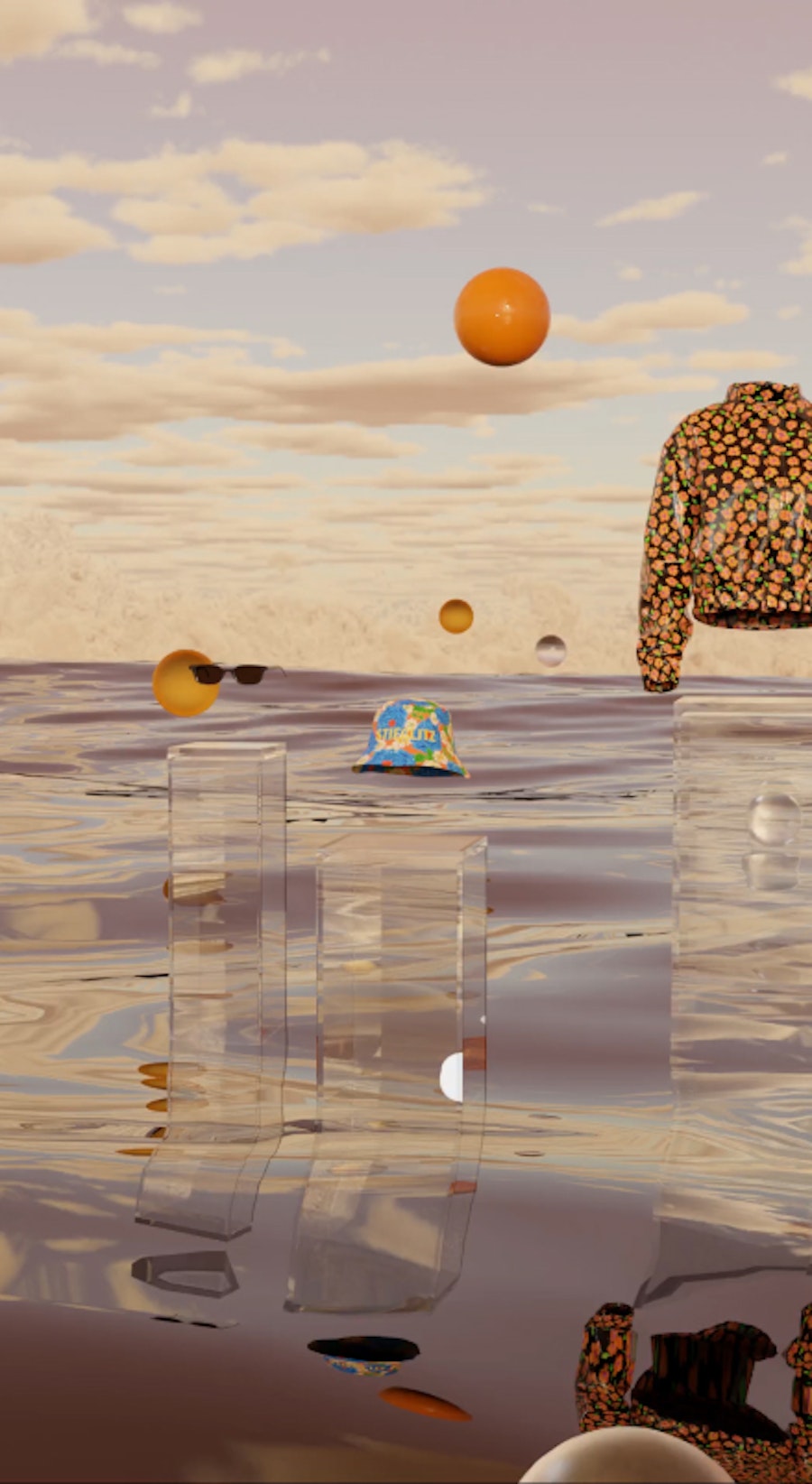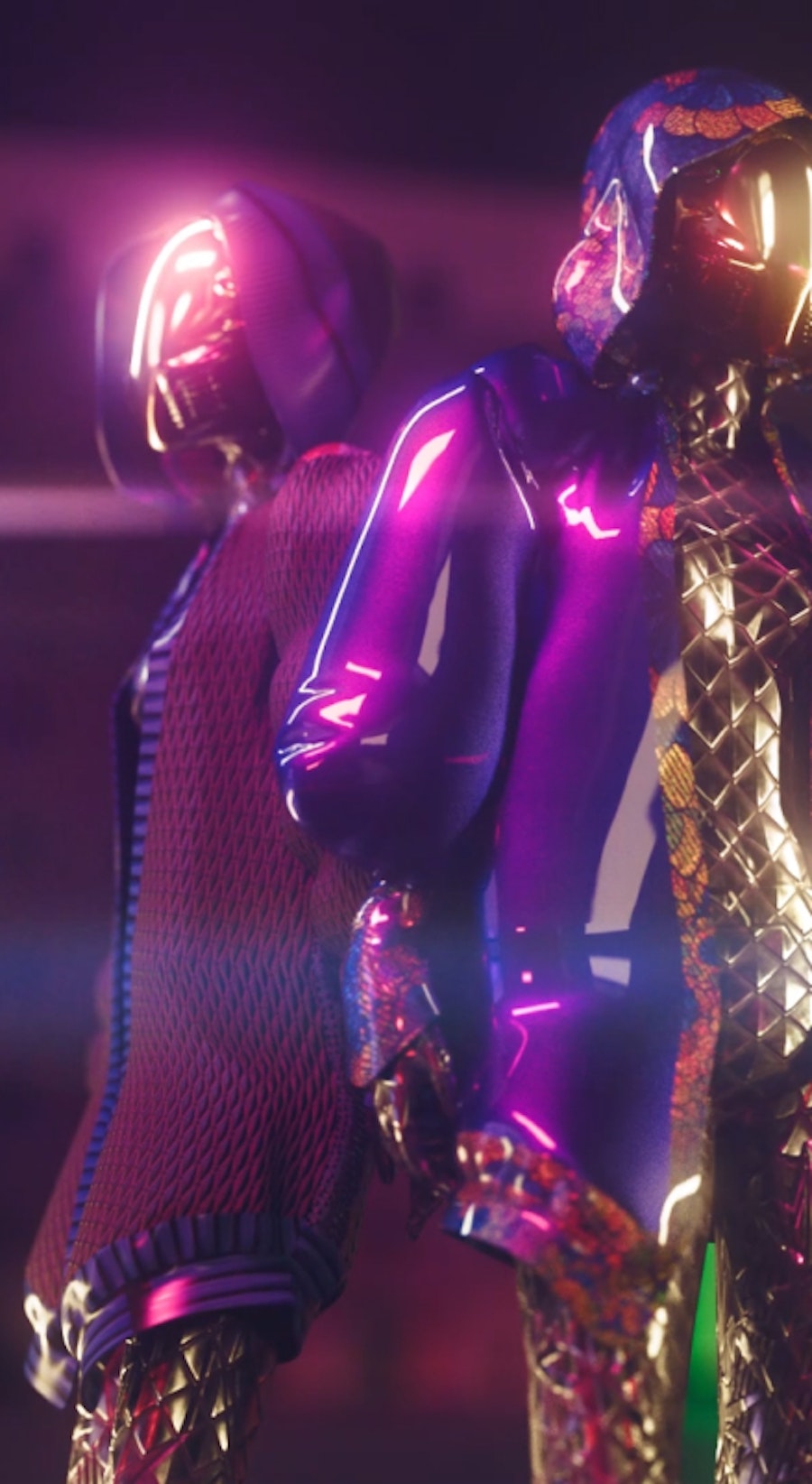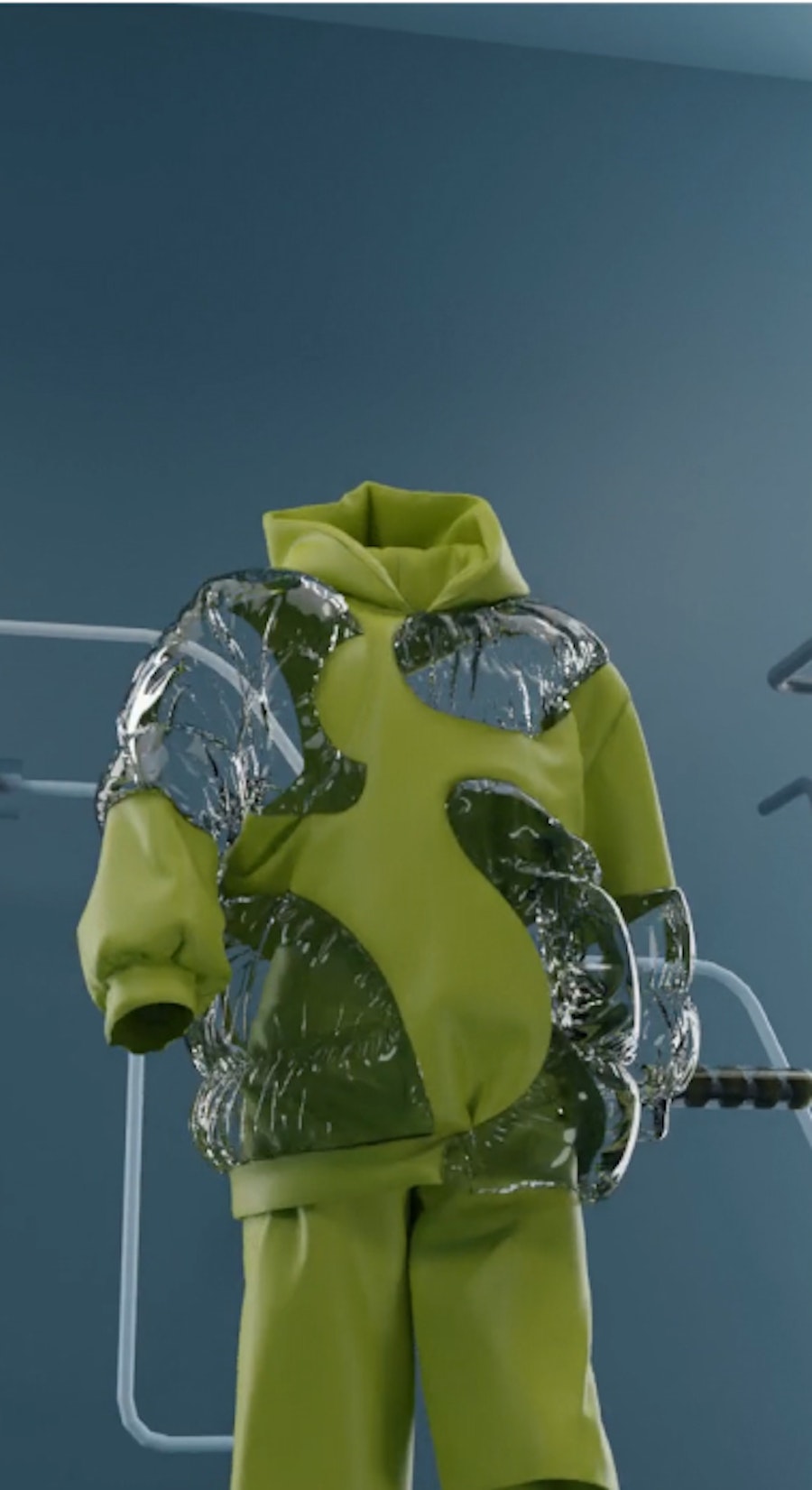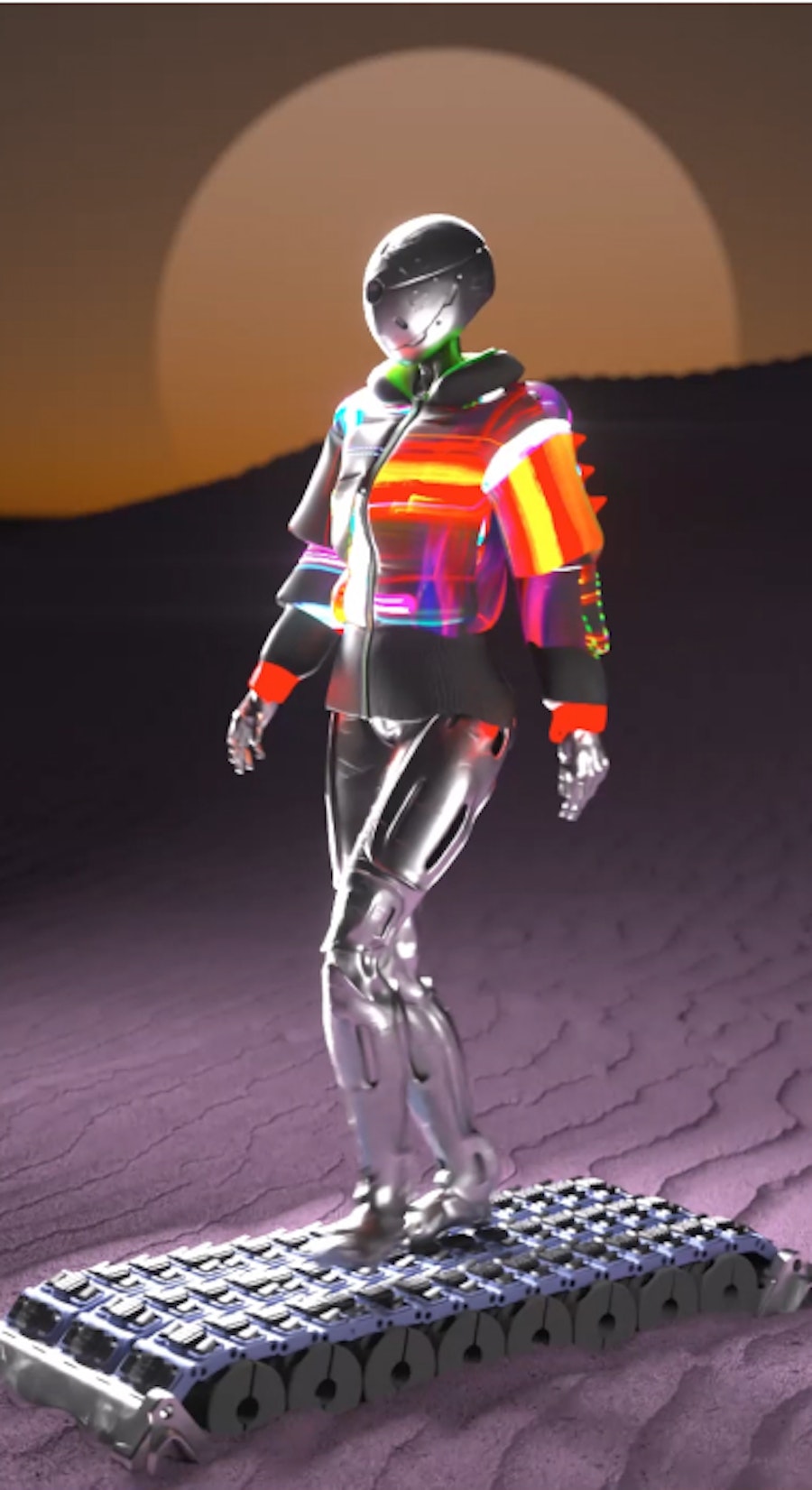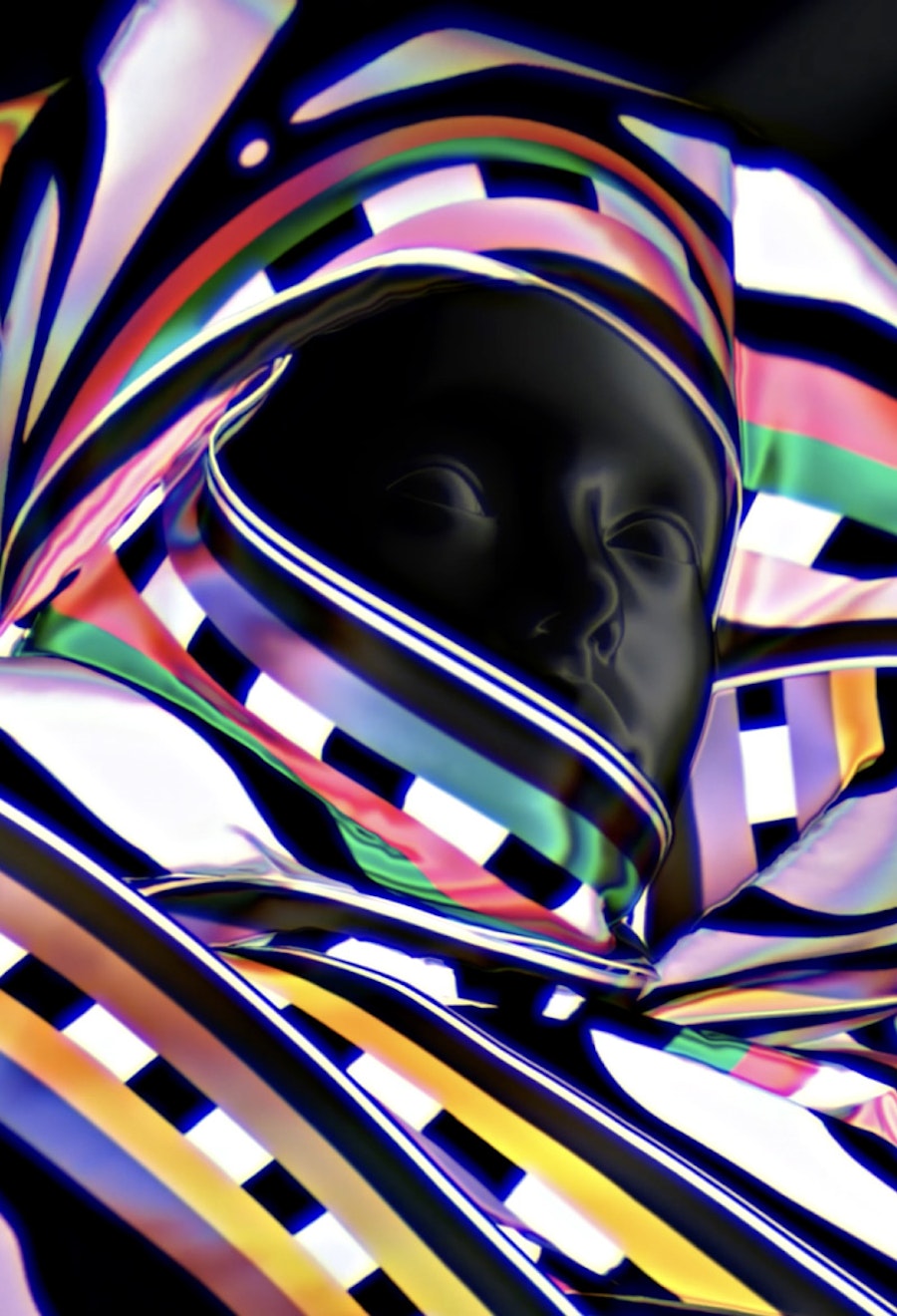 Let's go Beyond.
We would love to hear from you.
Let's talk
Snapchat Lens
Try on experience
Welcome to the World of Tommy
Try now
Brands are fully exploring the so called "Metaverse" and are doing this in different ways. From launching NFT projects and collaborations with creators to having an immersive and engaging presence in virtual worlds. One thing is certain, the way we are experiencing and engaging with brands and their products online is drastically changing. We can't deny there is a huge amount of opportunities here and you are definitely missing out as a brand if you ignore the on-going developments in this space. The World of Tommy Lens is an AR experience we created together with Snap Inc. The Lens is a combination between a pretty straight forward virtual try-on of their latest apparel and an artistic visualisation of the continuously digitalisation of the world around you. The World Lens is optimised for LiDAR but has a fall back option based on world mesh.