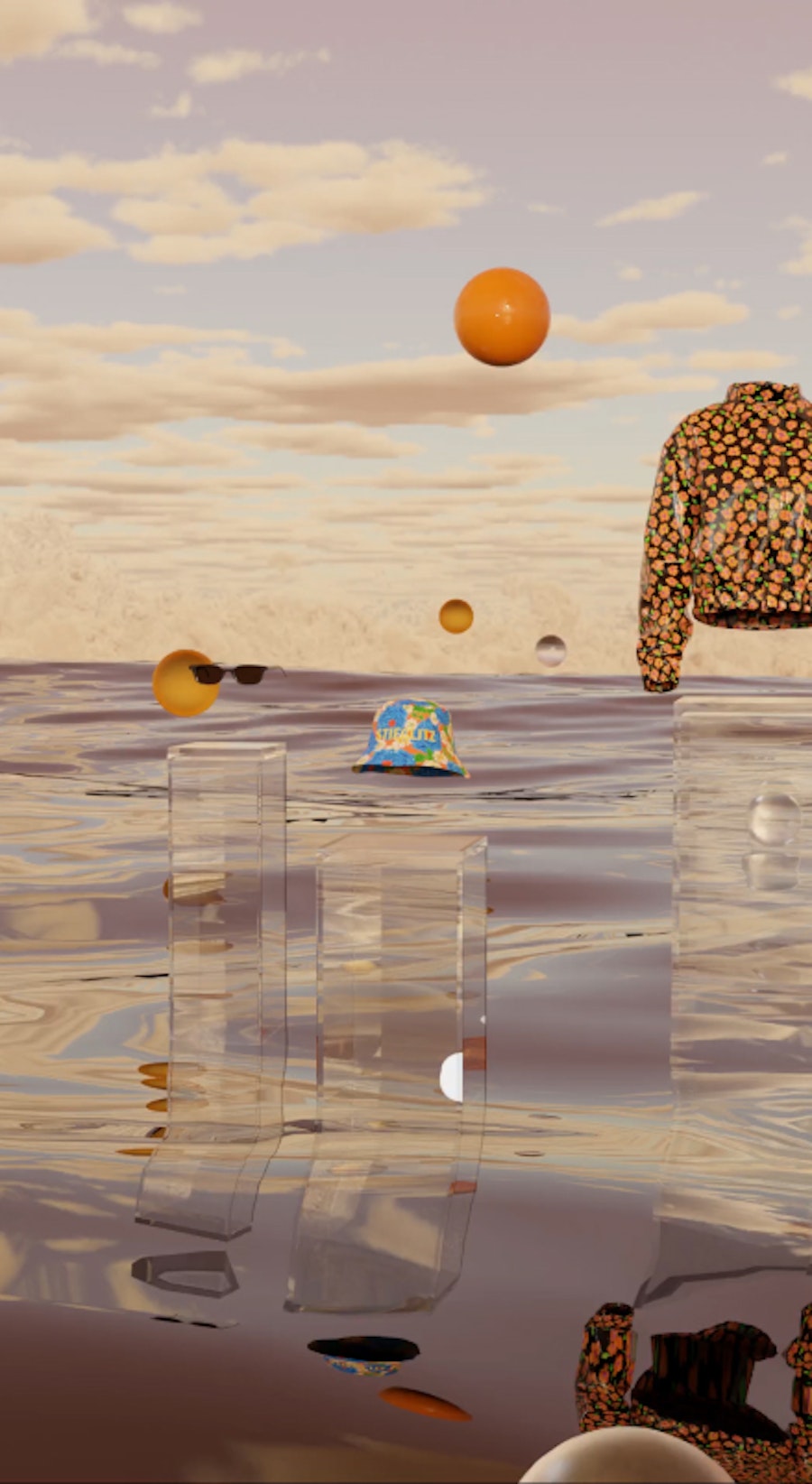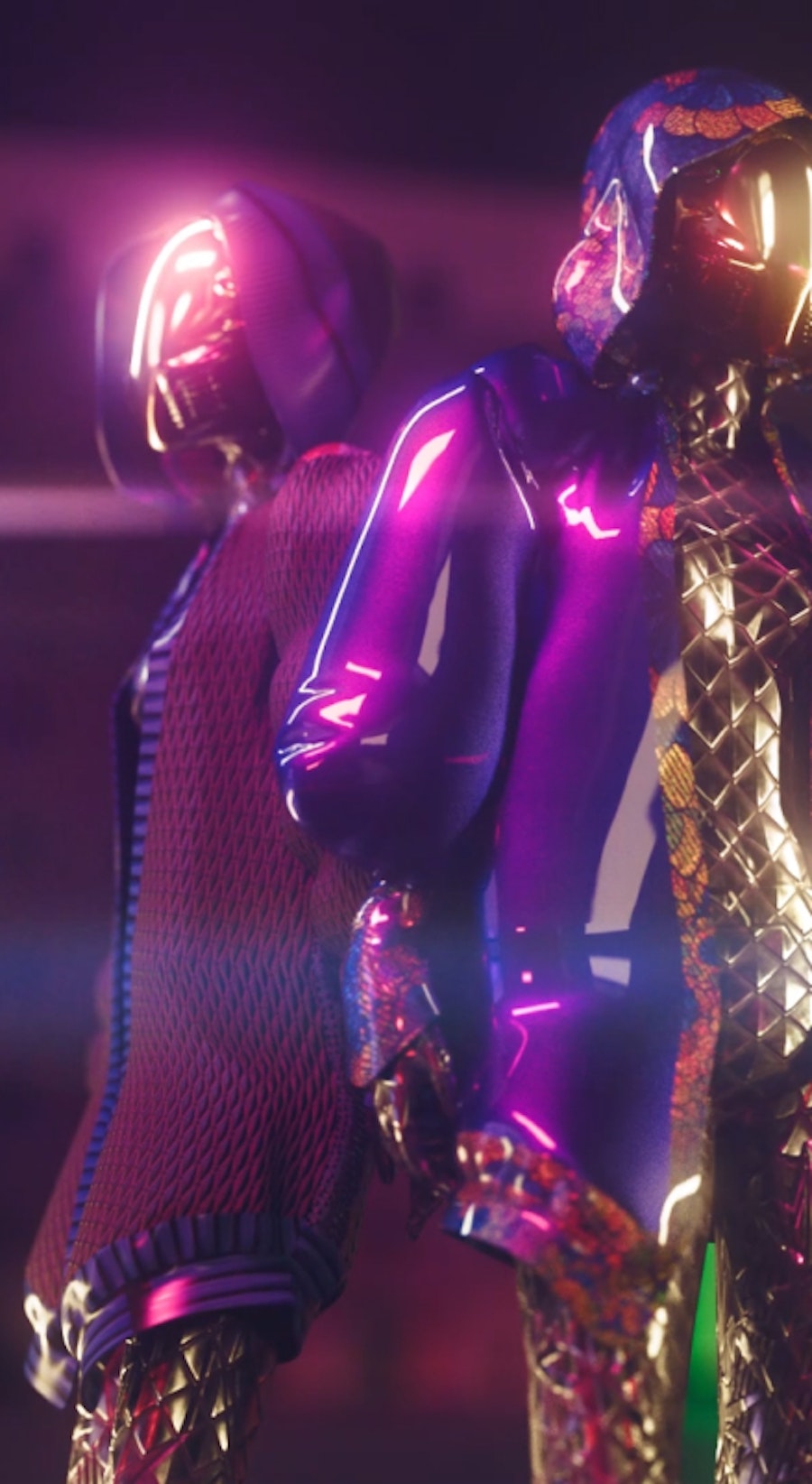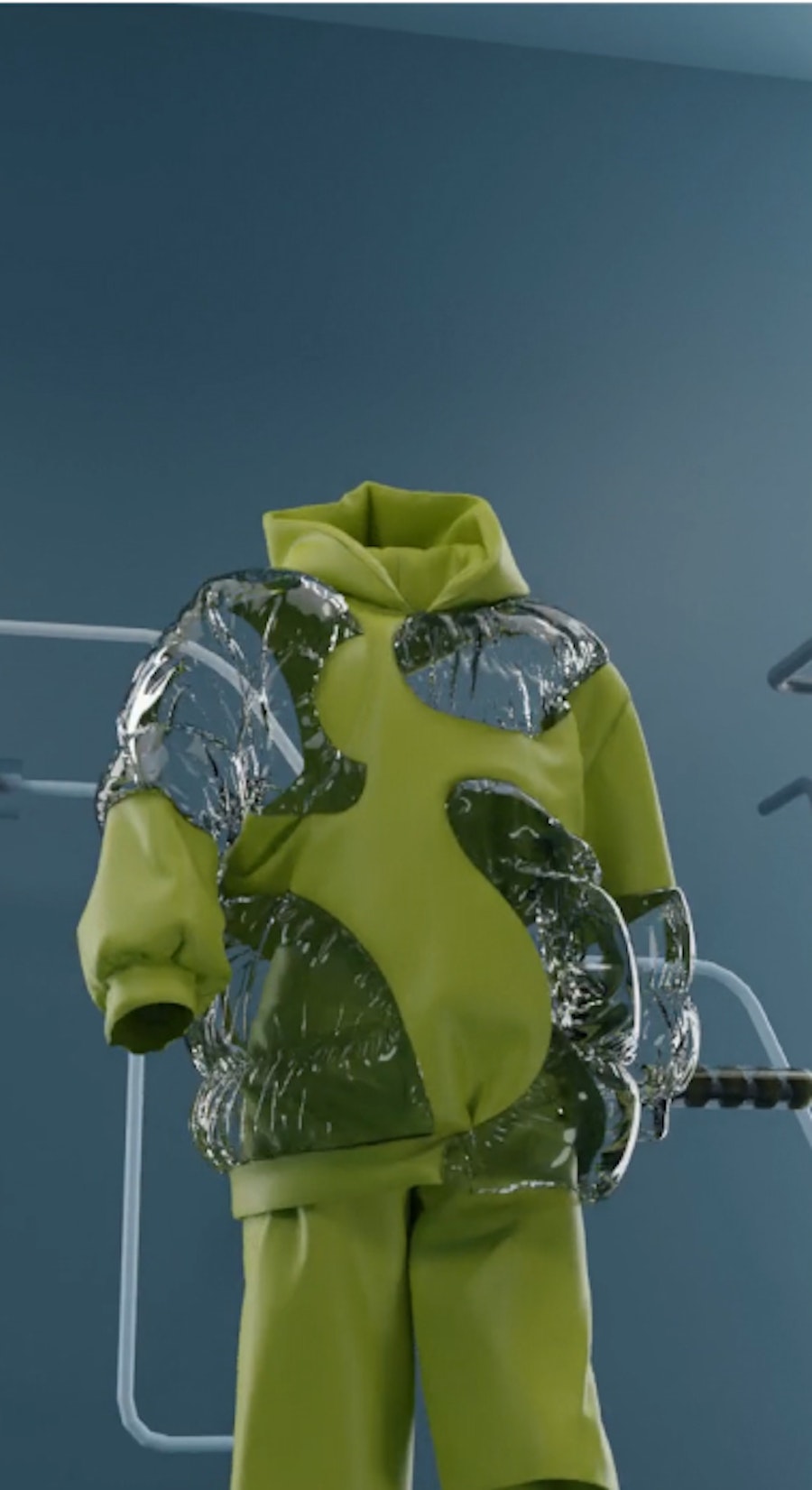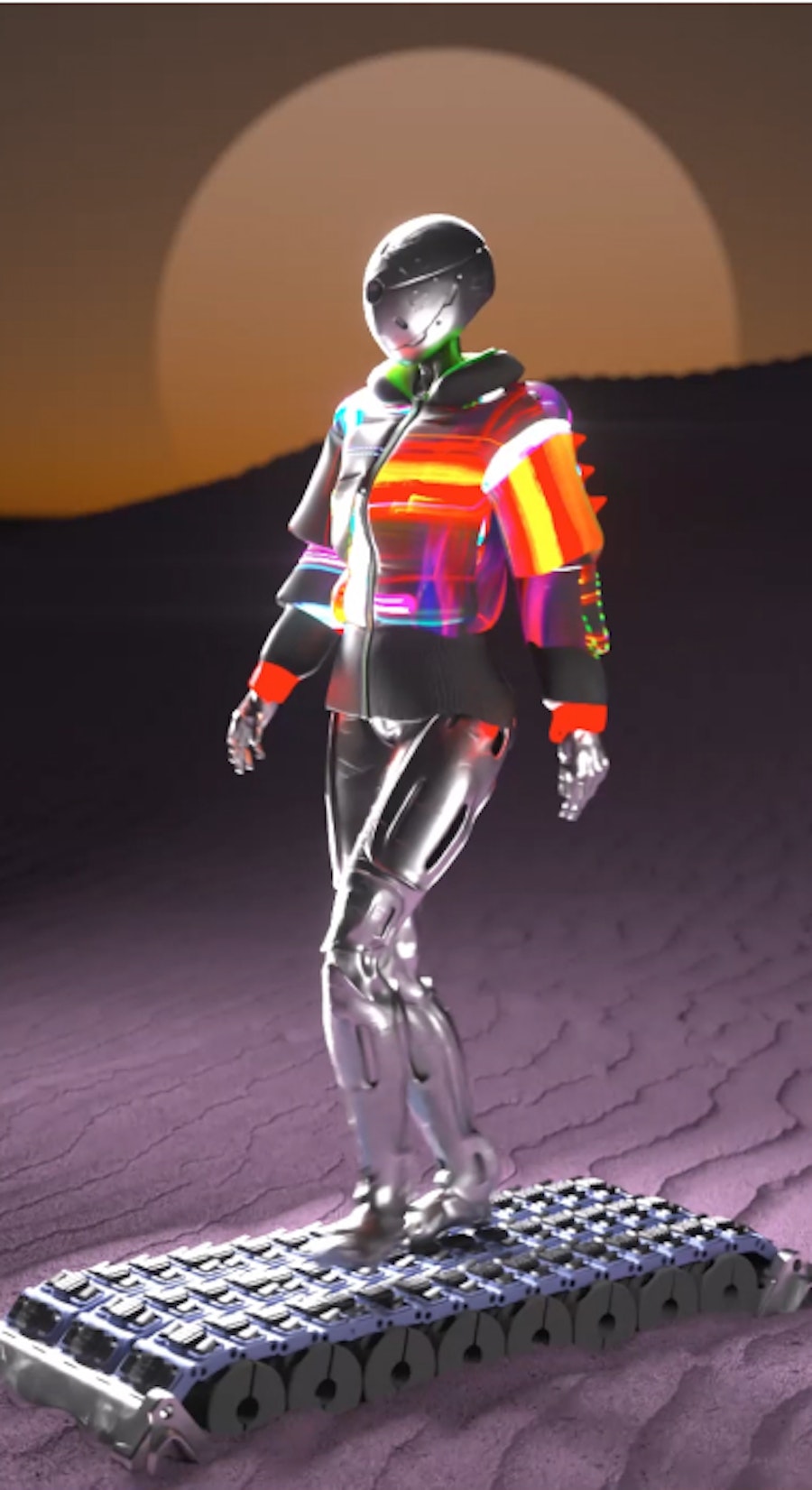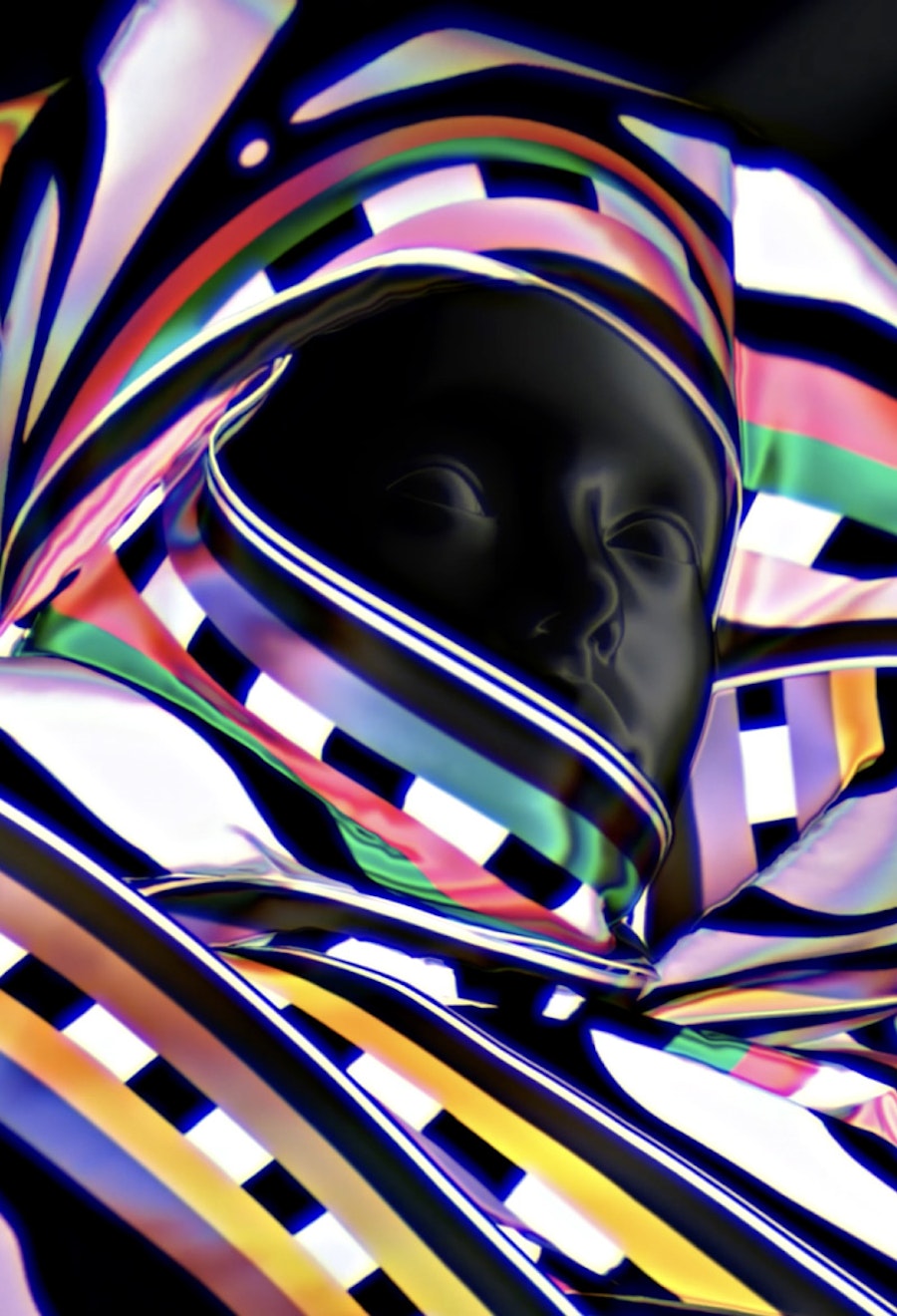 Let's go Beyond.
We would love to hear from you.
Let's talk
Snapchat Lens
Try on experience
Virtually try on the Valentino Roman Stud bag
Try on
For Valentino we created a multi-use try-out experience including an AR shopping module. On opening the Lens, users can see the Valentino Roman Stud bag in real size and discover the available colours. After choosing your favourite colour and switching the camera, users can try on the the bag. By hitting a virtual button users can also choose either to wear the bag left or right.