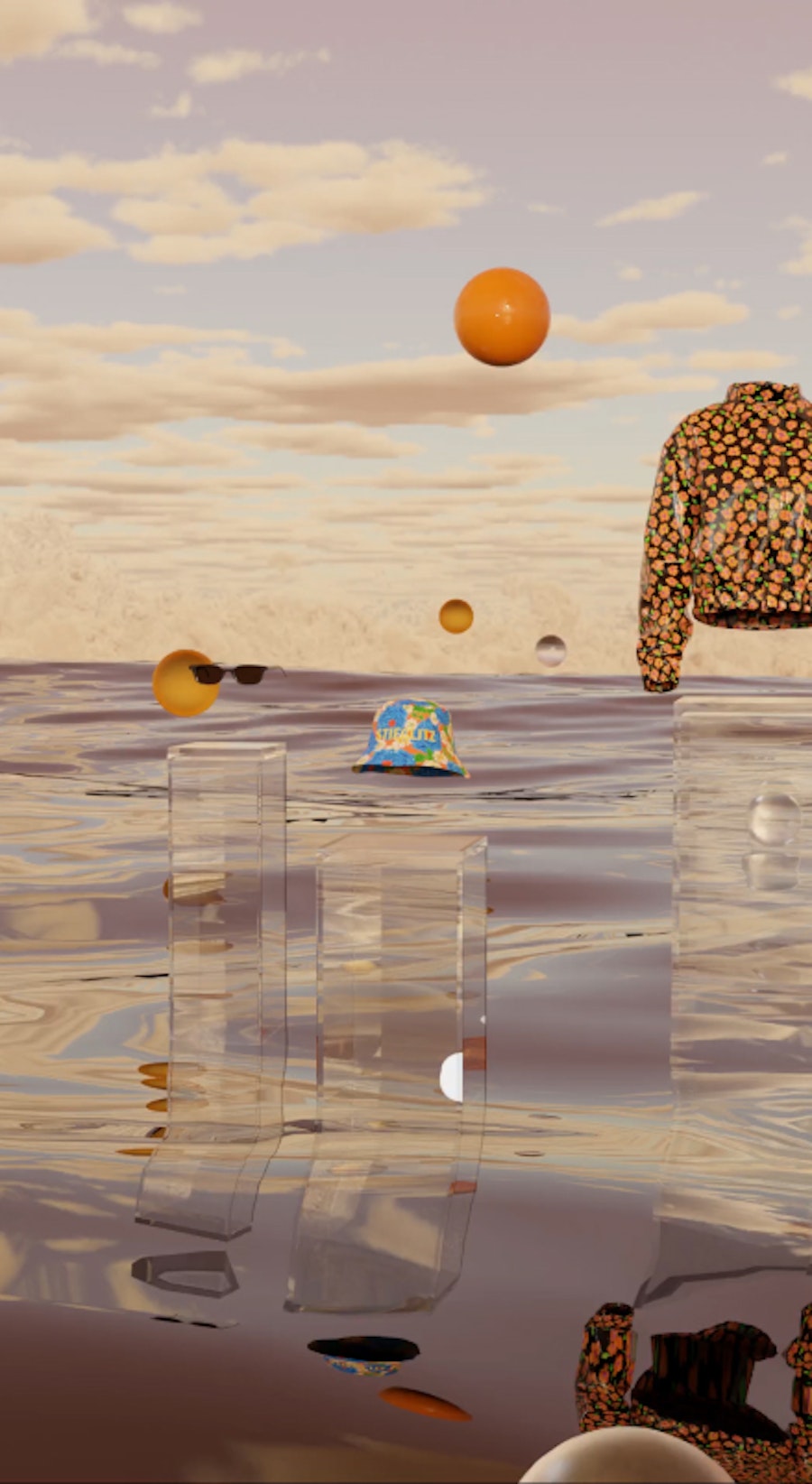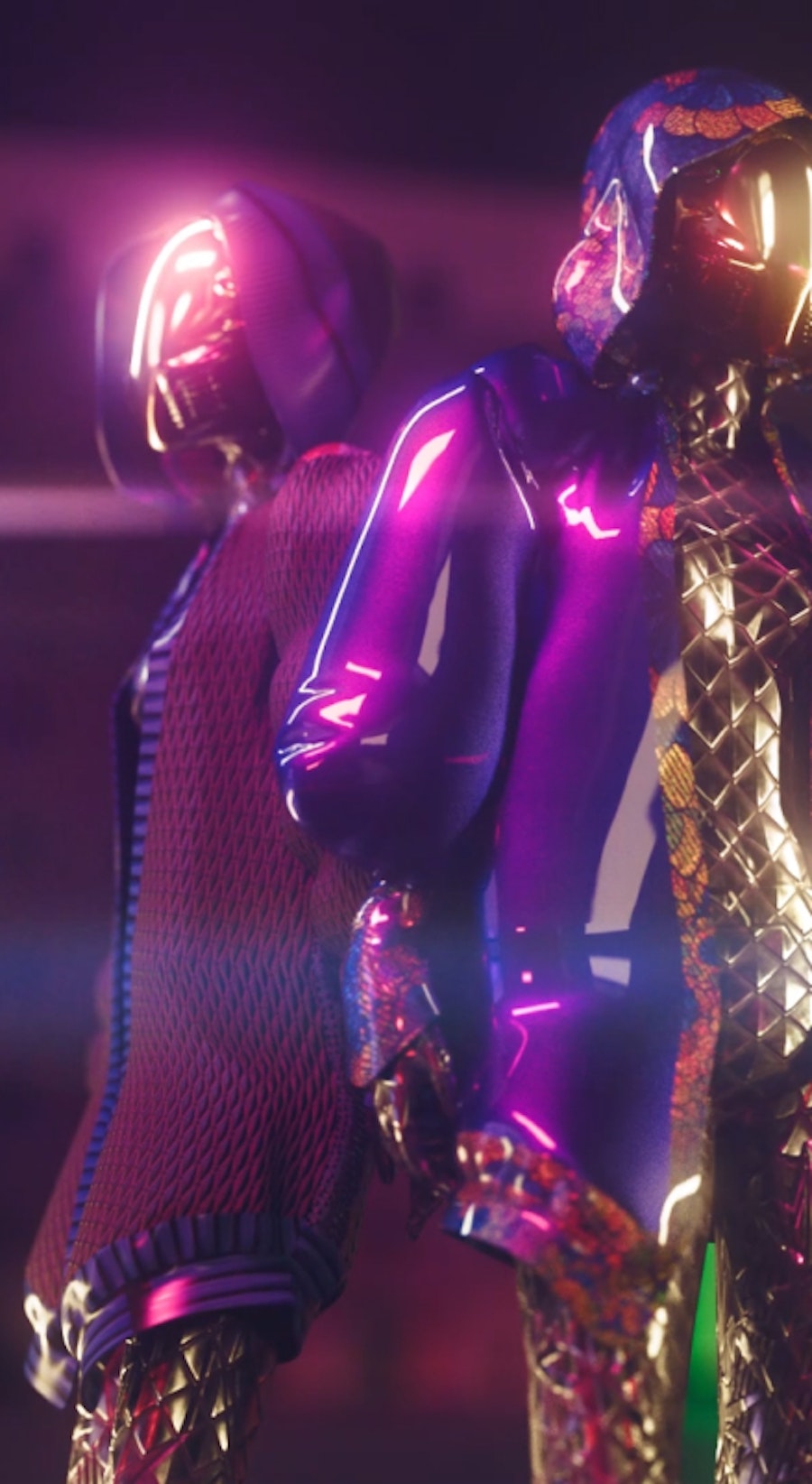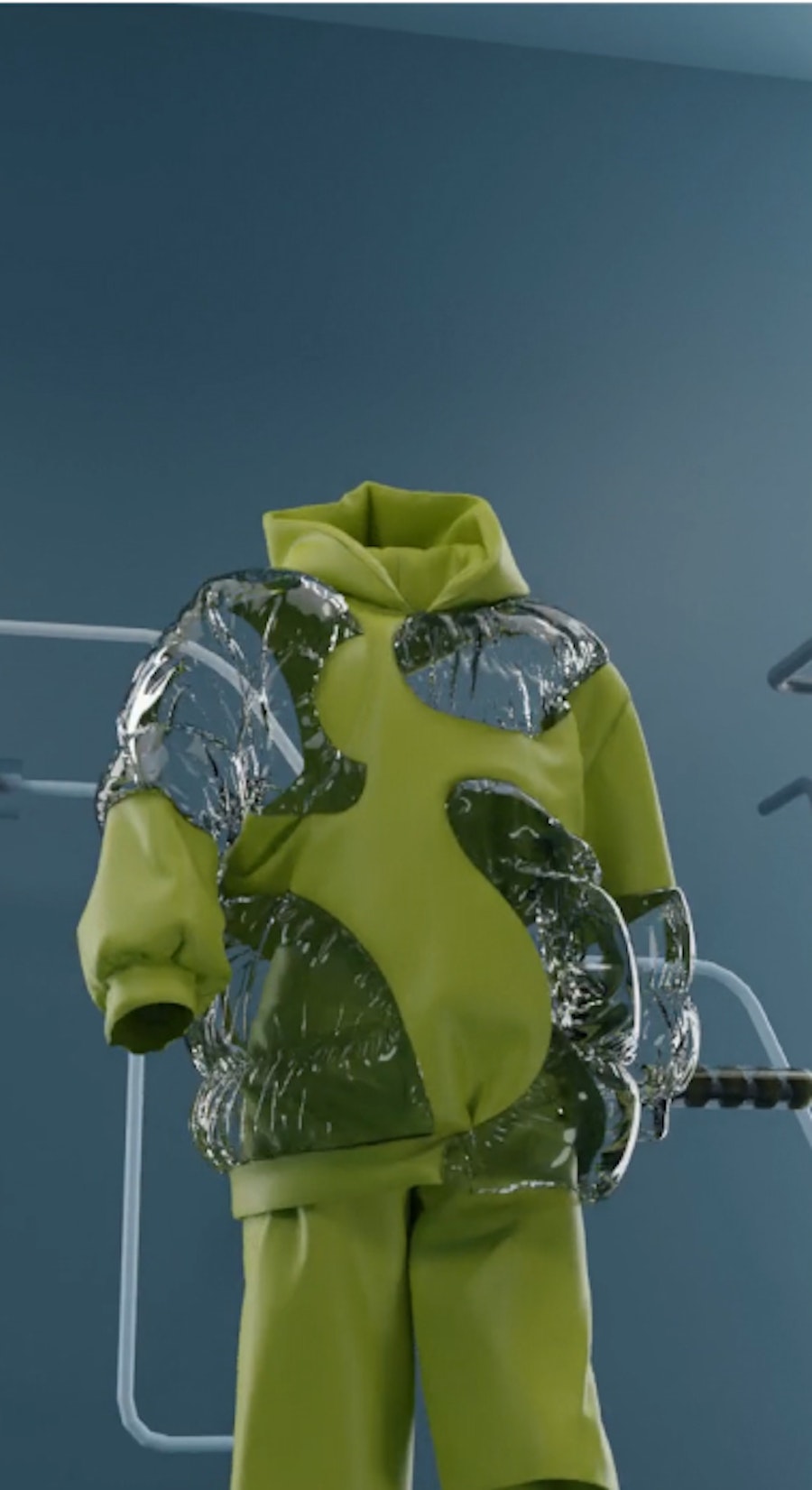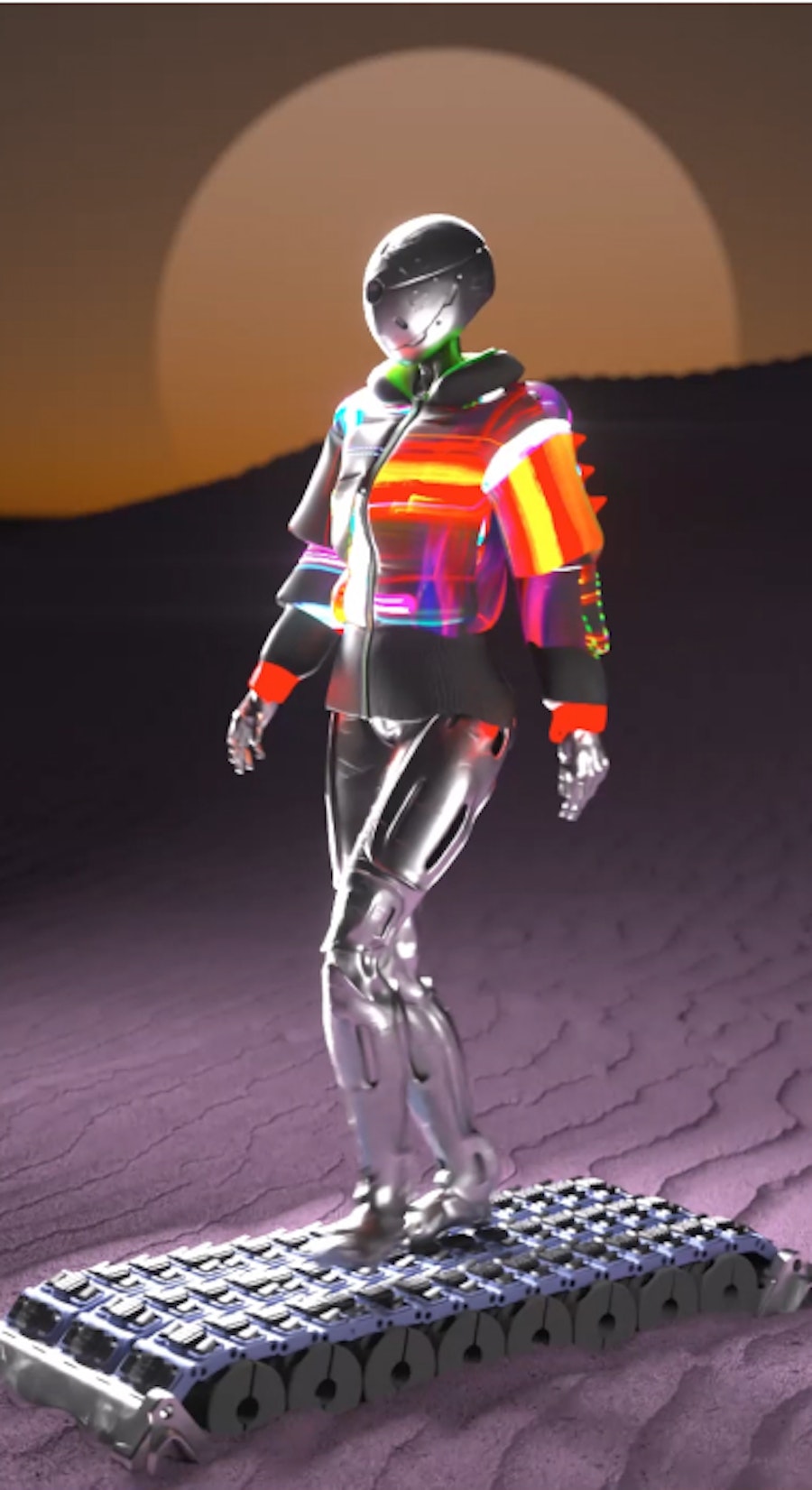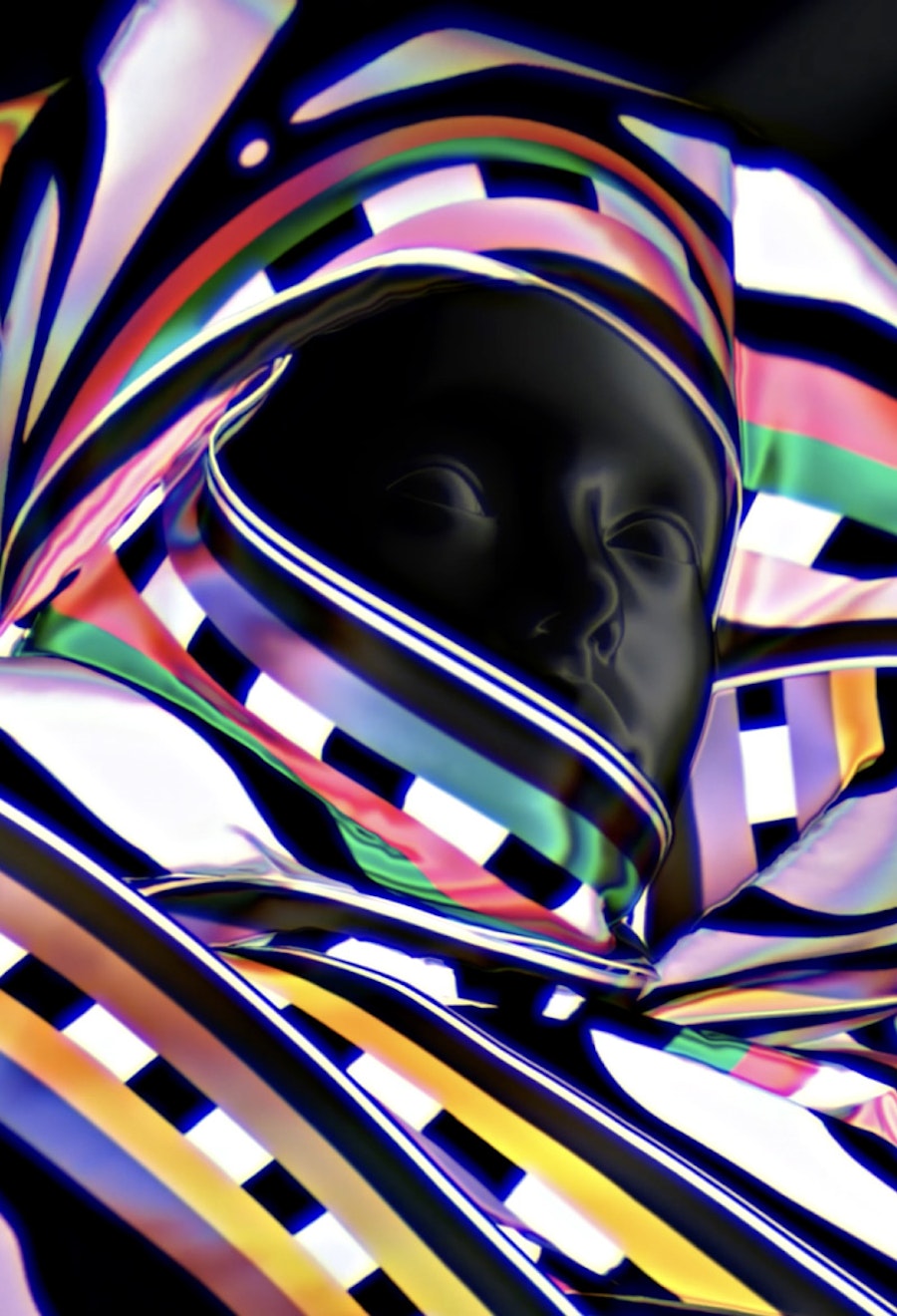 Let's go Beyond.
We would love to hear from you.
Let's talk
Snapchat Lens
Try on experience
Virtually try on the Tommy Hilfiger Puffer
Try on
Virtual try-ons are growing towards a fixed asset for brands to offer their audience. These utility based AR experiences are an important step in the consumer journey within their decision making process while shopping online. For Tommy Jeans we created a virtual try-on for a men and women puffer jacket. Users can try the jacket and change the colour by hitting the colour change button. From within the Lens, Snapchat users can instantly link through to the webshop and buy the jacket.