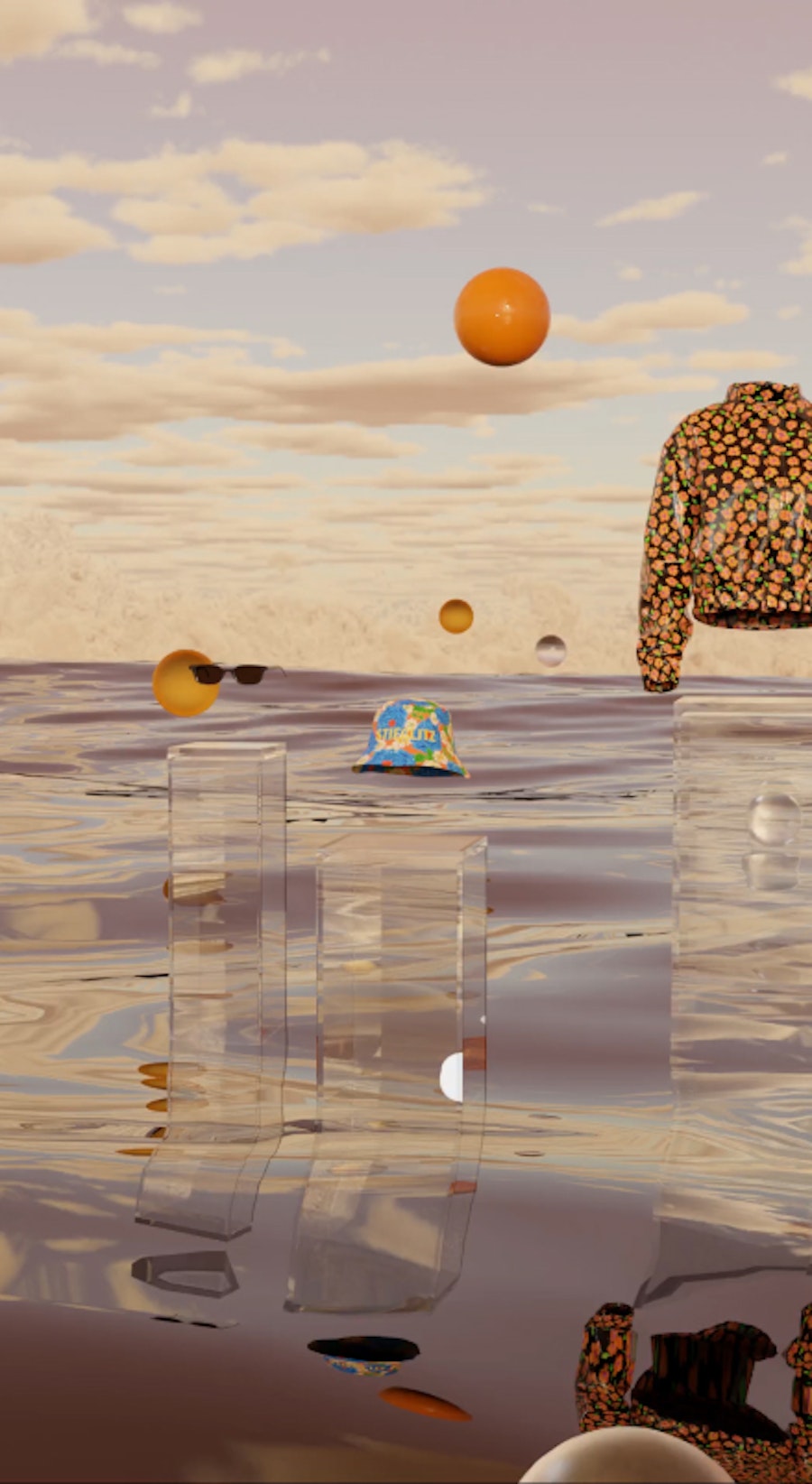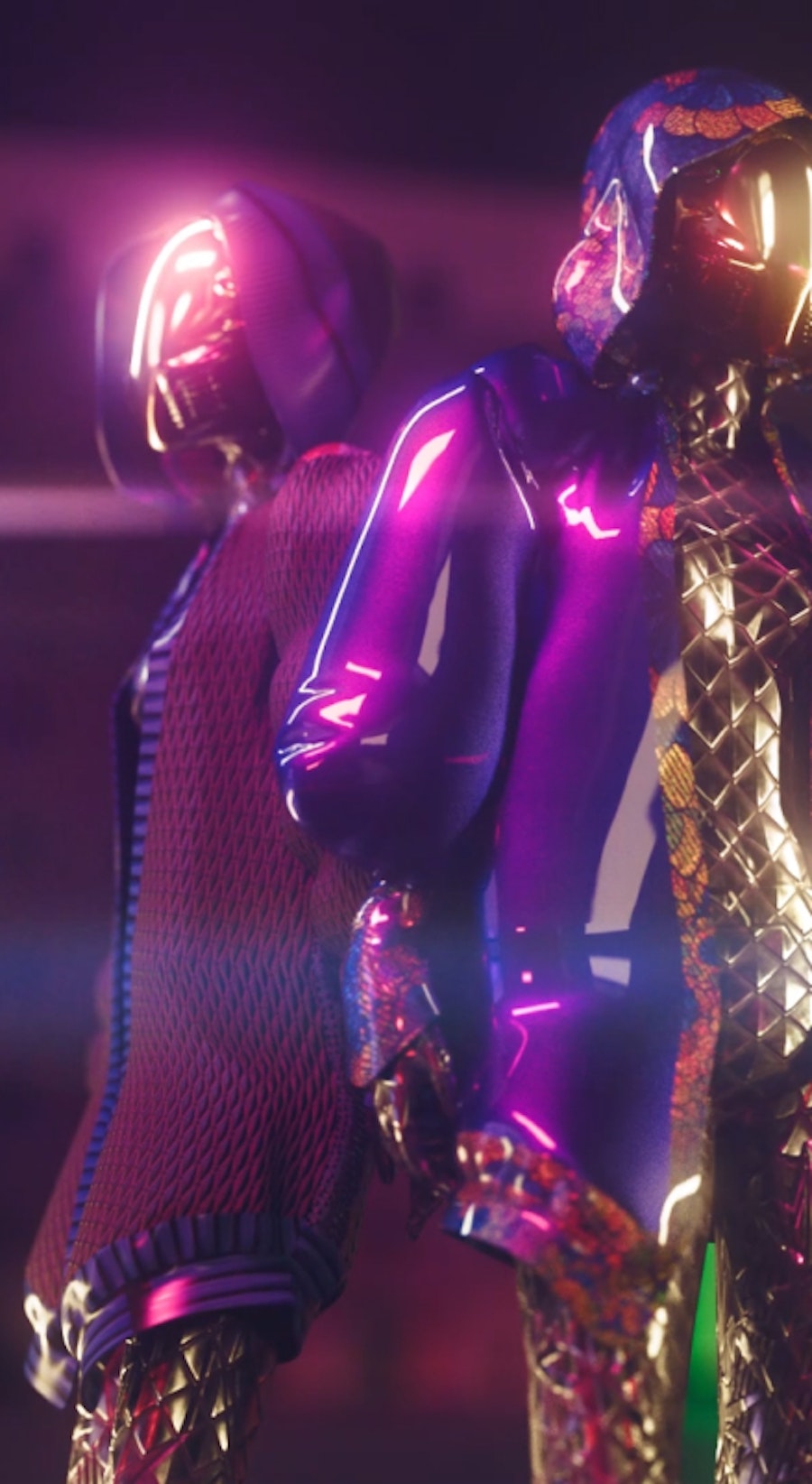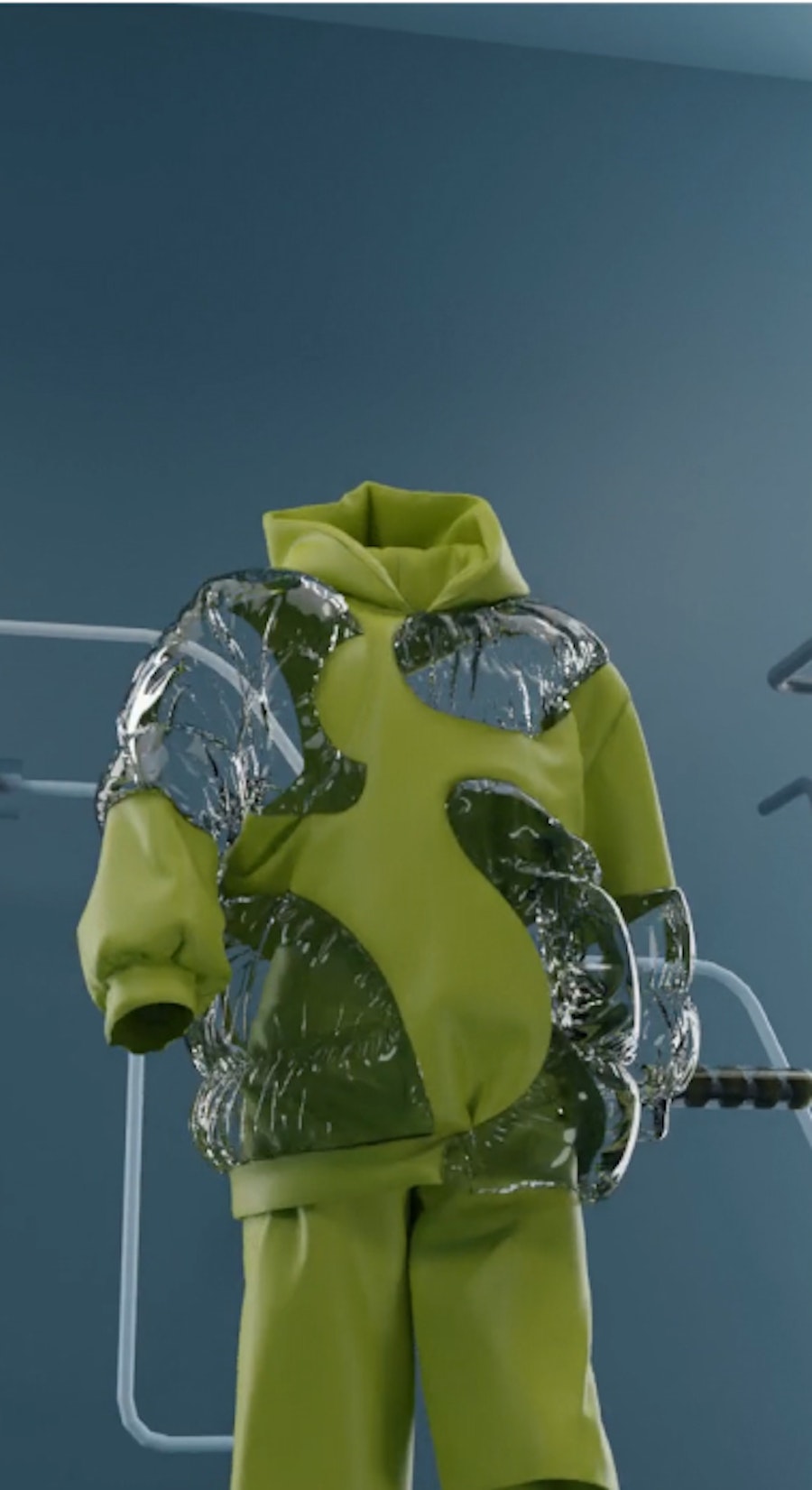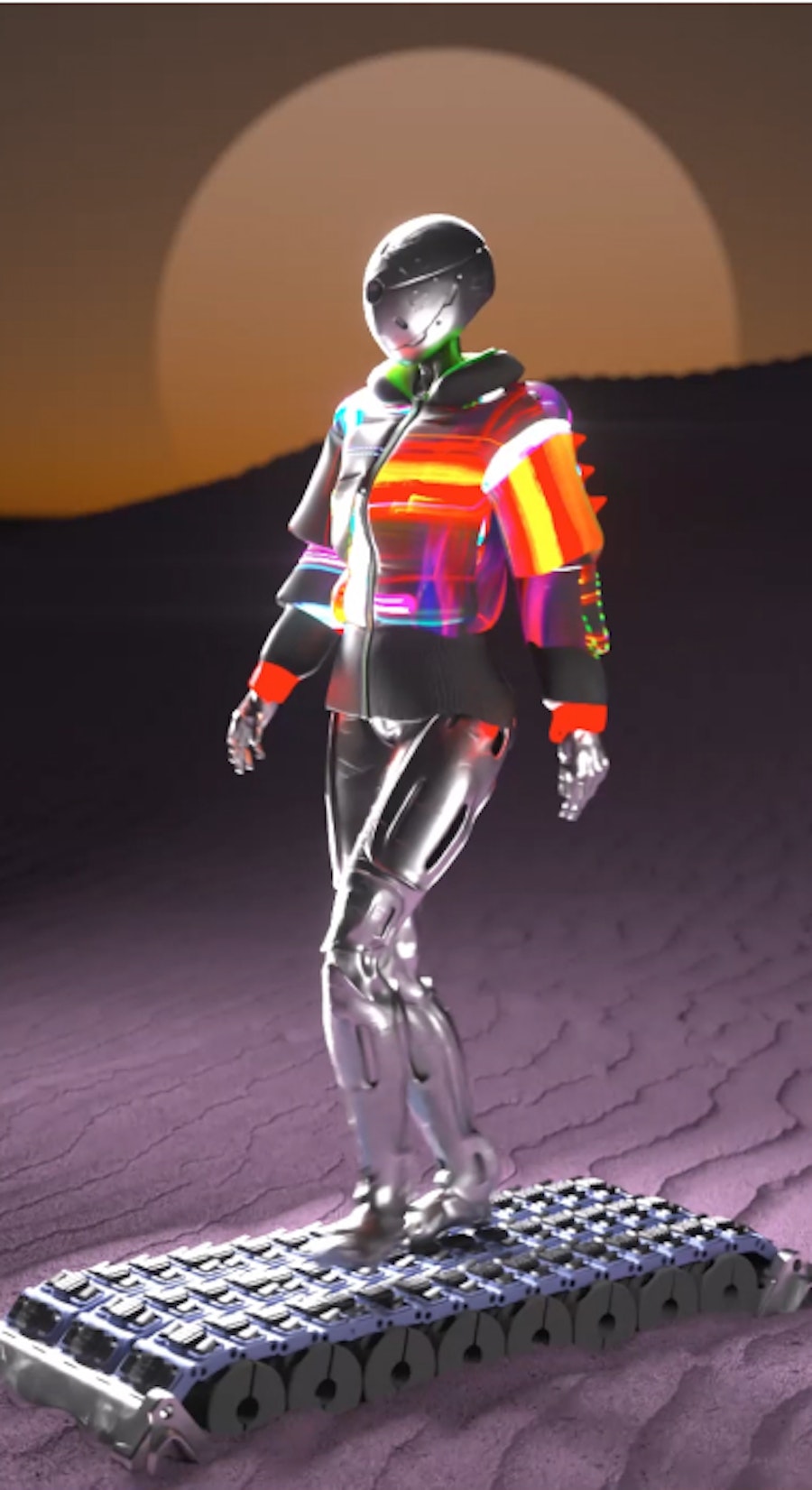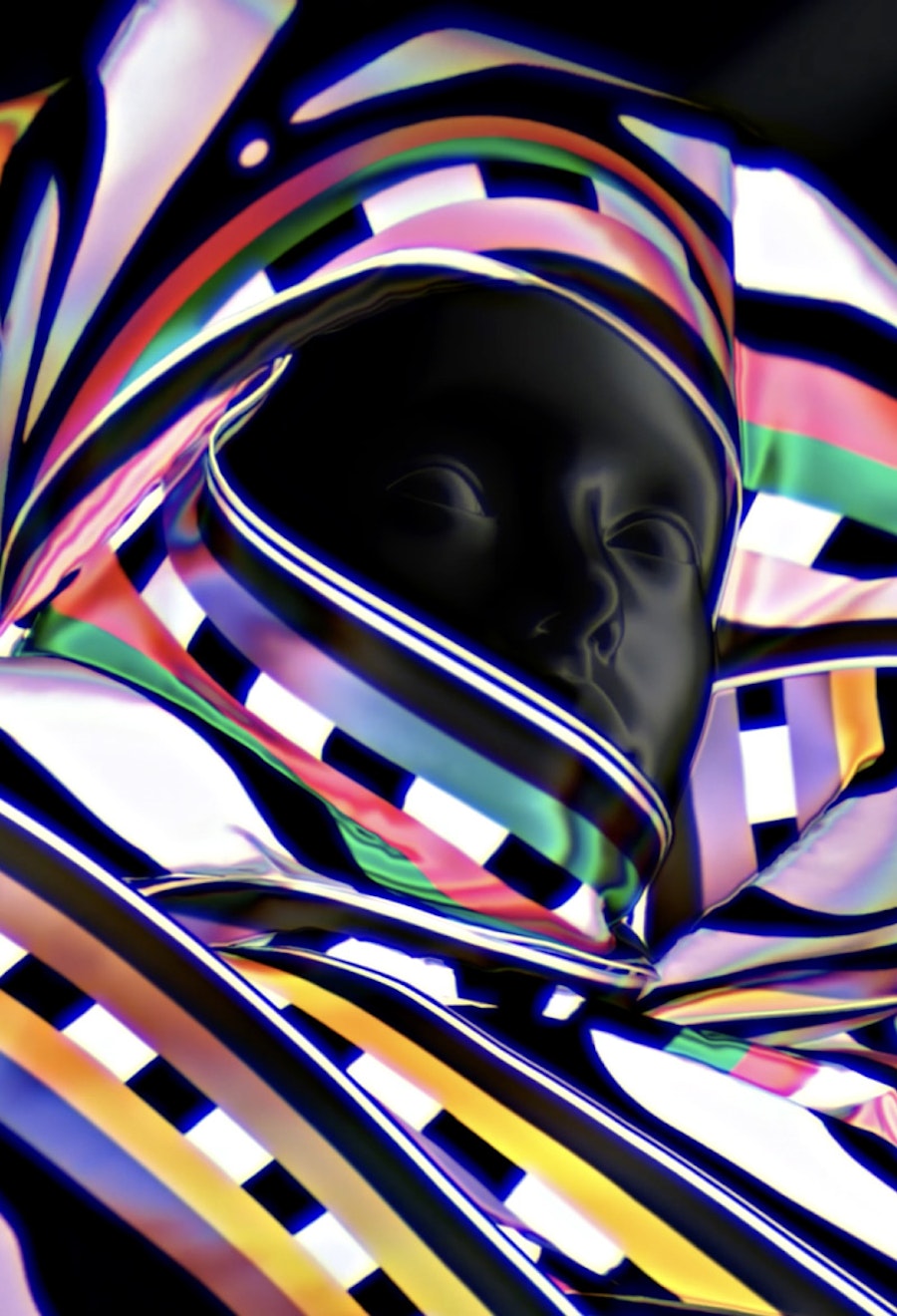 Let's go Beyond.
We would love to hear from you.
Let's talk
Snapchat Lens
Brand experience
Tommy Hilfiger FA22 Campaign Lens
Try now
As part of the Tommy Jeans FA22 campaign we created a Snapchat Lens to engage users on a more interactive level. We translated the visual campaign style to a Lens experience enabling users to immerse themselves with the campaign assets and create shareable content.