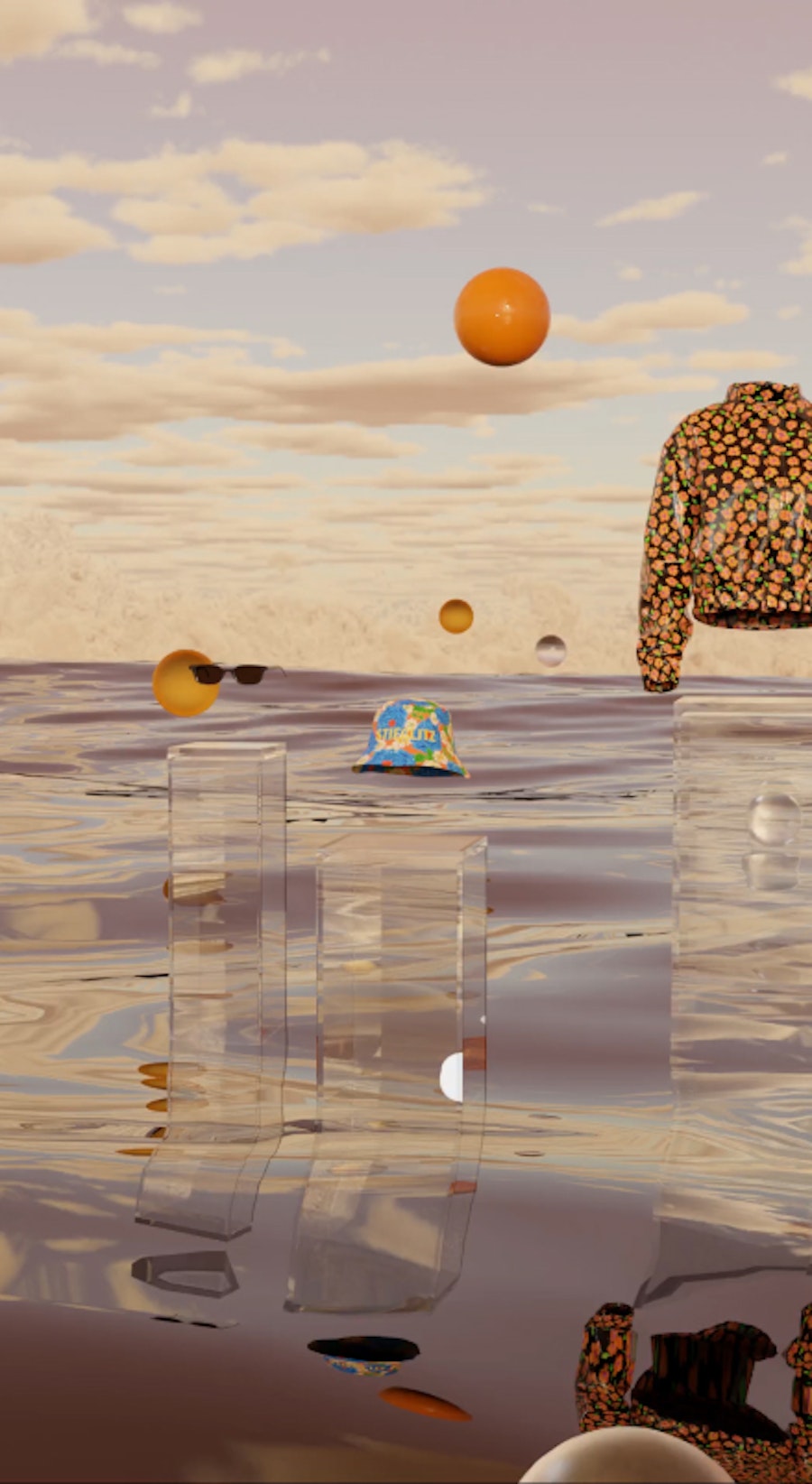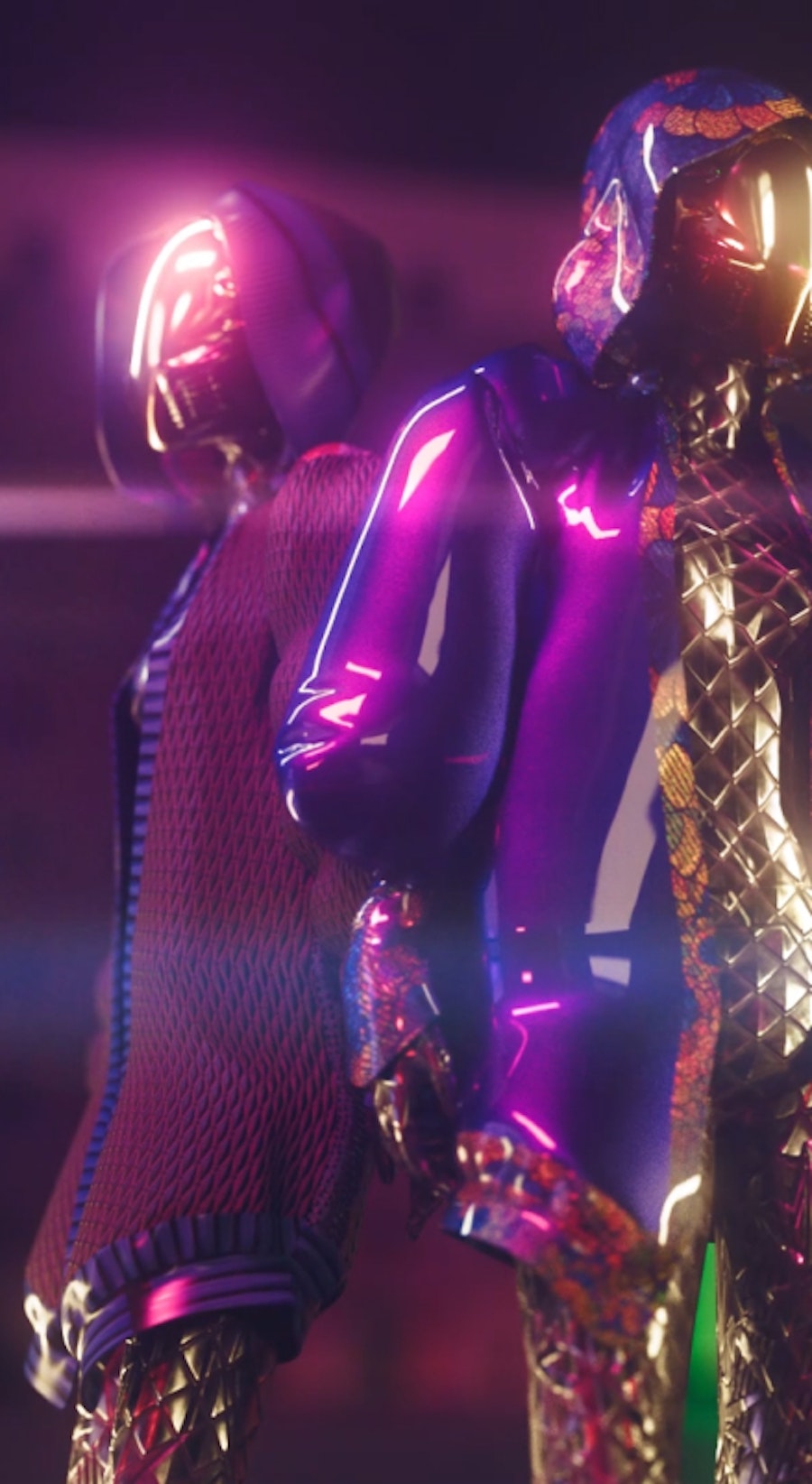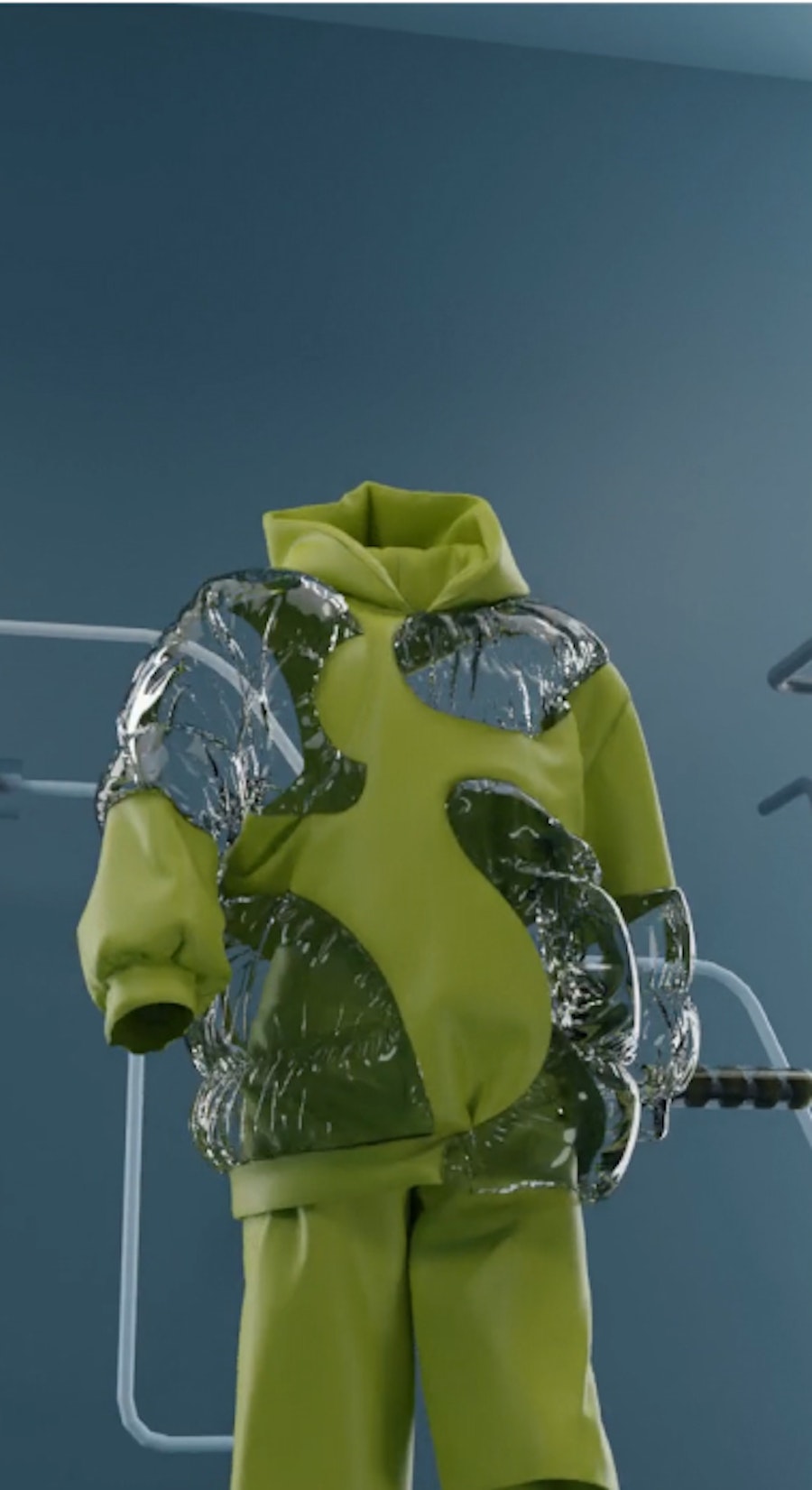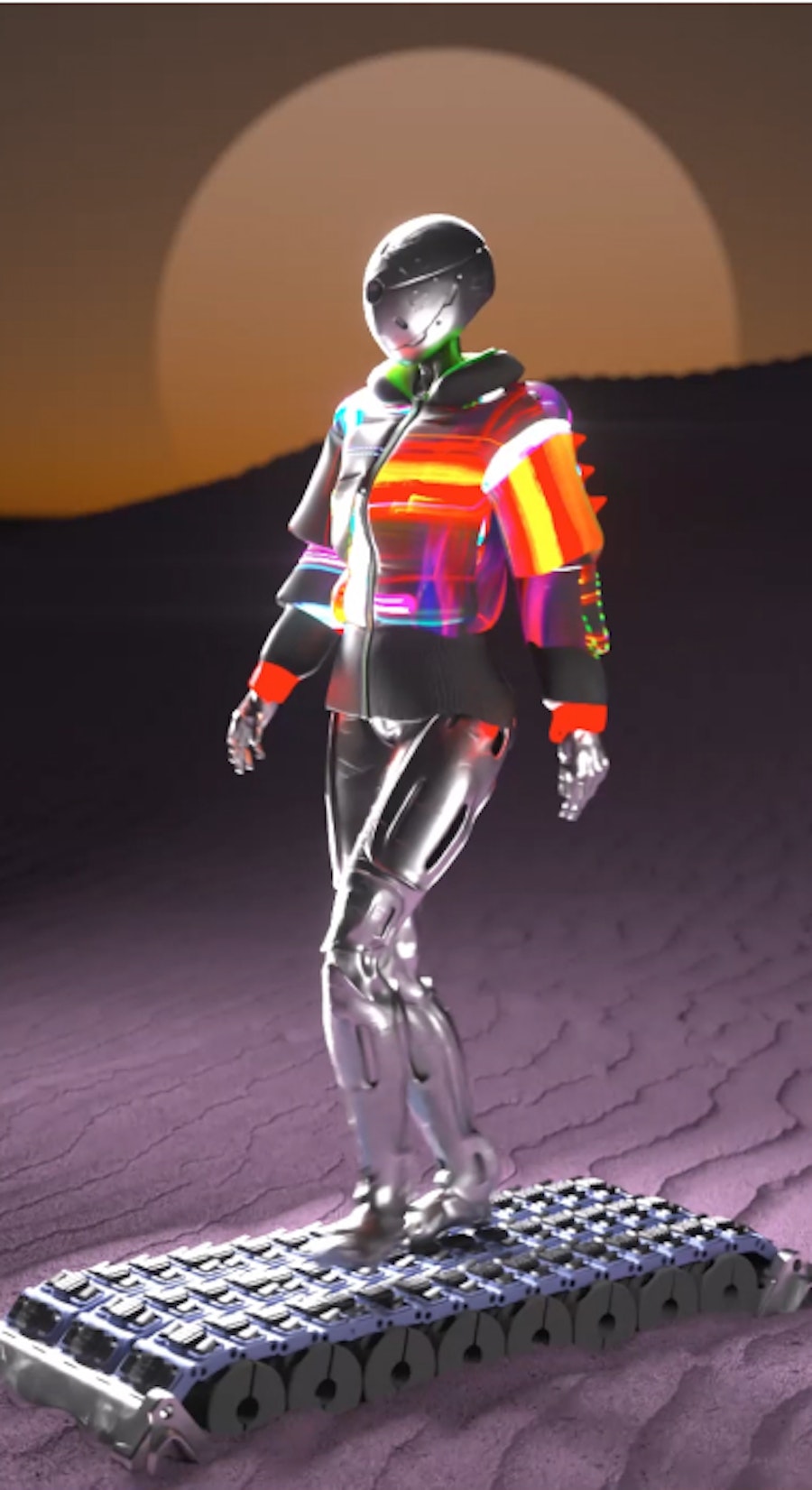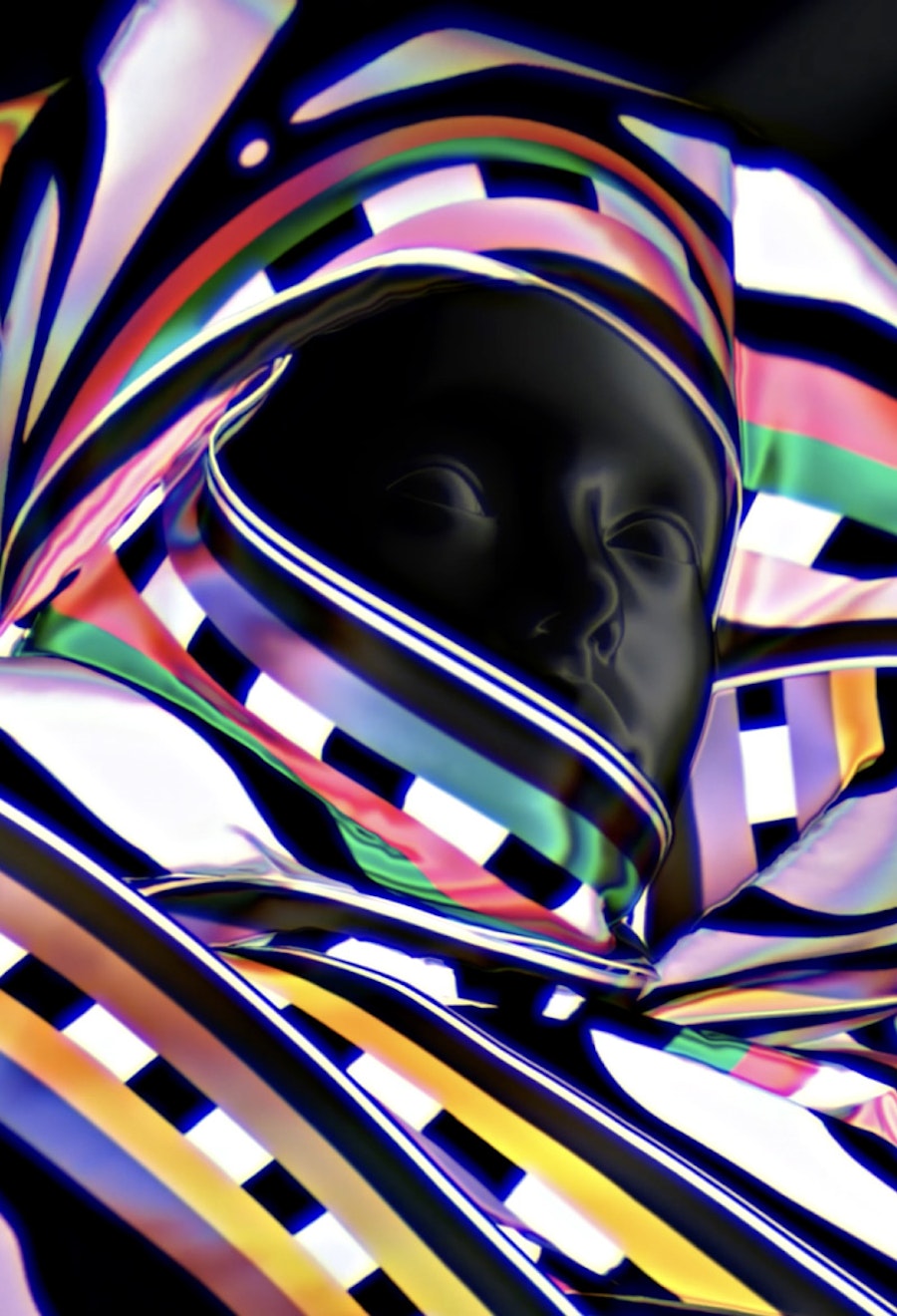 Let's go Beyond.
We would love to hear from you.
Let's talk
Snapchat Lens
Try on experience
Winner of the Snapchat Fashion Lensathon 2022
Try on
For the fashion Lensathon organised by Snapchat we designed a collection of three virtual jackets. With these items we developed an immersive experience on Snapchat for users to discover their favourite design by visiting a virtual world. From within this virtual world, users are able to select the jacket and virtually try it on. As a result we finished first place and as winner of the Snapchat Fashion Lensathon.