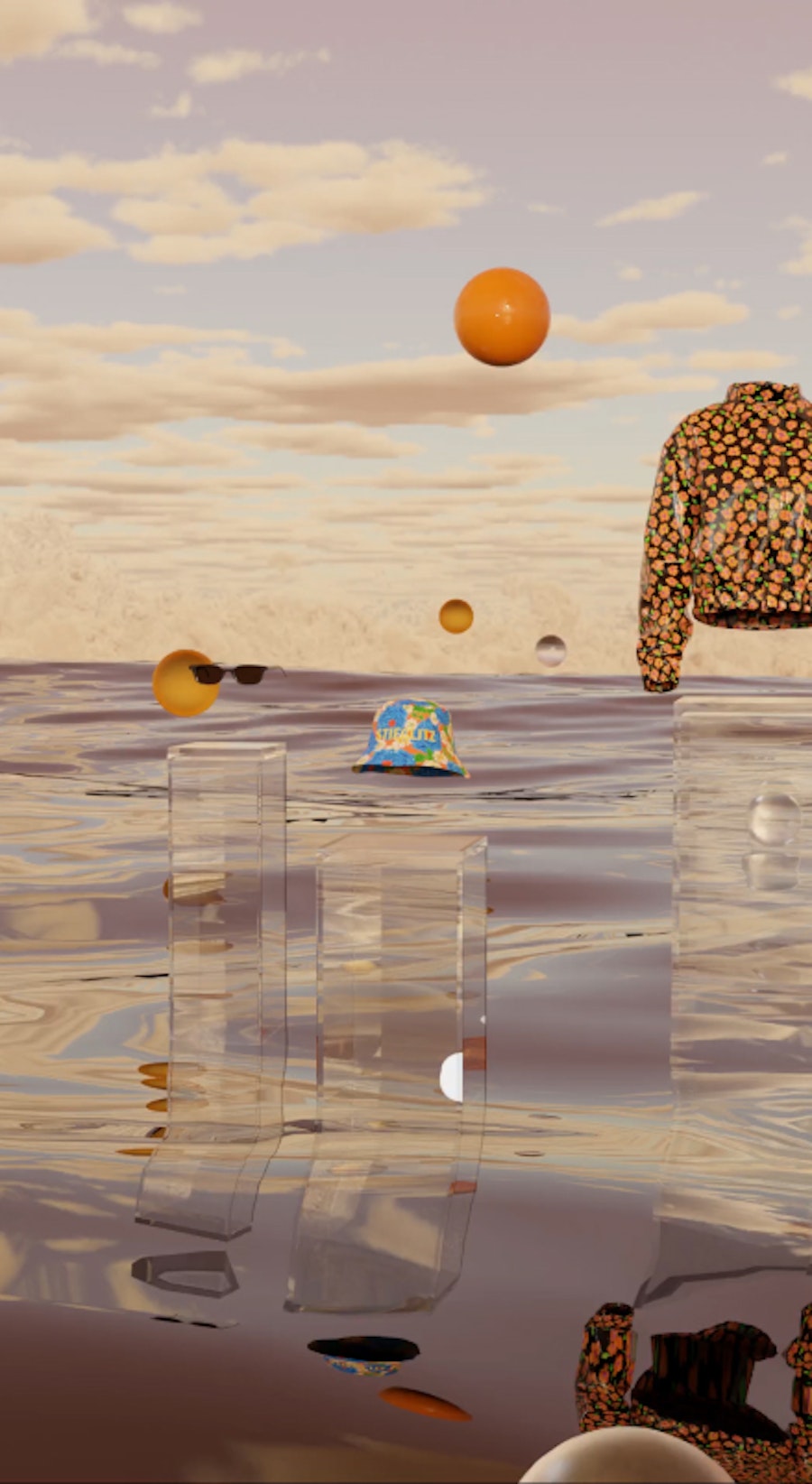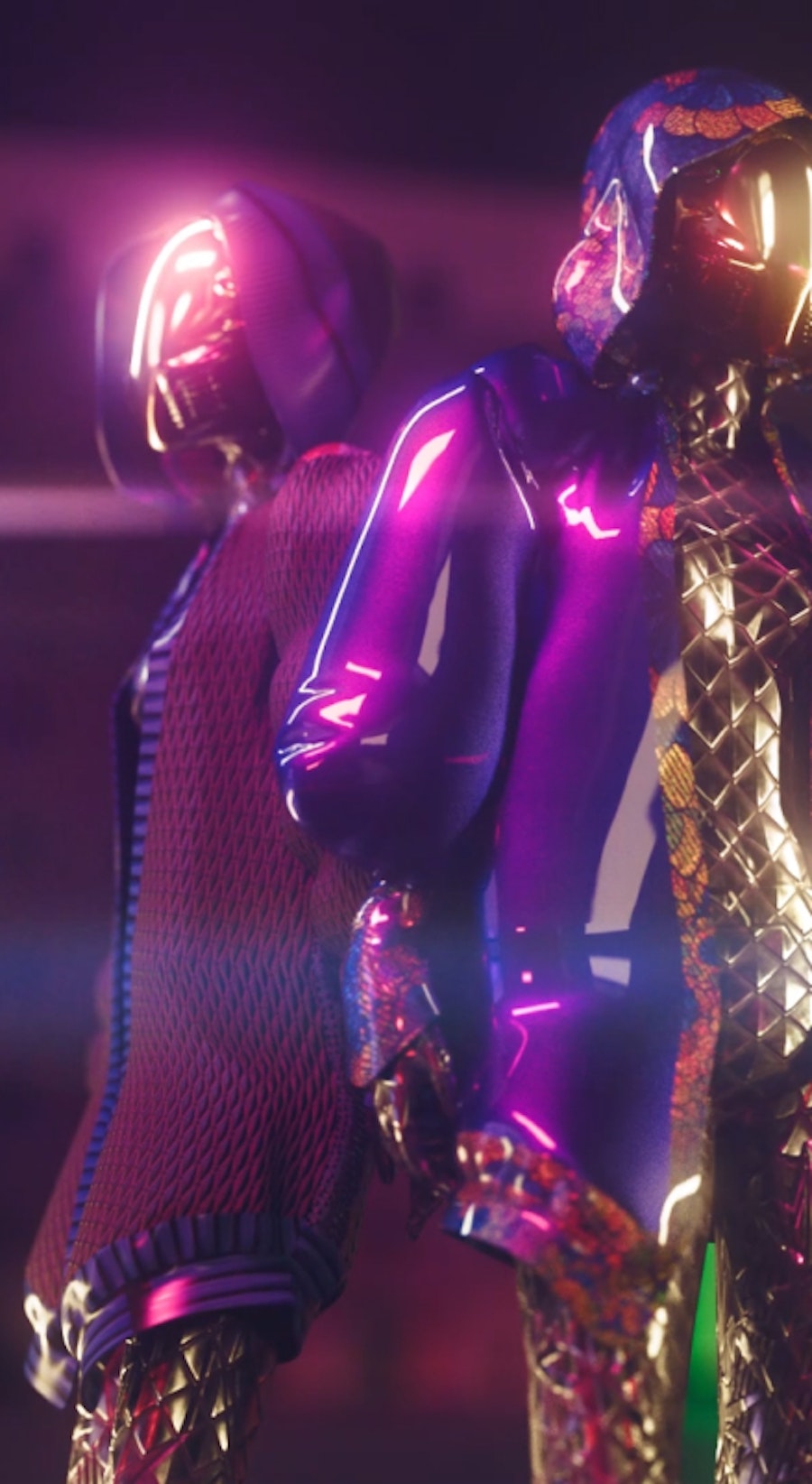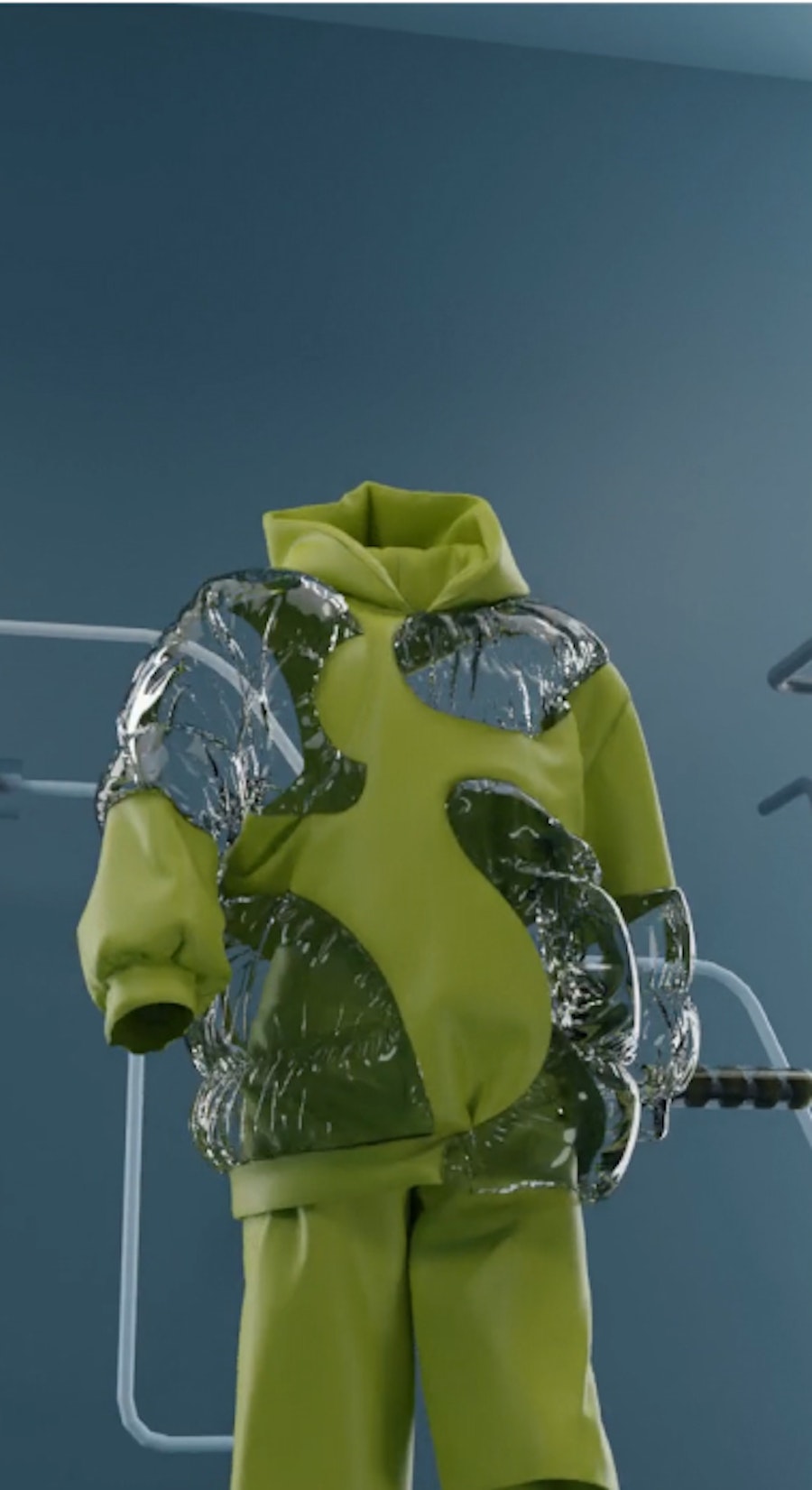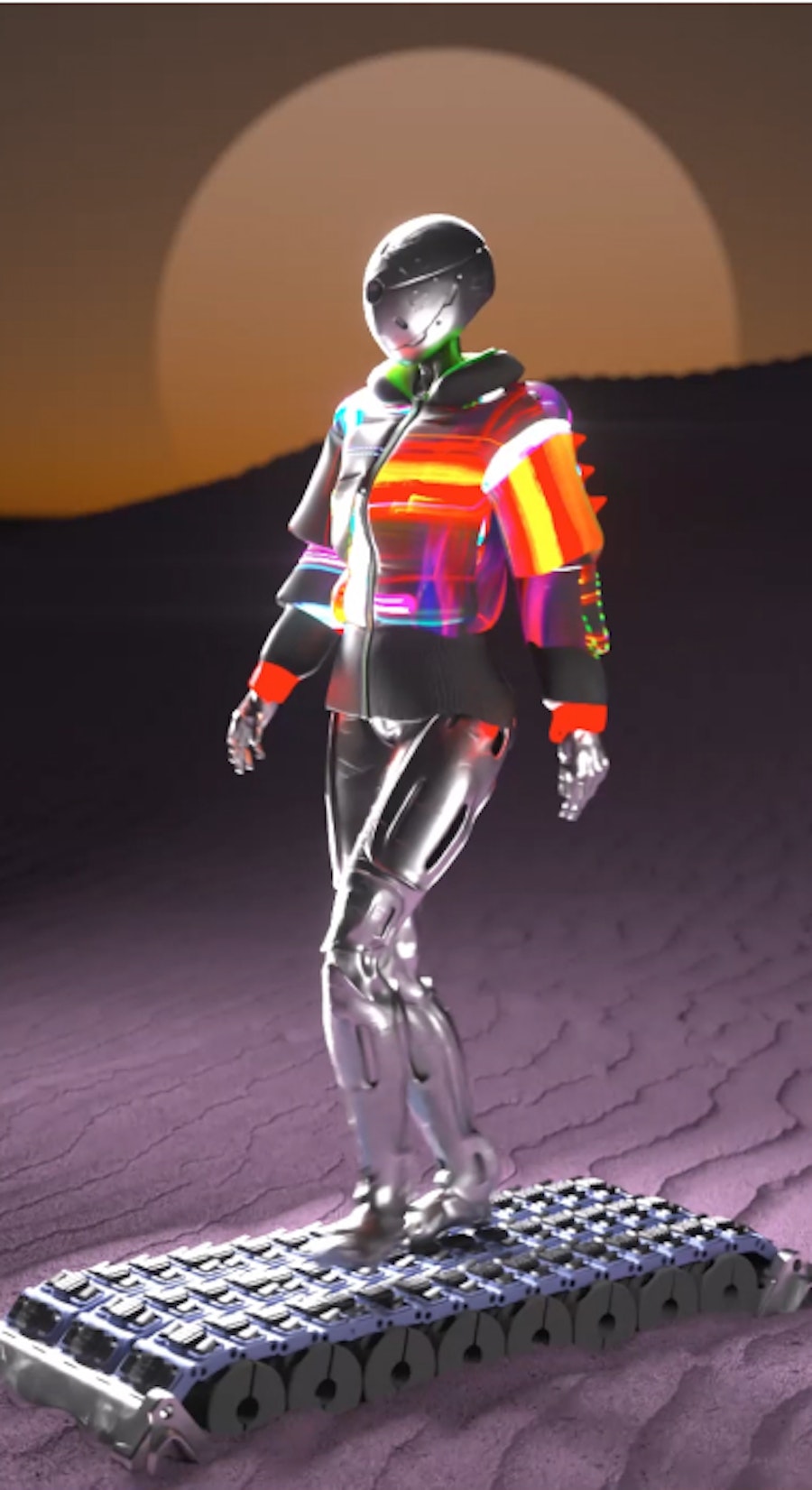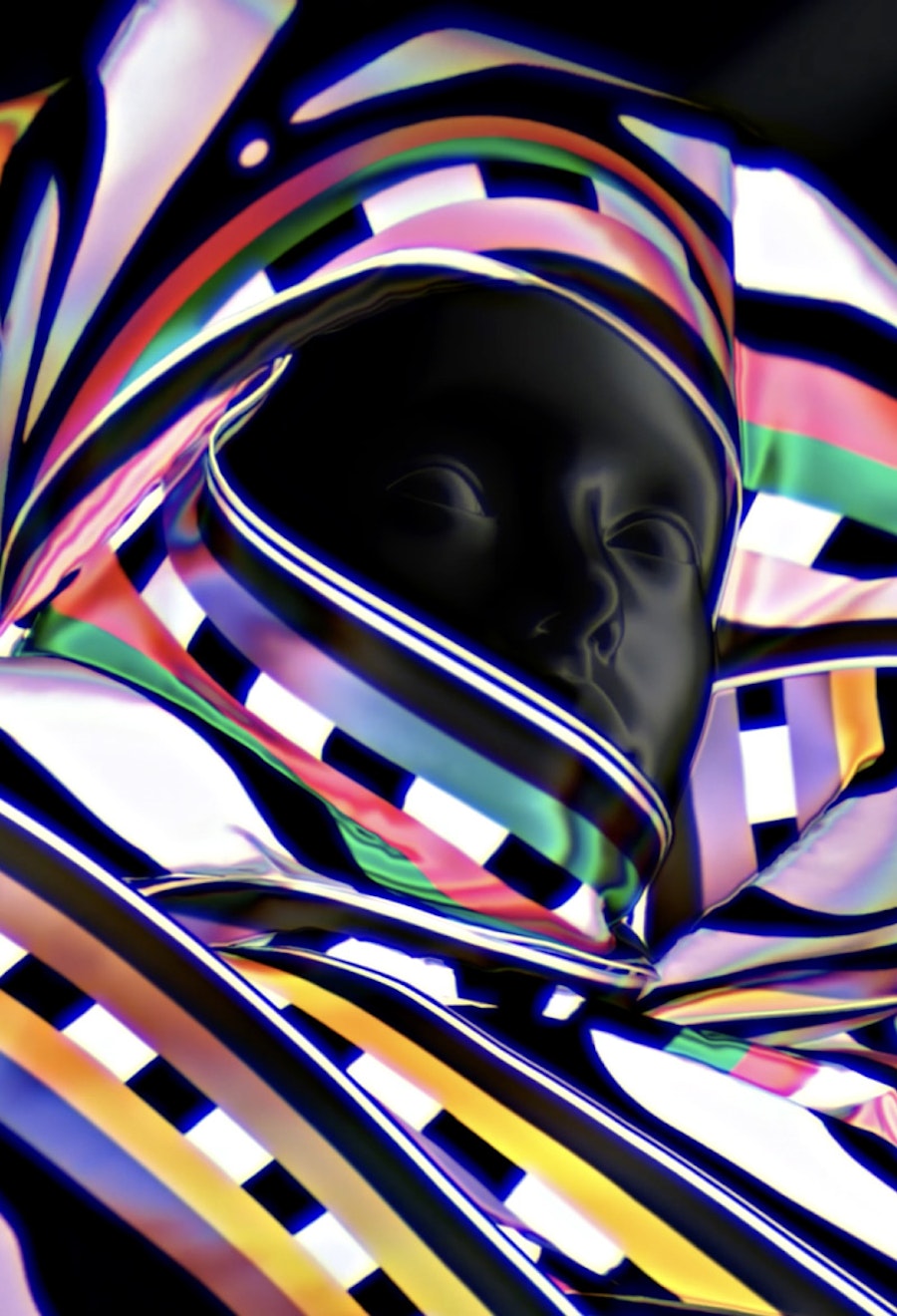 Let's go Beyond.
We would love to hear from you.
Let's talk
Snapchat Lens
Virtual shopping experience
For the Holiday Season we created a virtual shopping experience for users to discover Sephora's fragrance collection. By entering the virtual shopping environment, users can walk around and open the gift boxes. Each box contains 5 fragrances within a specific fragrance family. All together there are 25 fragrances to discover.