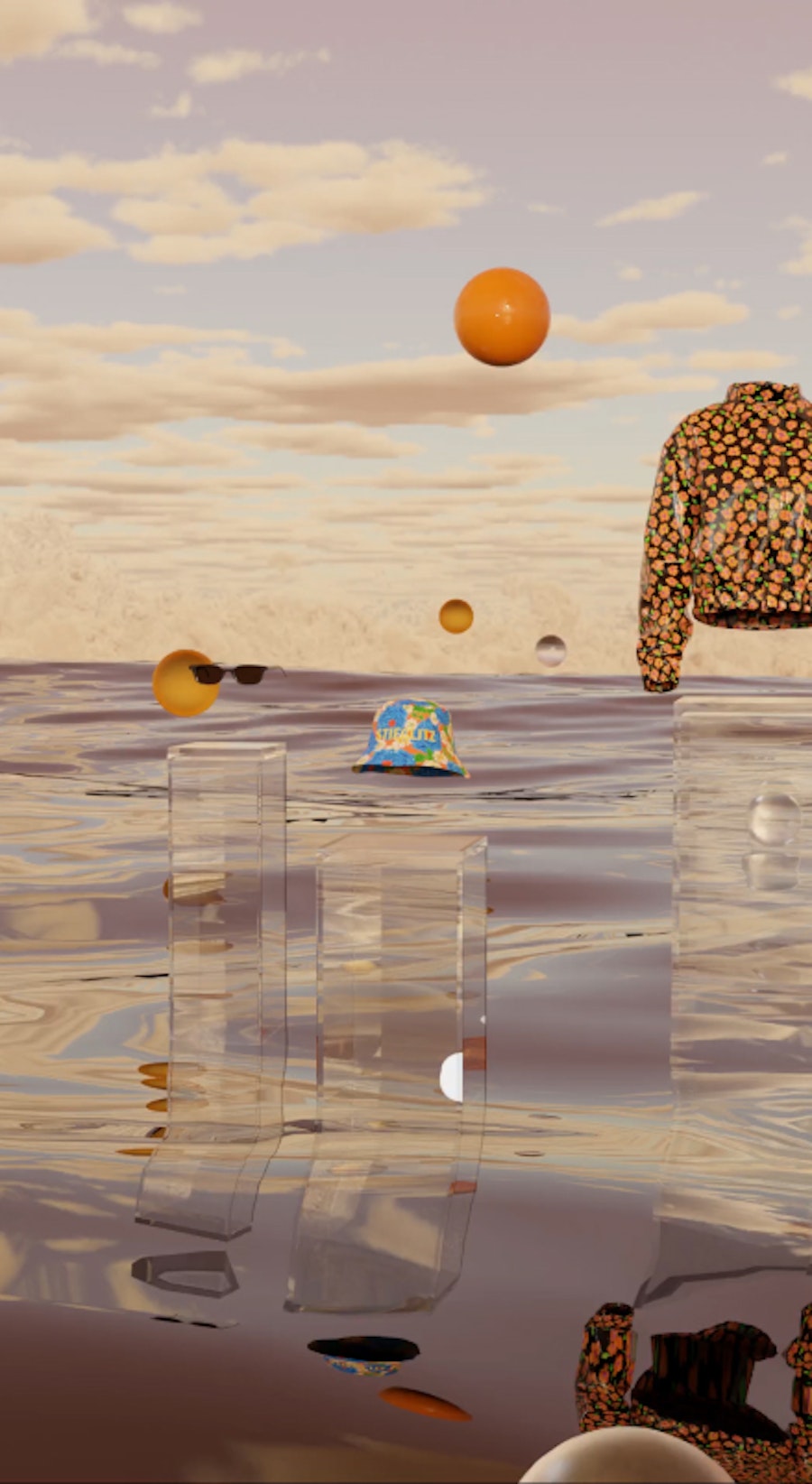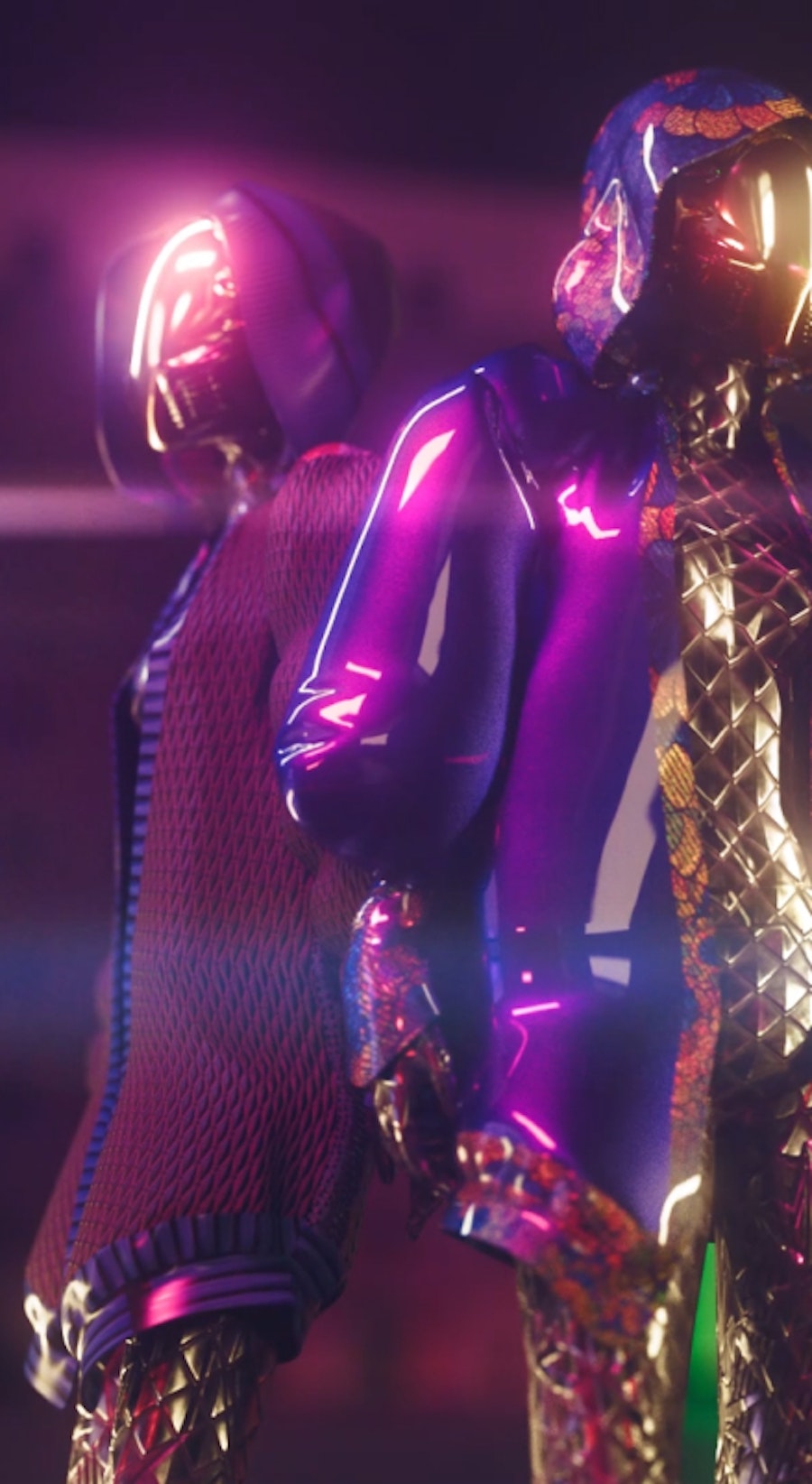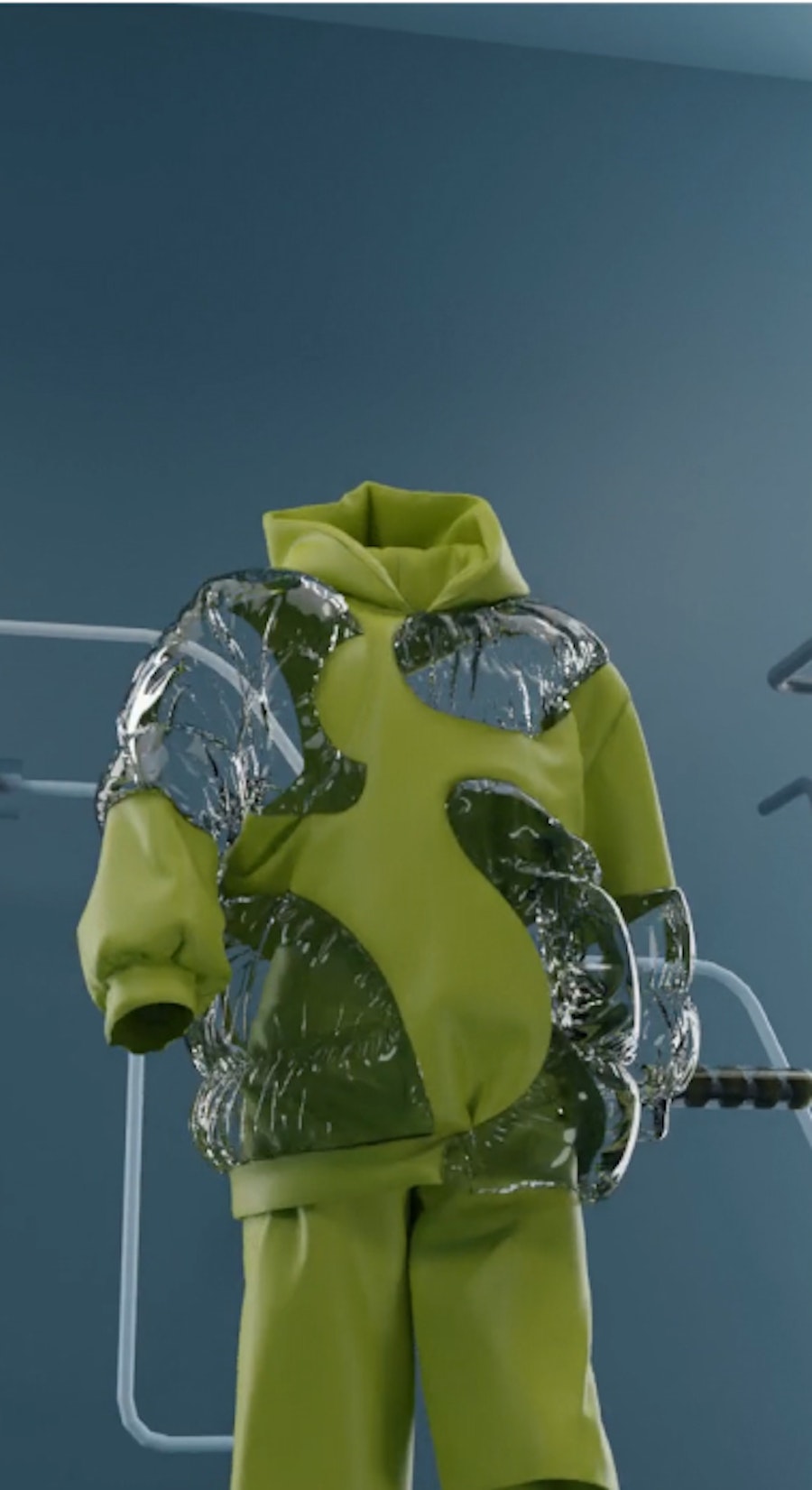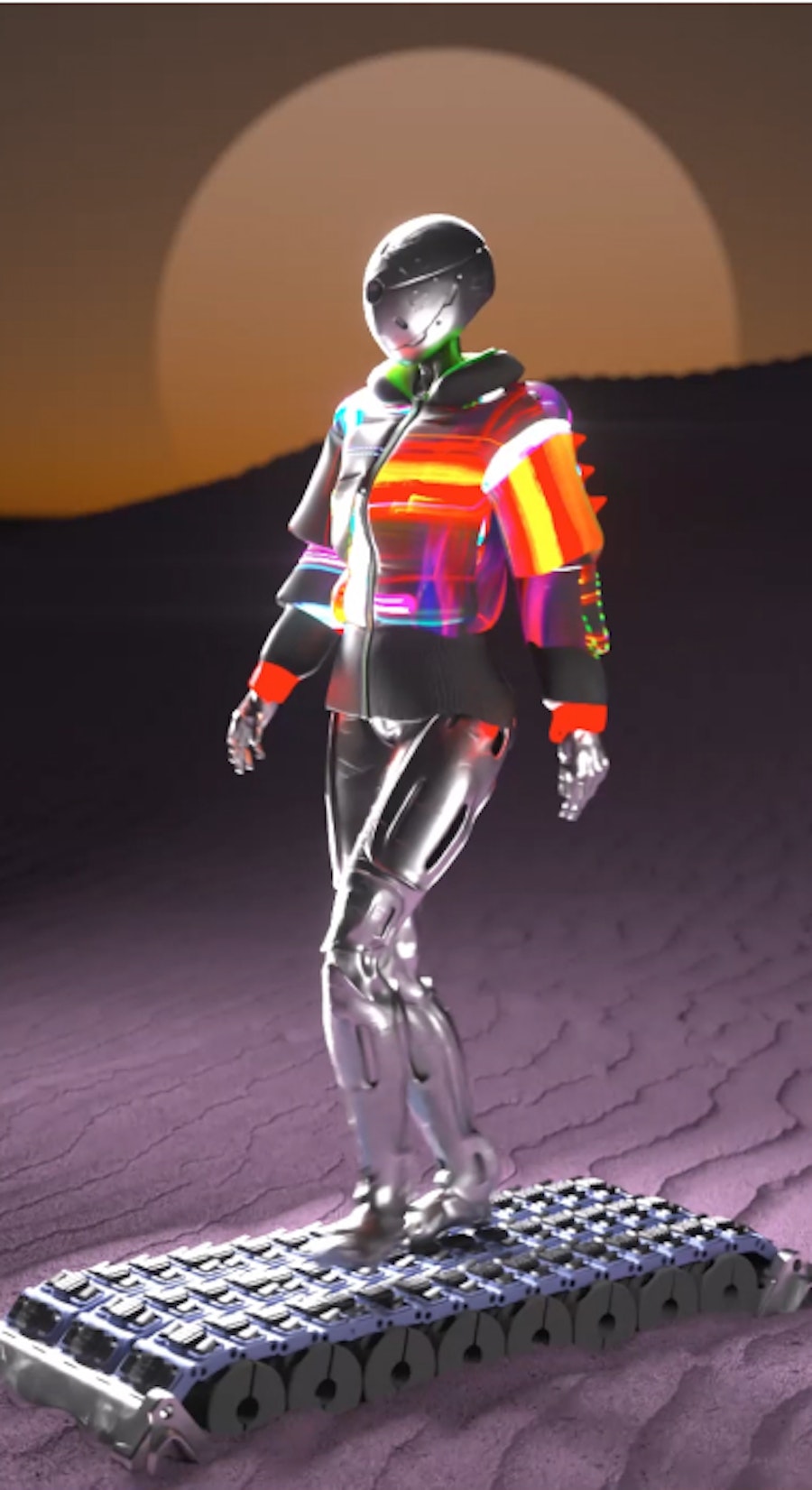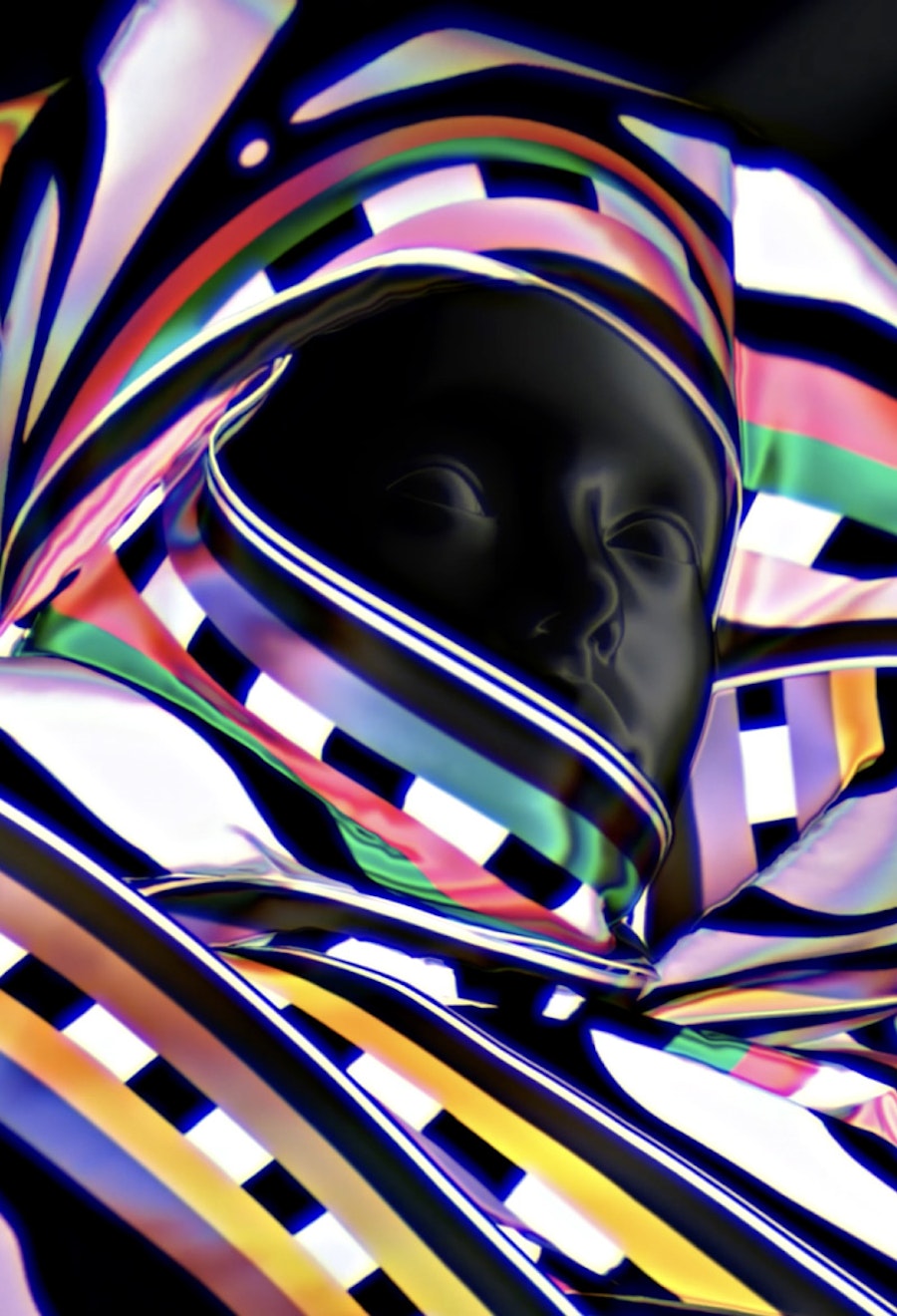 Let's go Beyond.
We would love to hear from you.
Let's talk
Snapchat Lens
Decentraland Jacket
MetAms x Beyond collaboration
Try on
For Amsterdams first Metaverse event we collaborated with the event organisation to design a limited digital fashion item. Based on the event visual identity we designed a virtual jacket wearable as virtual try on in Snapchat but also in Decentraland. We airdropped the virtual jacket as an NFT to all ticket holders making the asset available directly from their wallet.