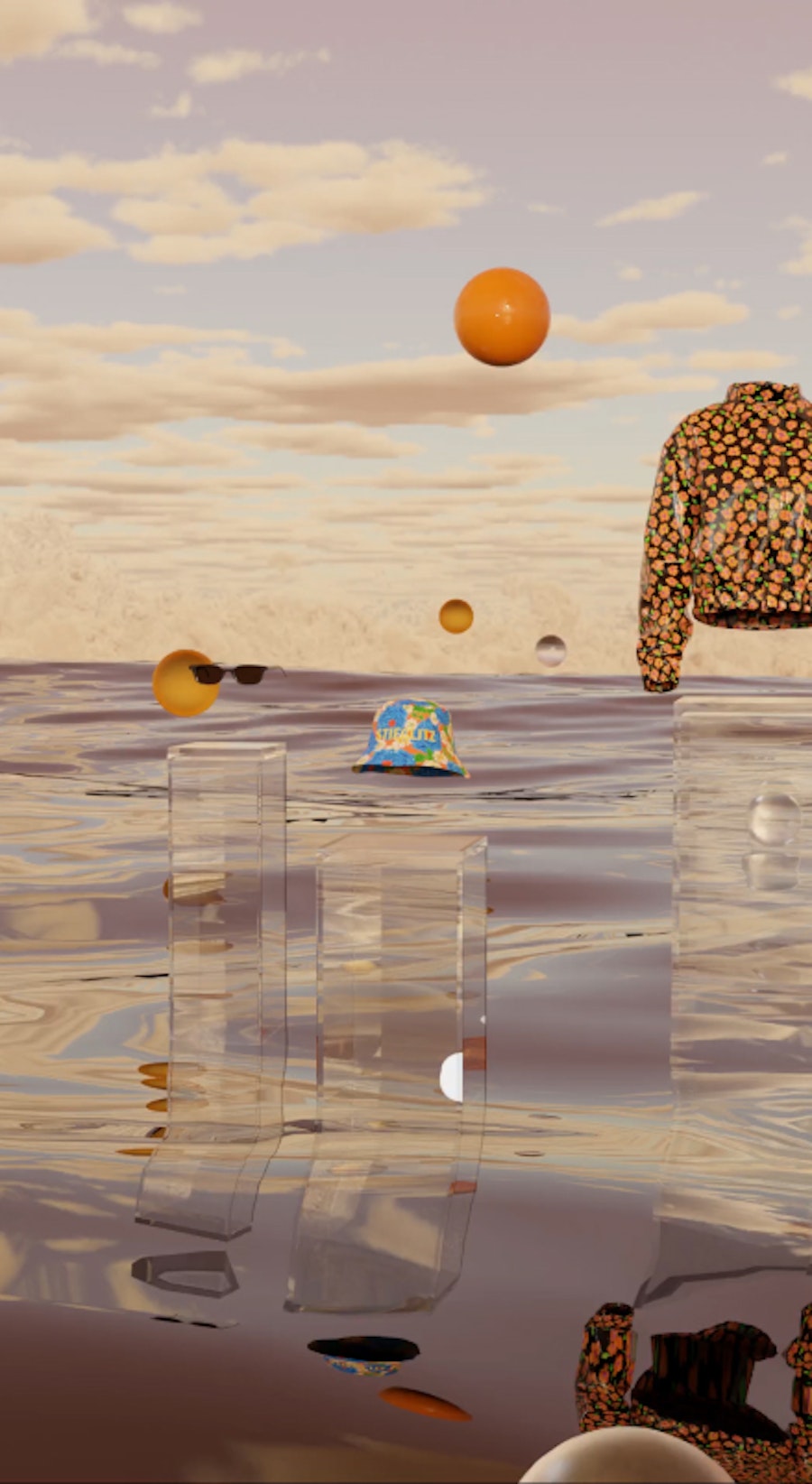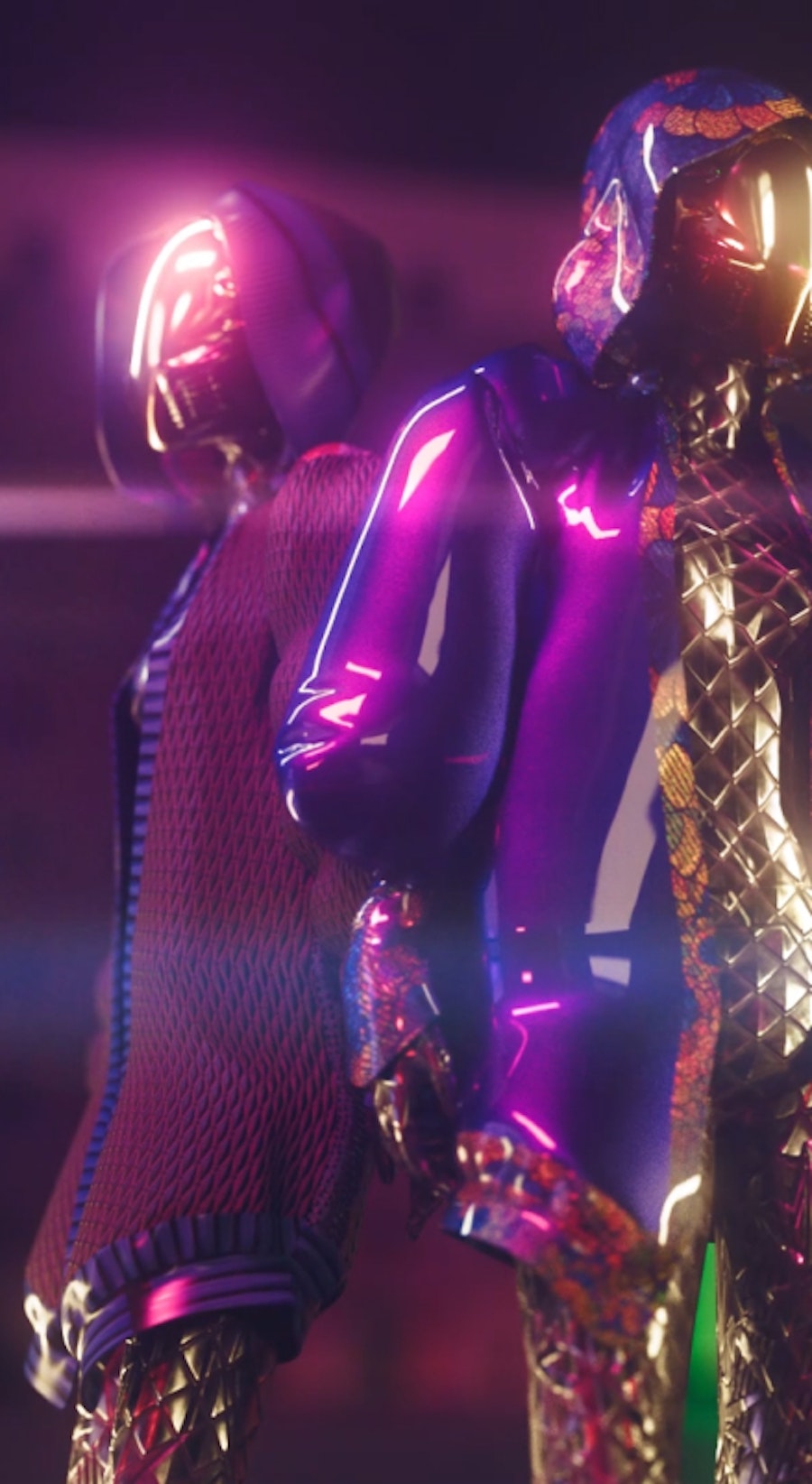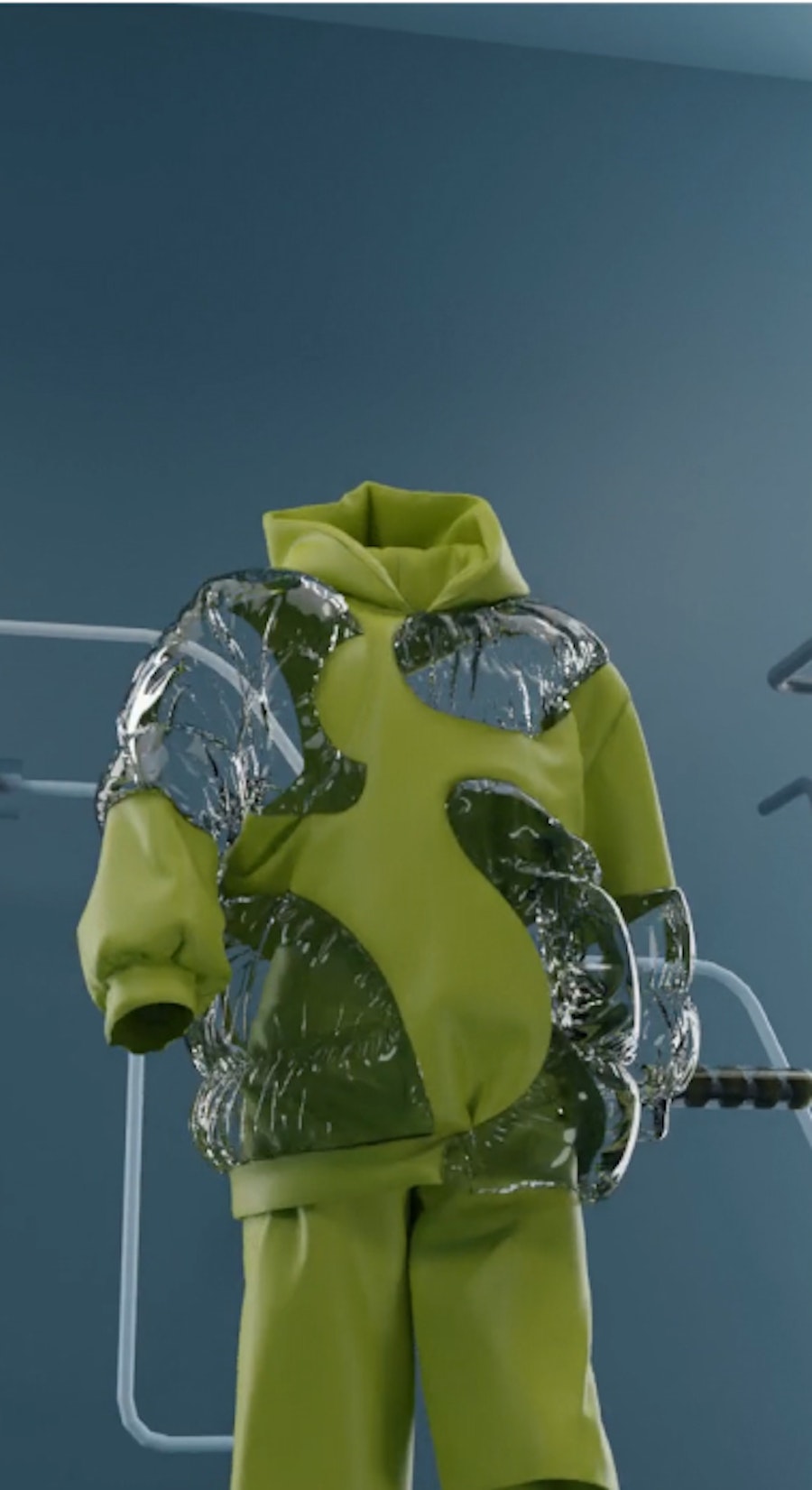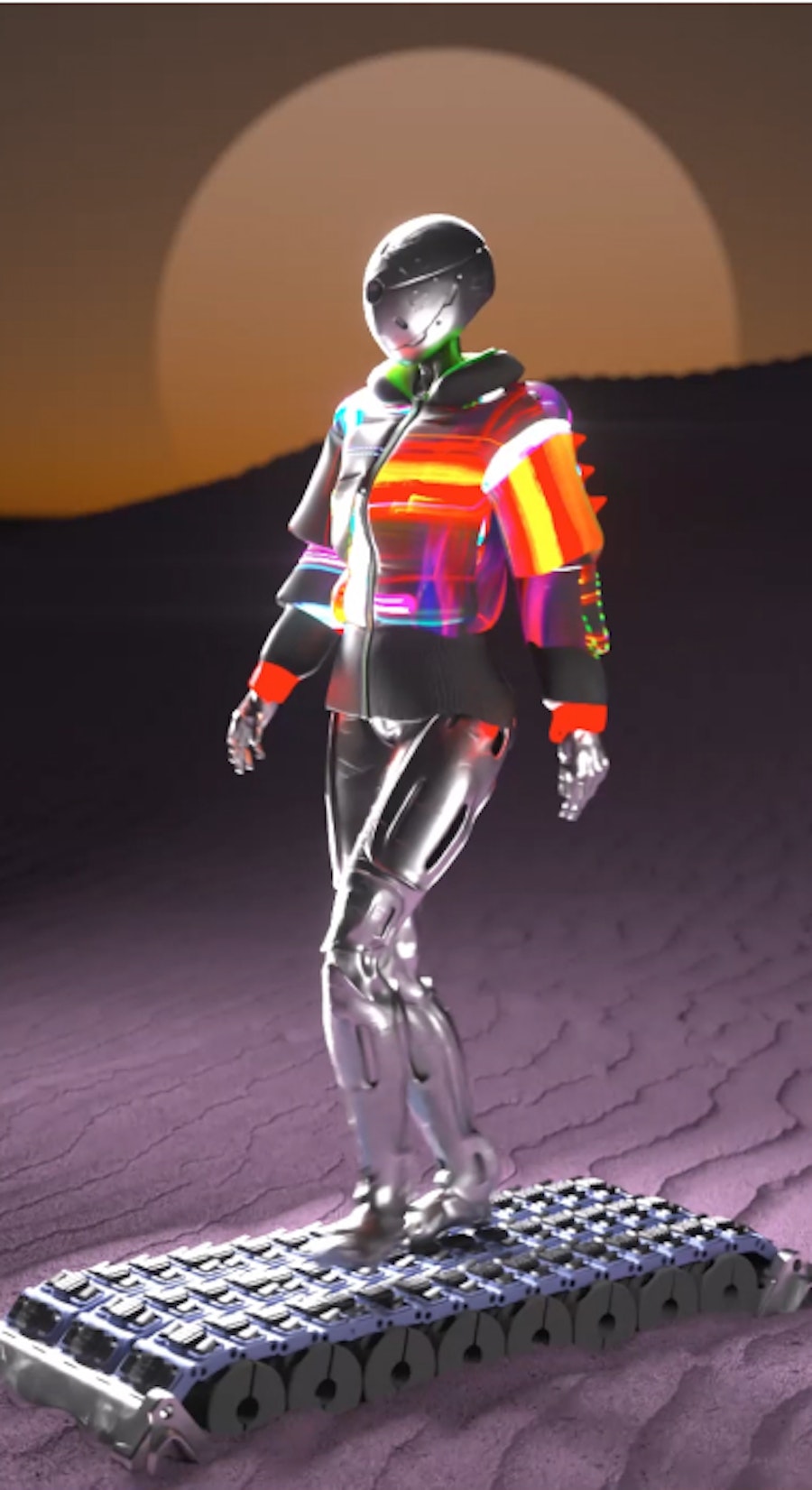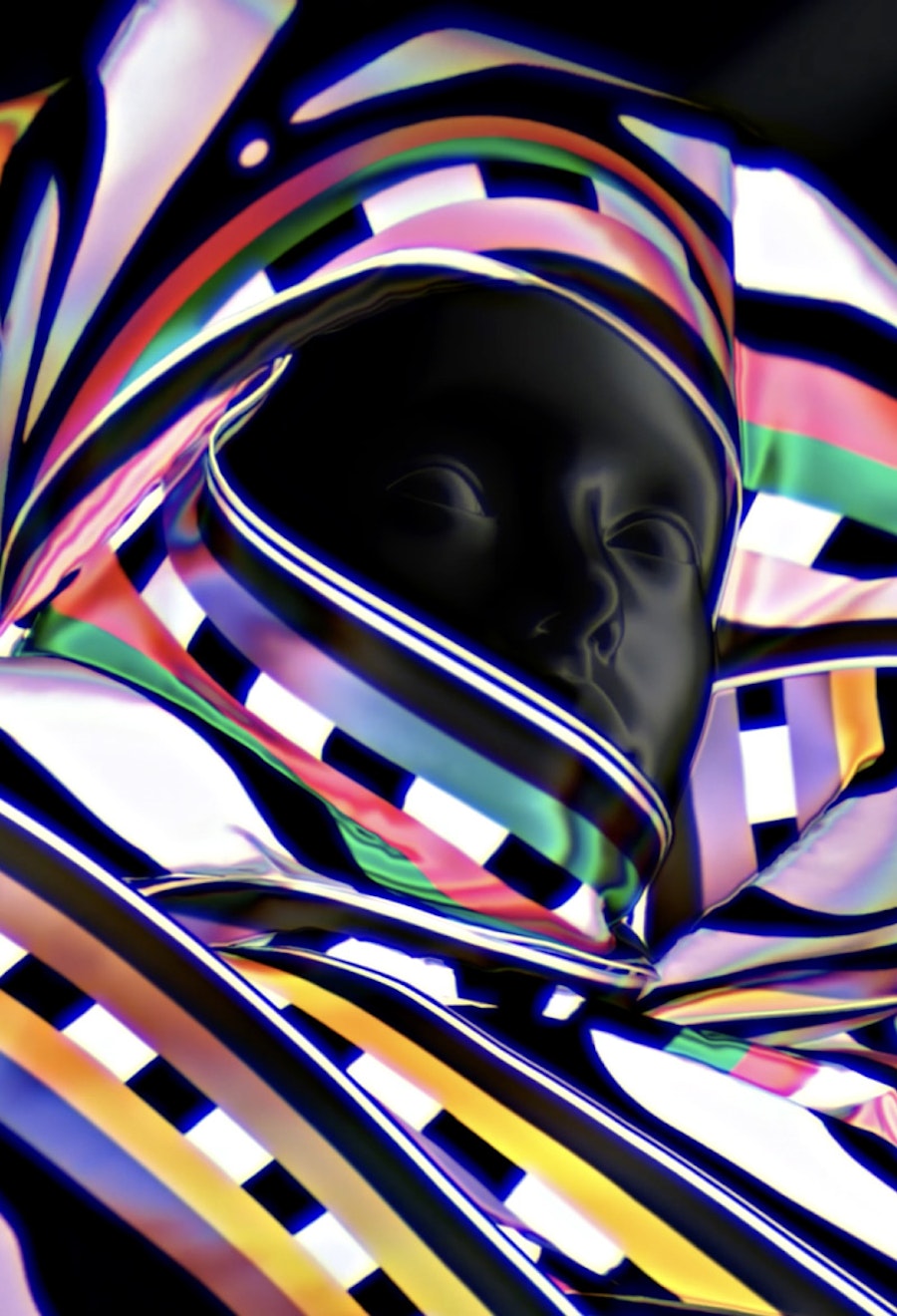 Let's go Beyond.
We would love to hear from you.
Let's talk
Snapchat Lens & Instagram AR
Virtual store experience
Louis Vuitton virtual pop-up store
Engage with your audience and let them experience a brands collection or product through a virtual store. We created this proof of concept inspired by the Louis Vuitton Selfridges pop-up store. The experience fully immerses users within your brands product environment and let them discover and try products on a highly interactive level.