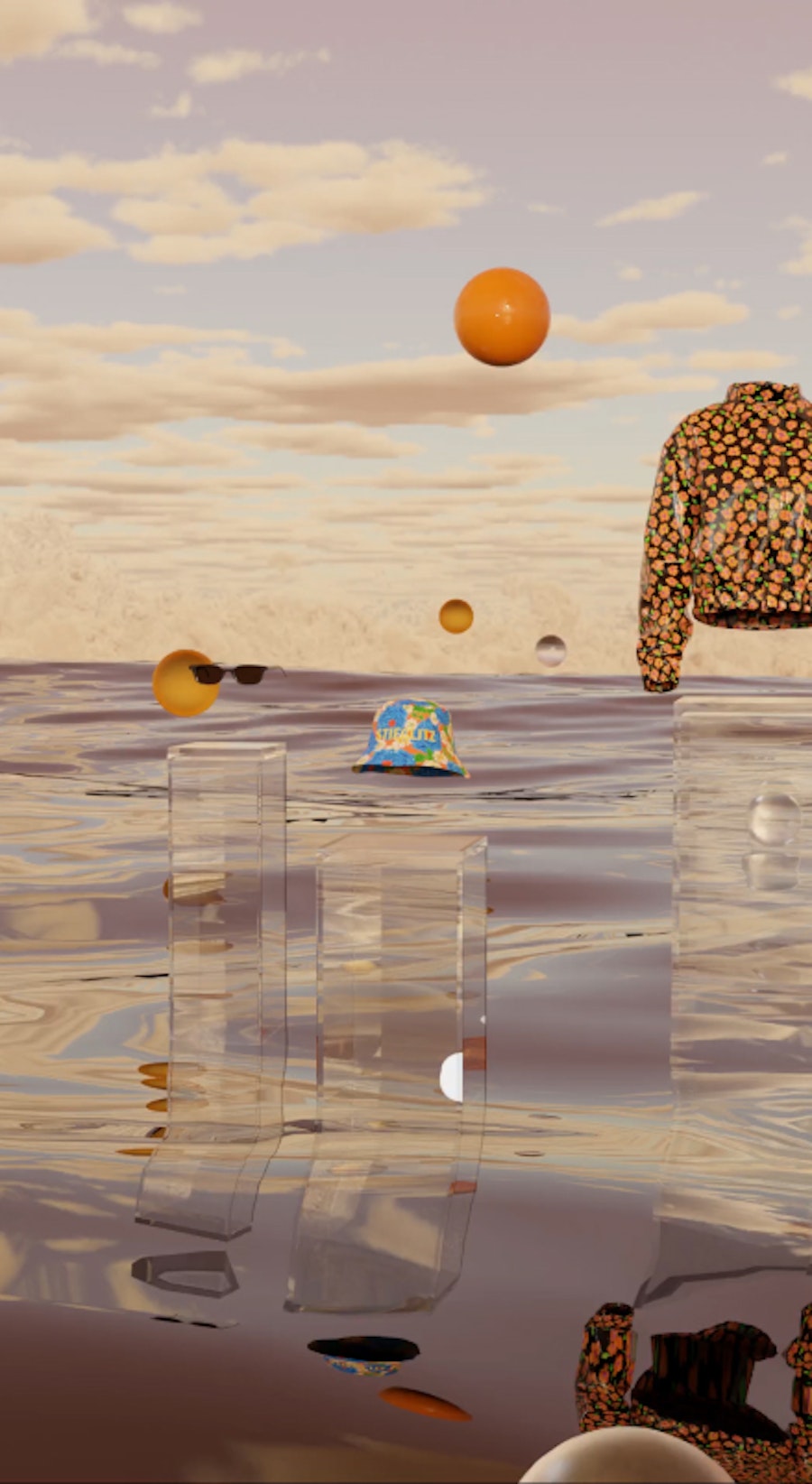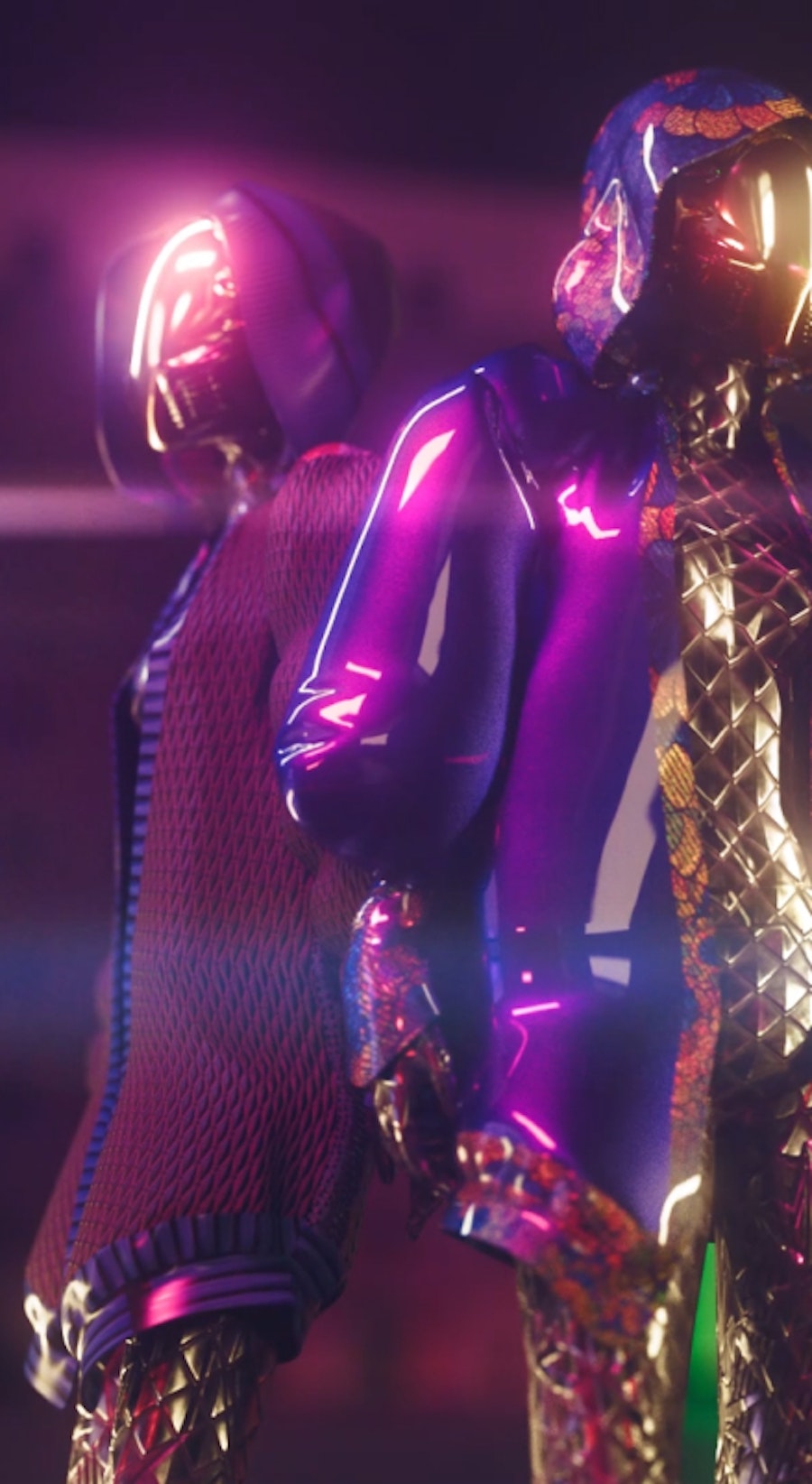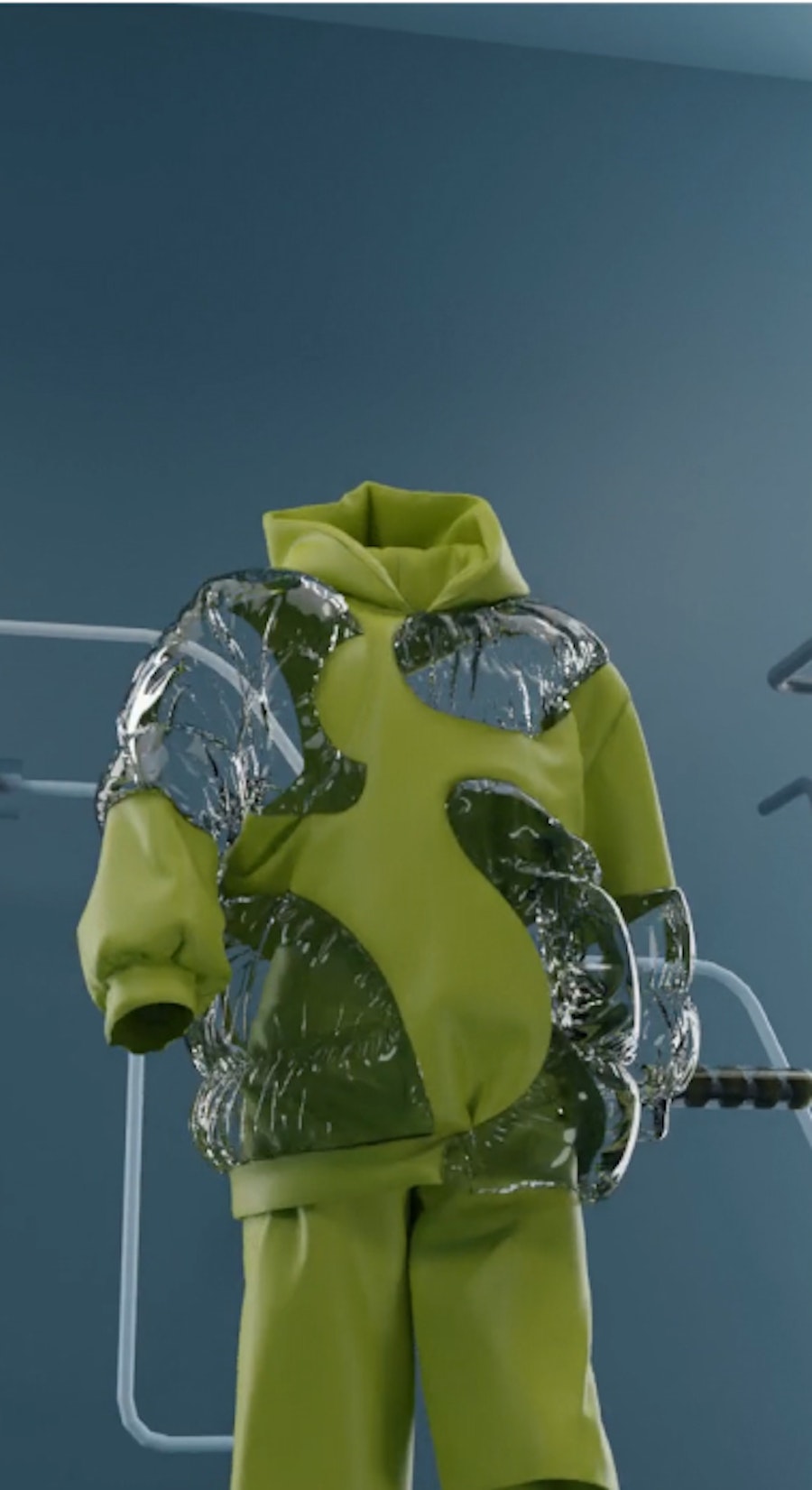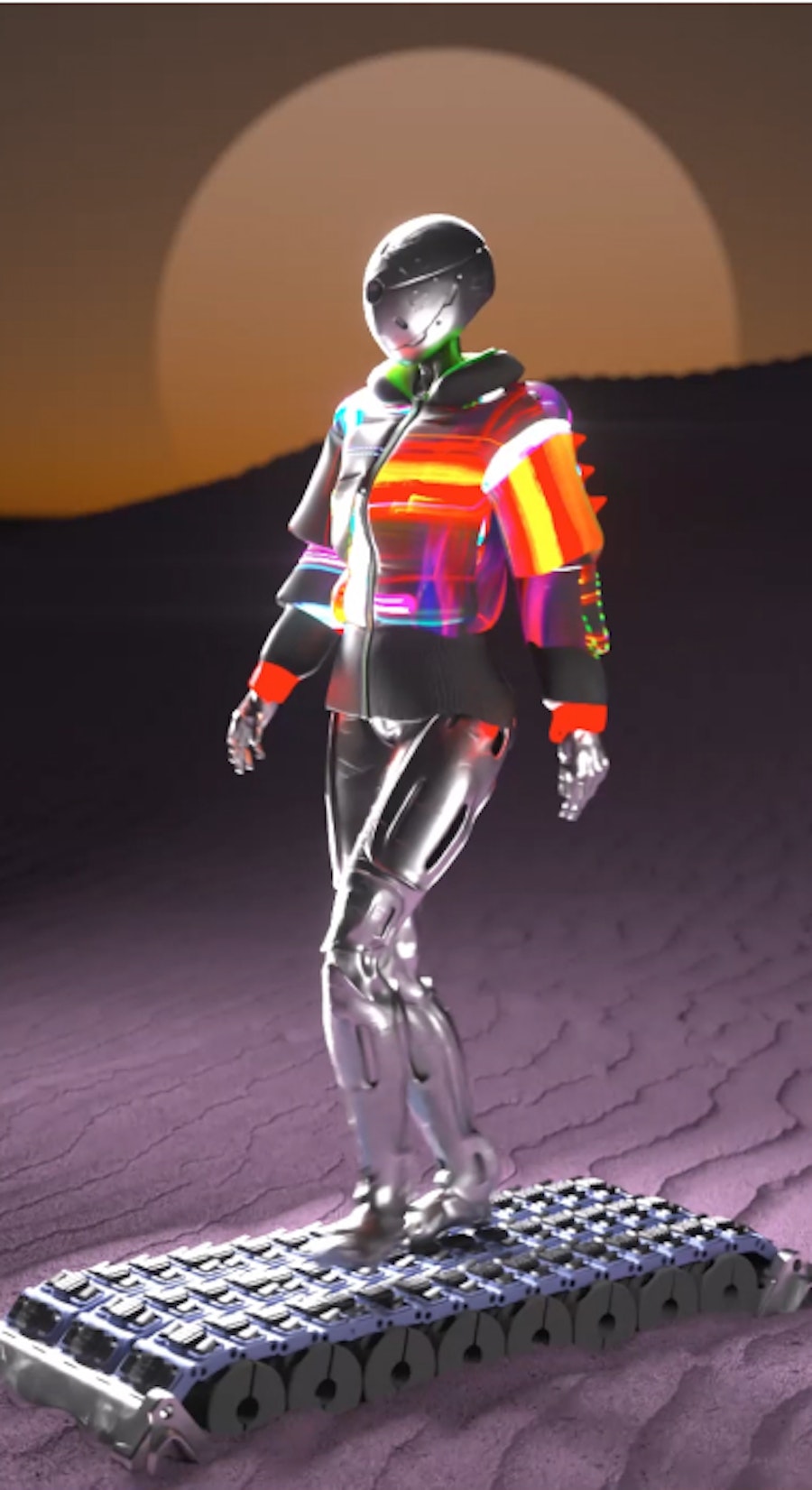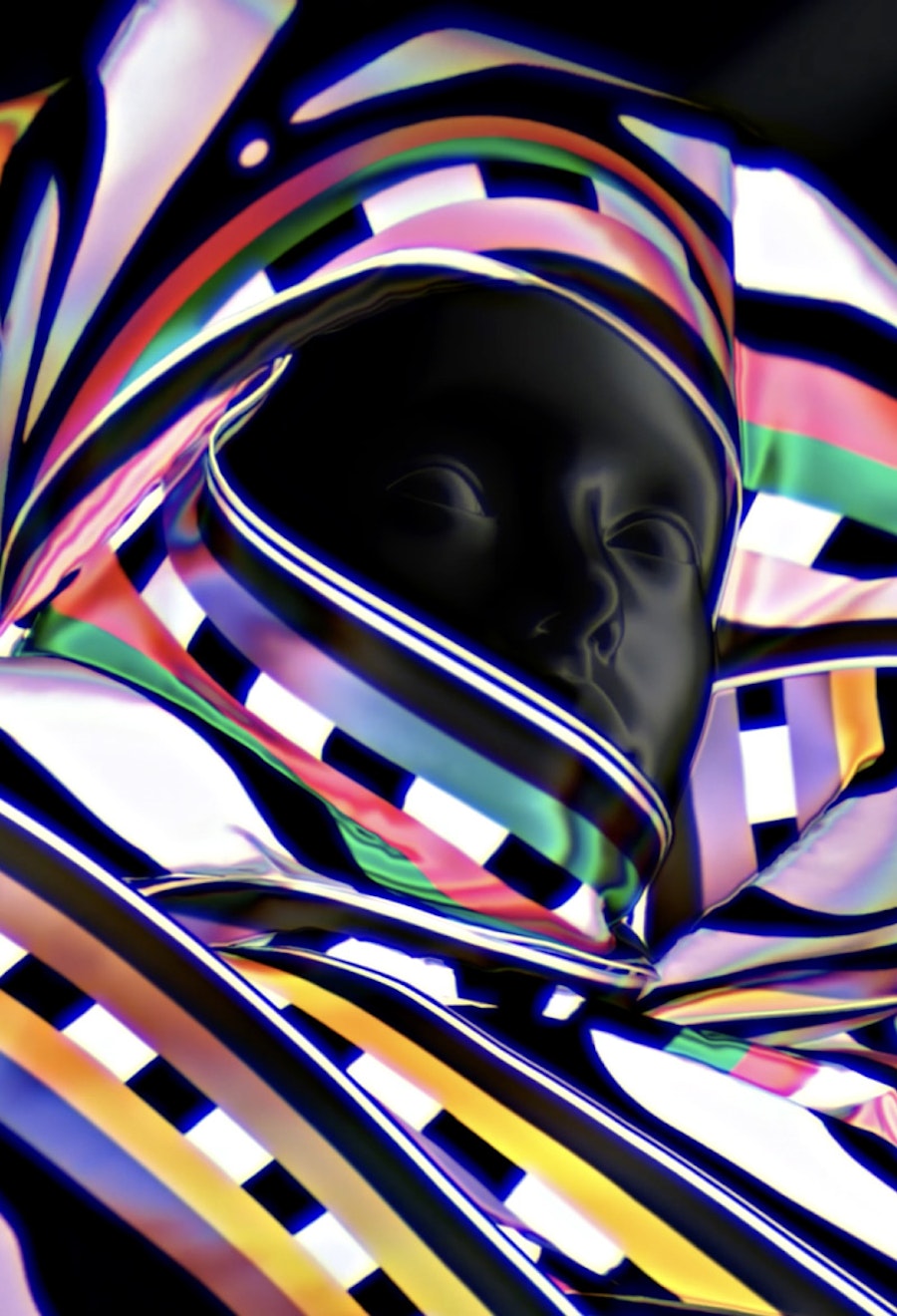 Let's go Beyond.
We would love to hear from you.
Let's talk
Snapchat Lens
Instagram Filter
Virtual try on and shopping experience
Try on
For Le Bonnet we created a virtual try-on campaign for both Instagram as Snapchat. The Instagram try-on was mostly used to be shared by influencers and generate brand awareness. The Snapchat version was created with an AR Catalog, allowing users to instantly buy their favourite colour from within the AR experience. The campaign is still running, results will be shared later on.