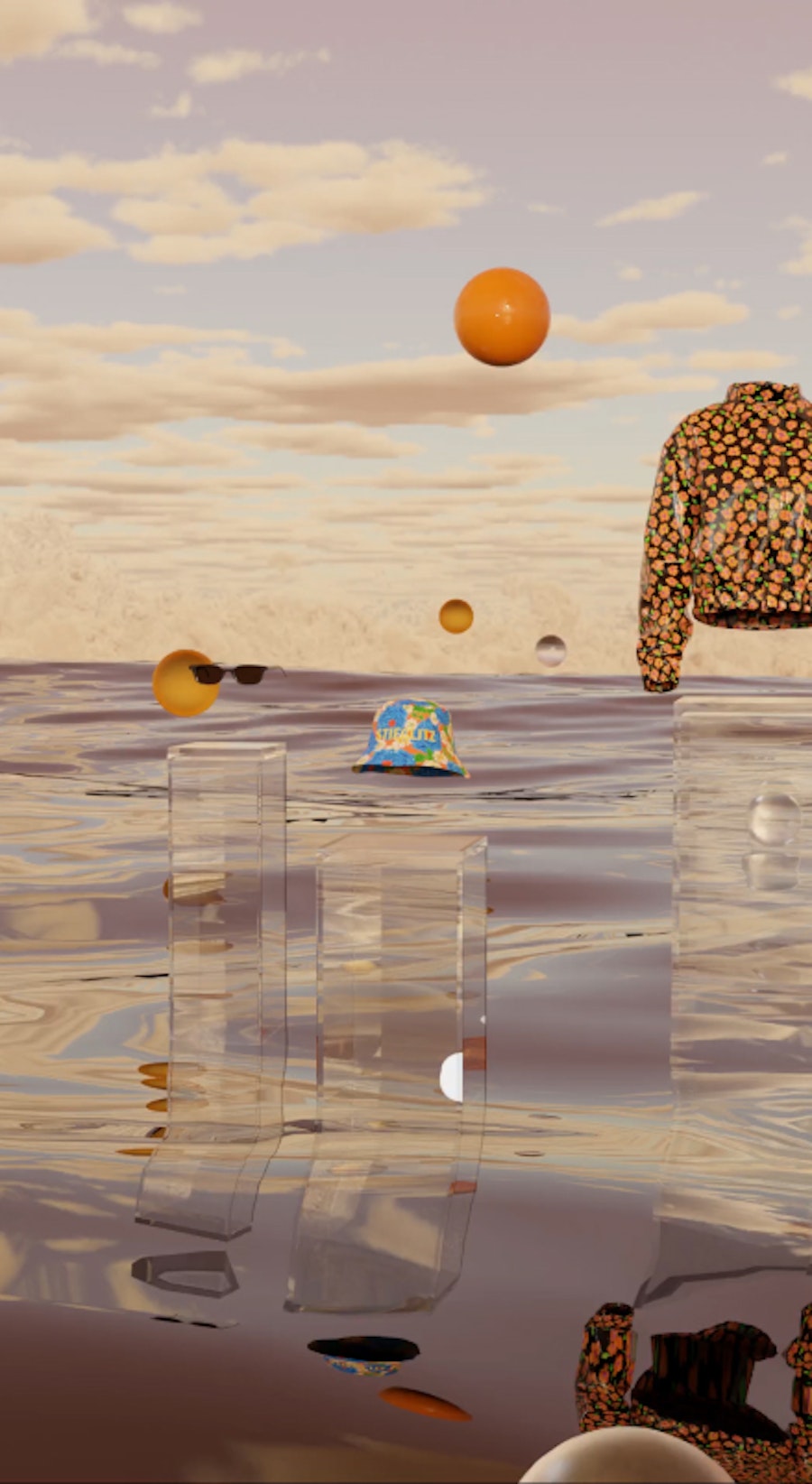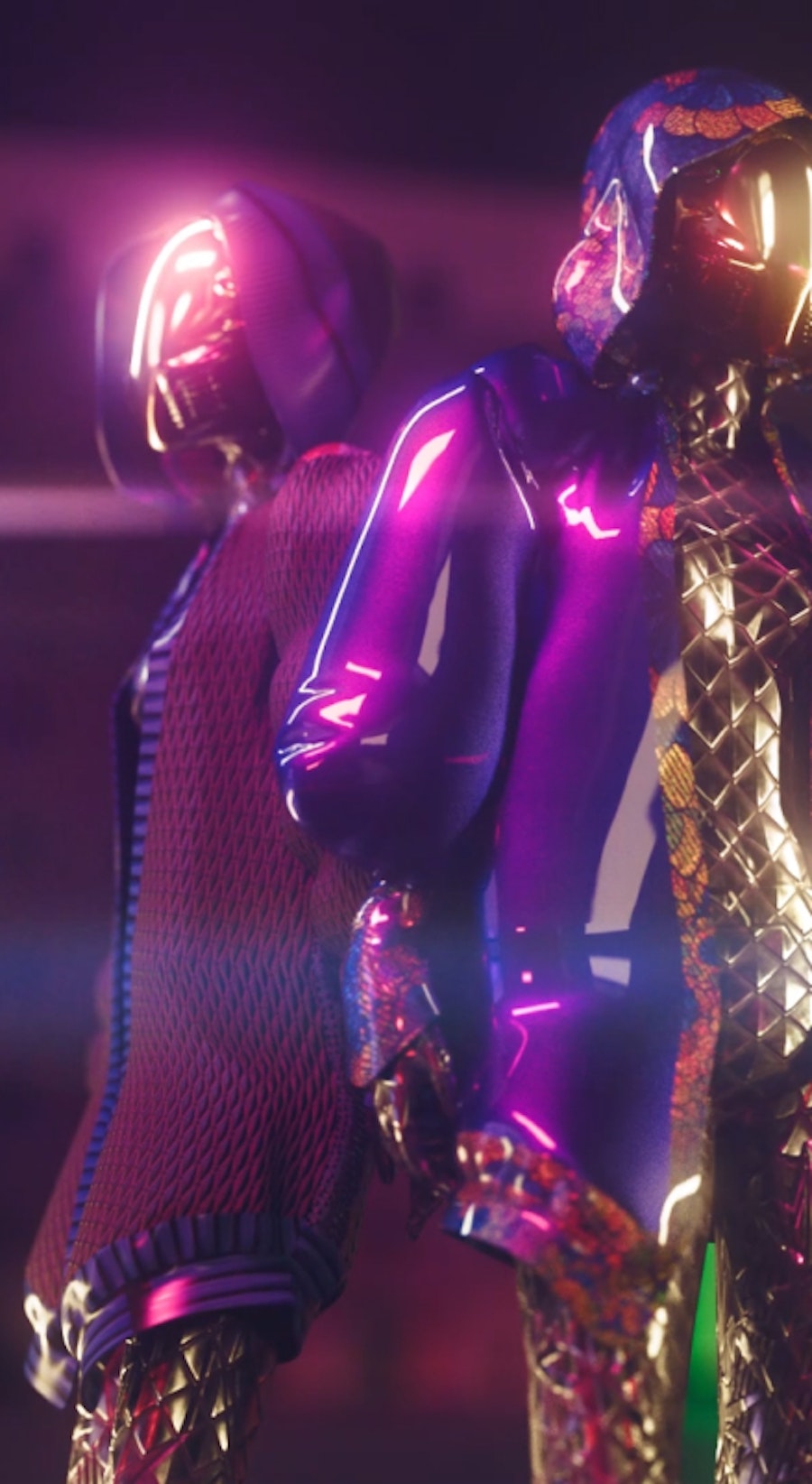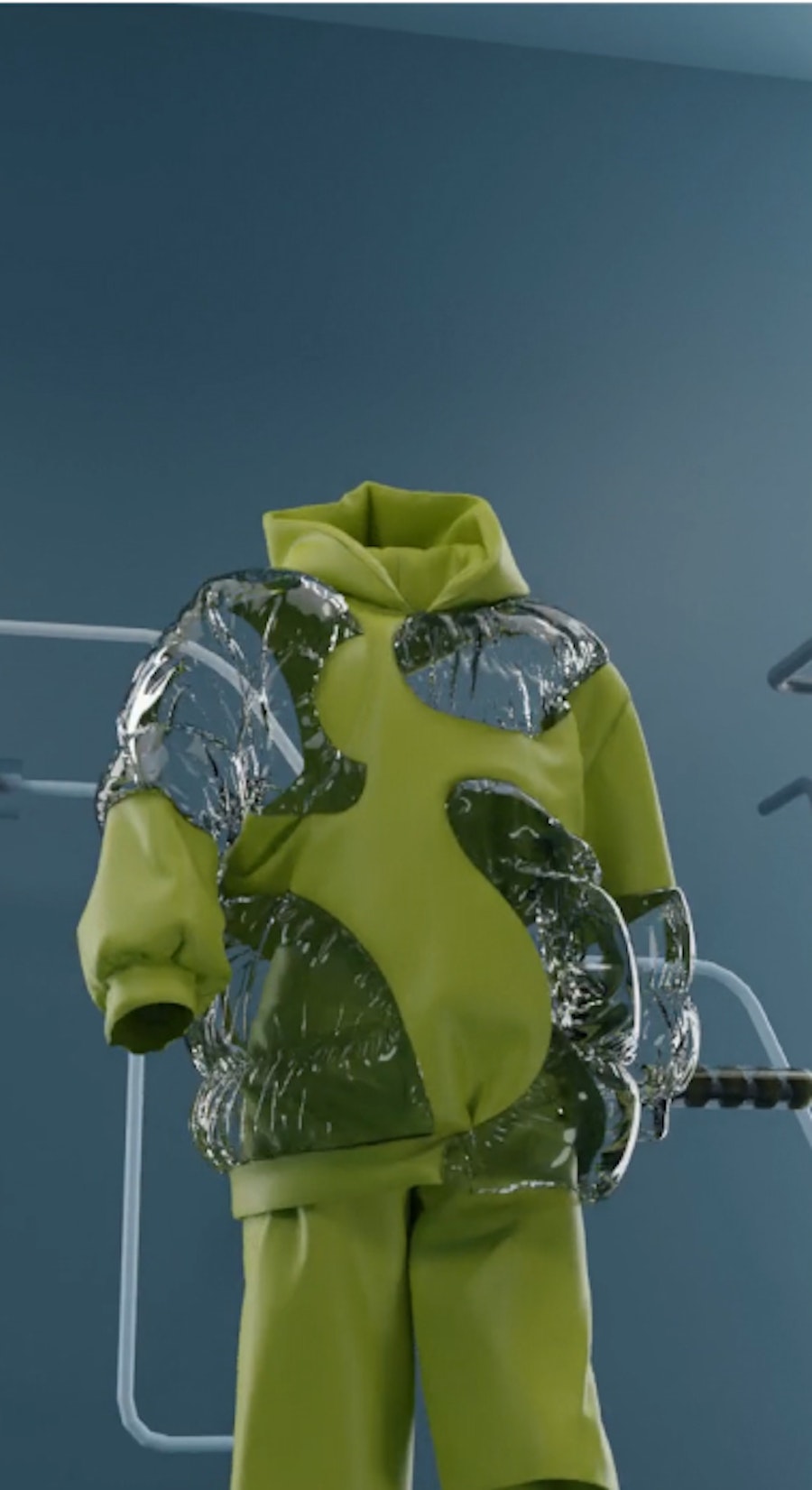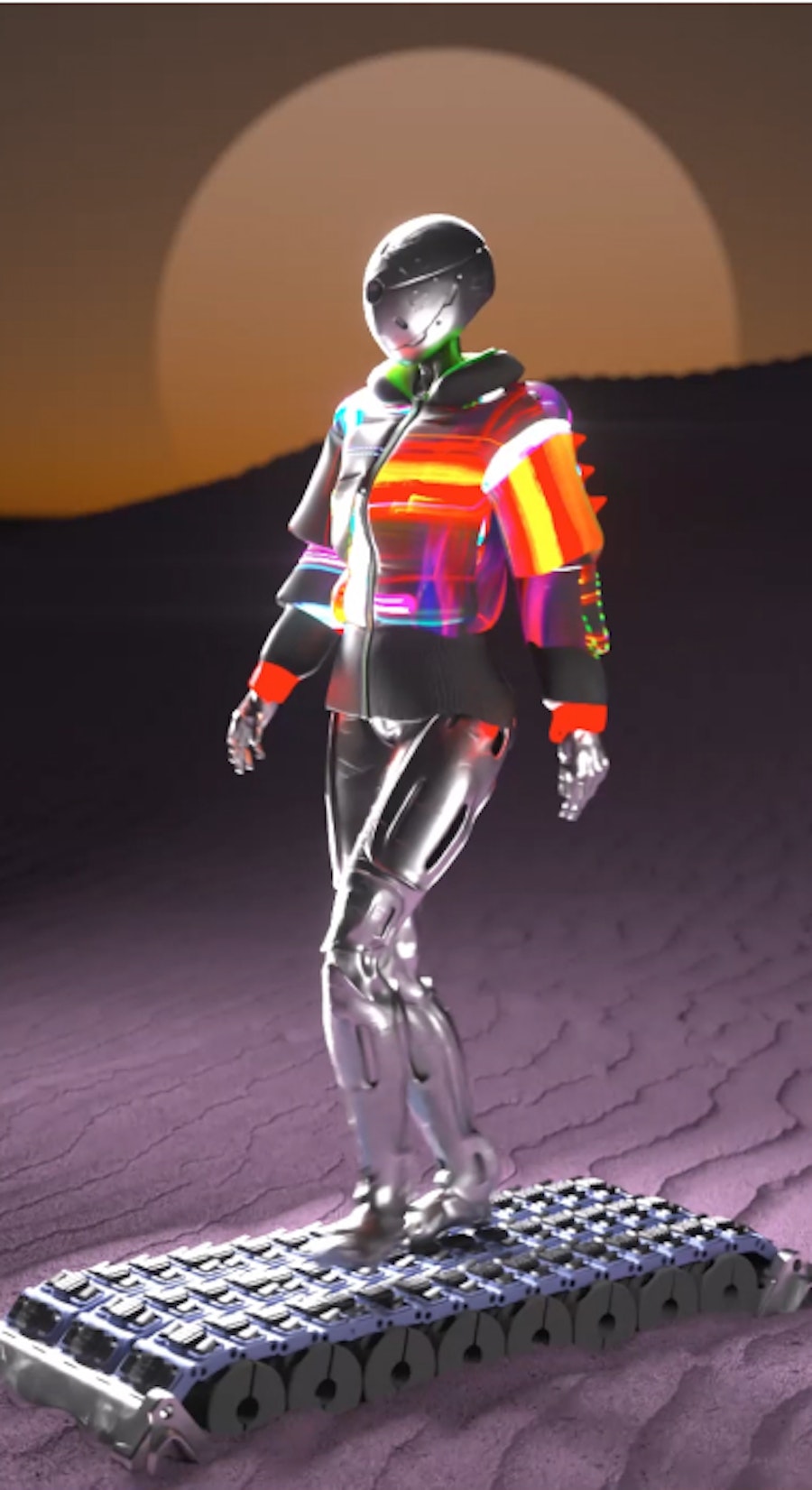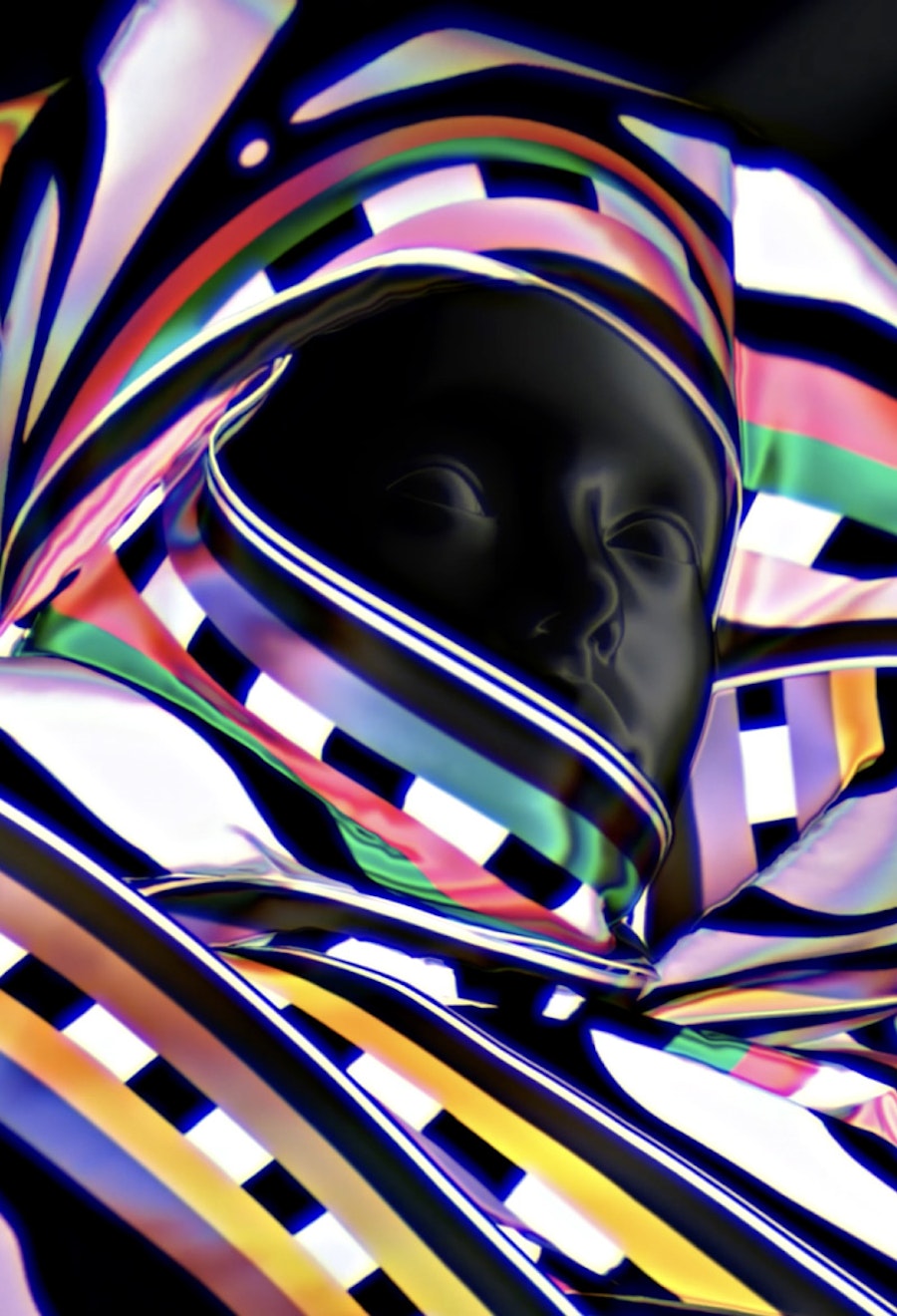 Let's go Beyond.
We would love to hear from you.
Let's talk
Snapchat Lens
Virtual Mirror
Business Of Fashion 500 Gala
Try now
Together with Snap Inc. we created a custom Snap AR Mirror Lens for the Business of Fashion 500 Gala event during Paris Fashion Week. The AR mirror was part of a showcase on how augmented reality can seamlessly blend physical and digital community experiences. We created a virtual fabric using cloth simulation which picks and mixes the colours of the users physical outfit. The fabric functions as an extended garment, augmenting the users physical appearance with 3D body tracking.