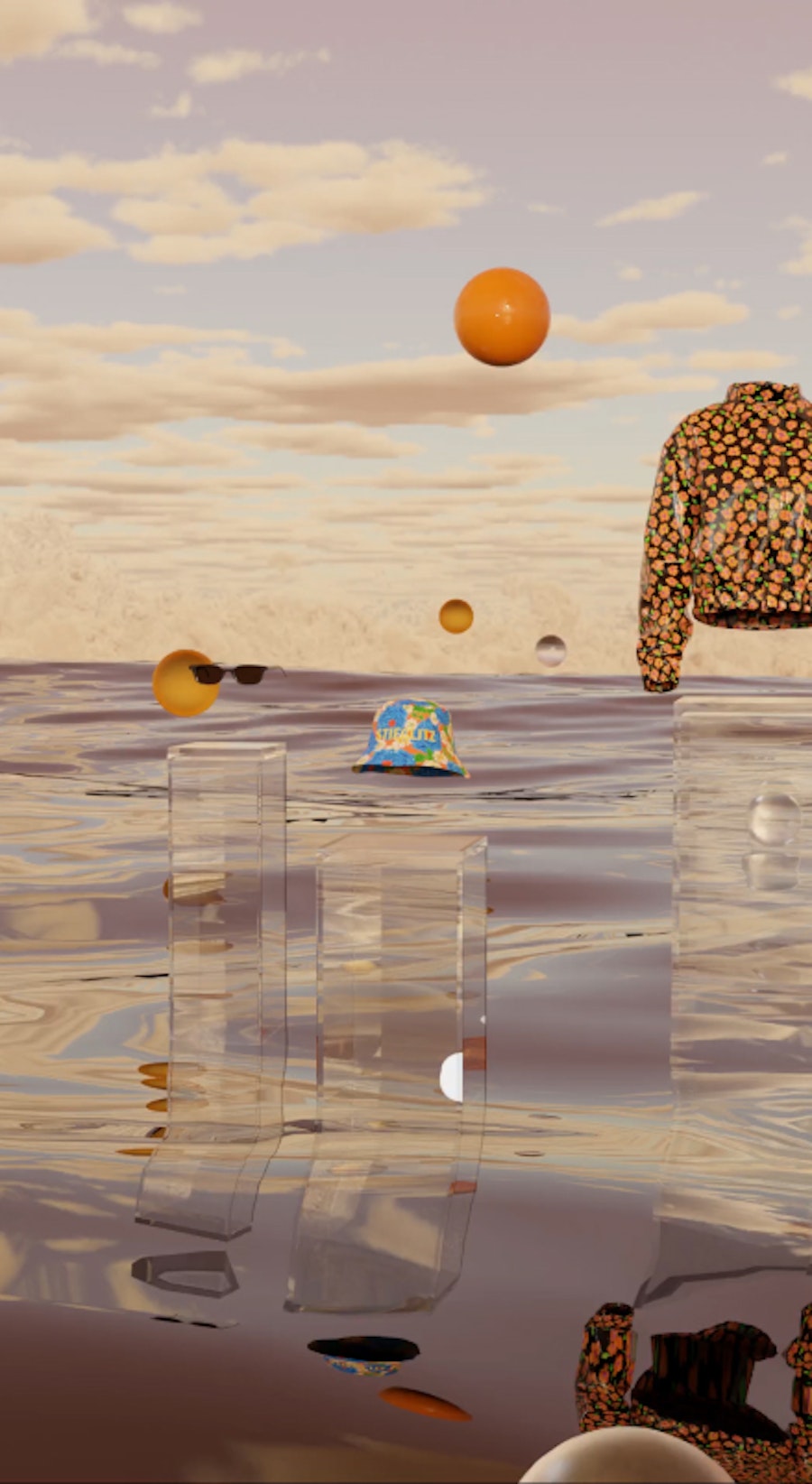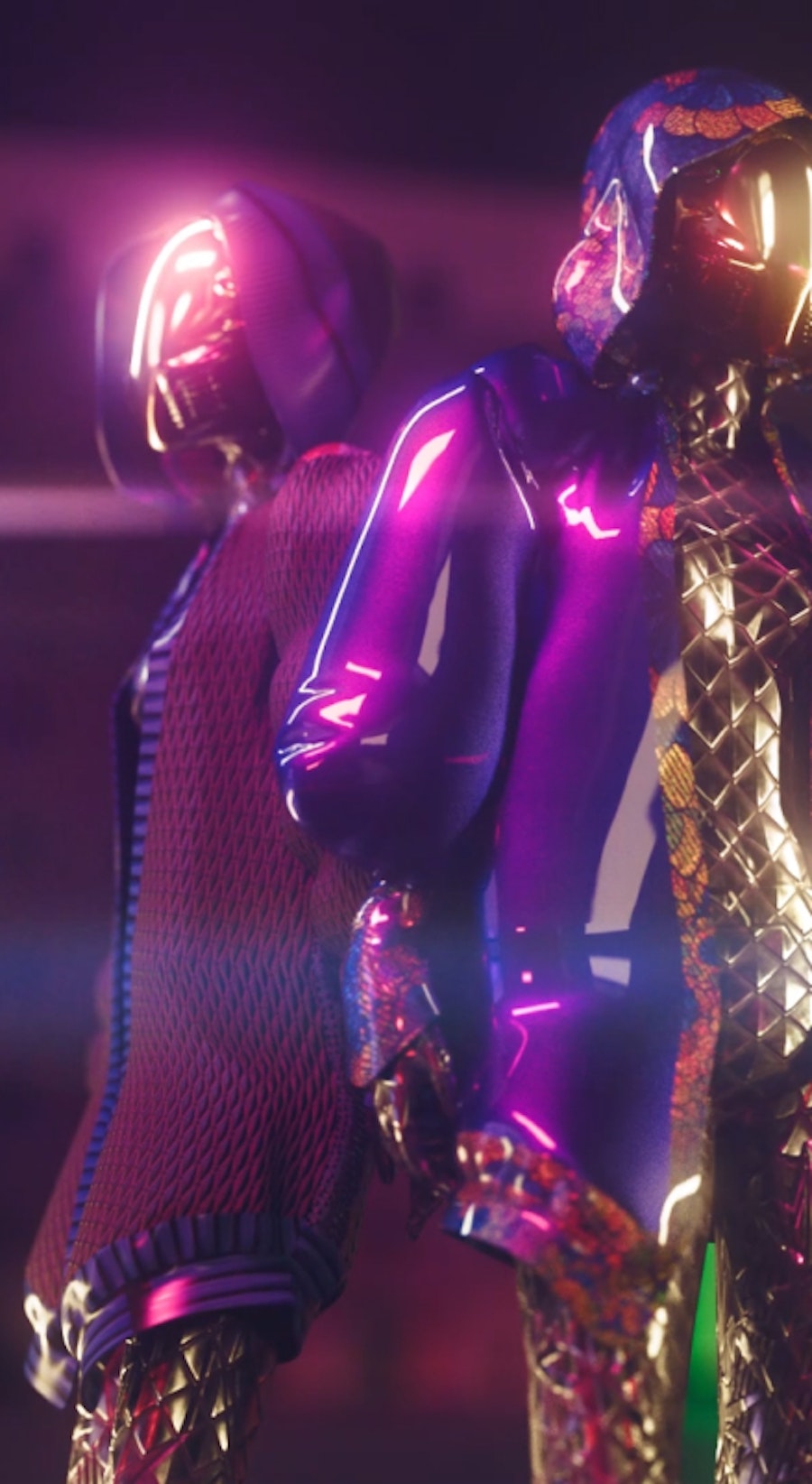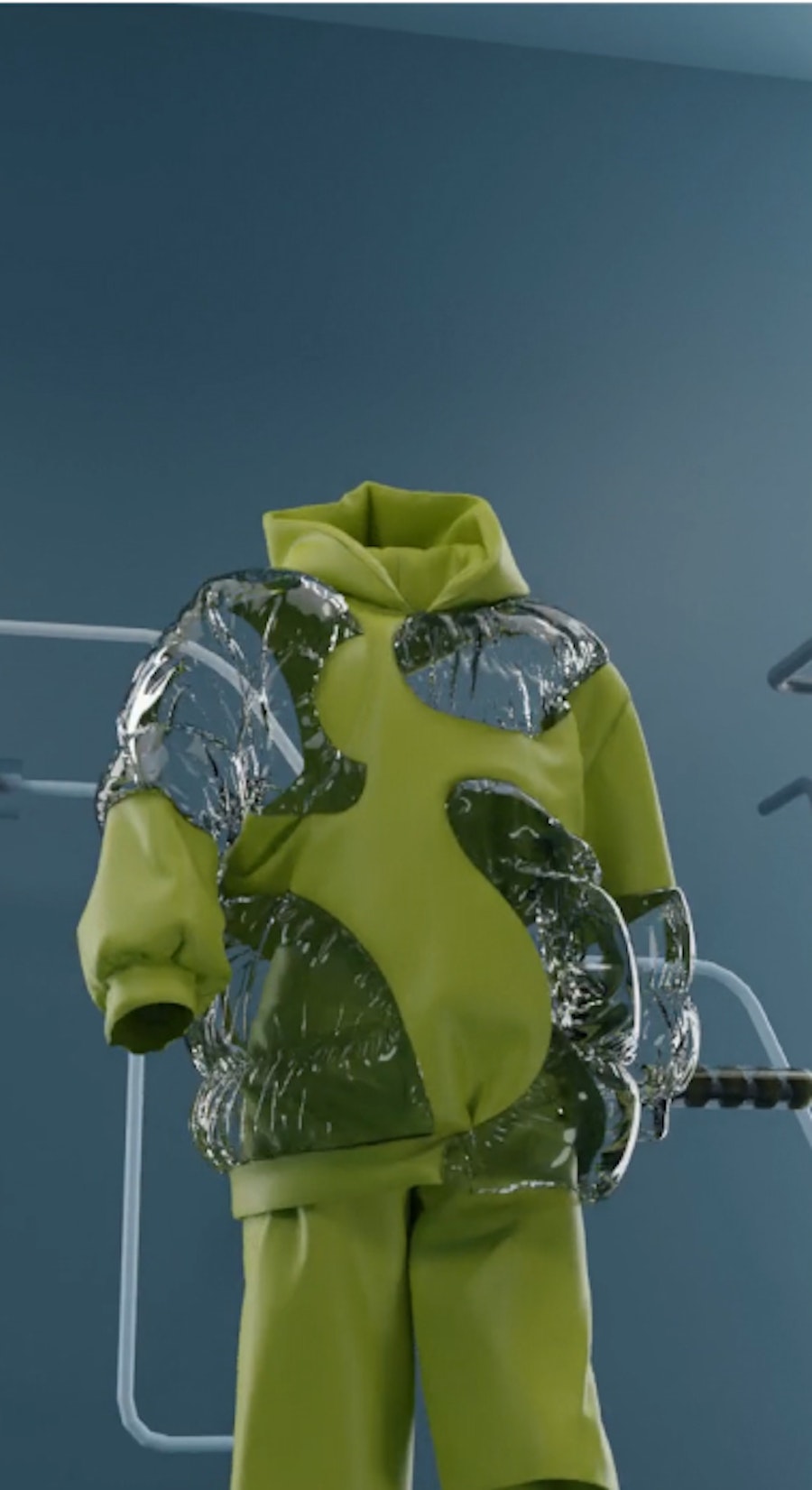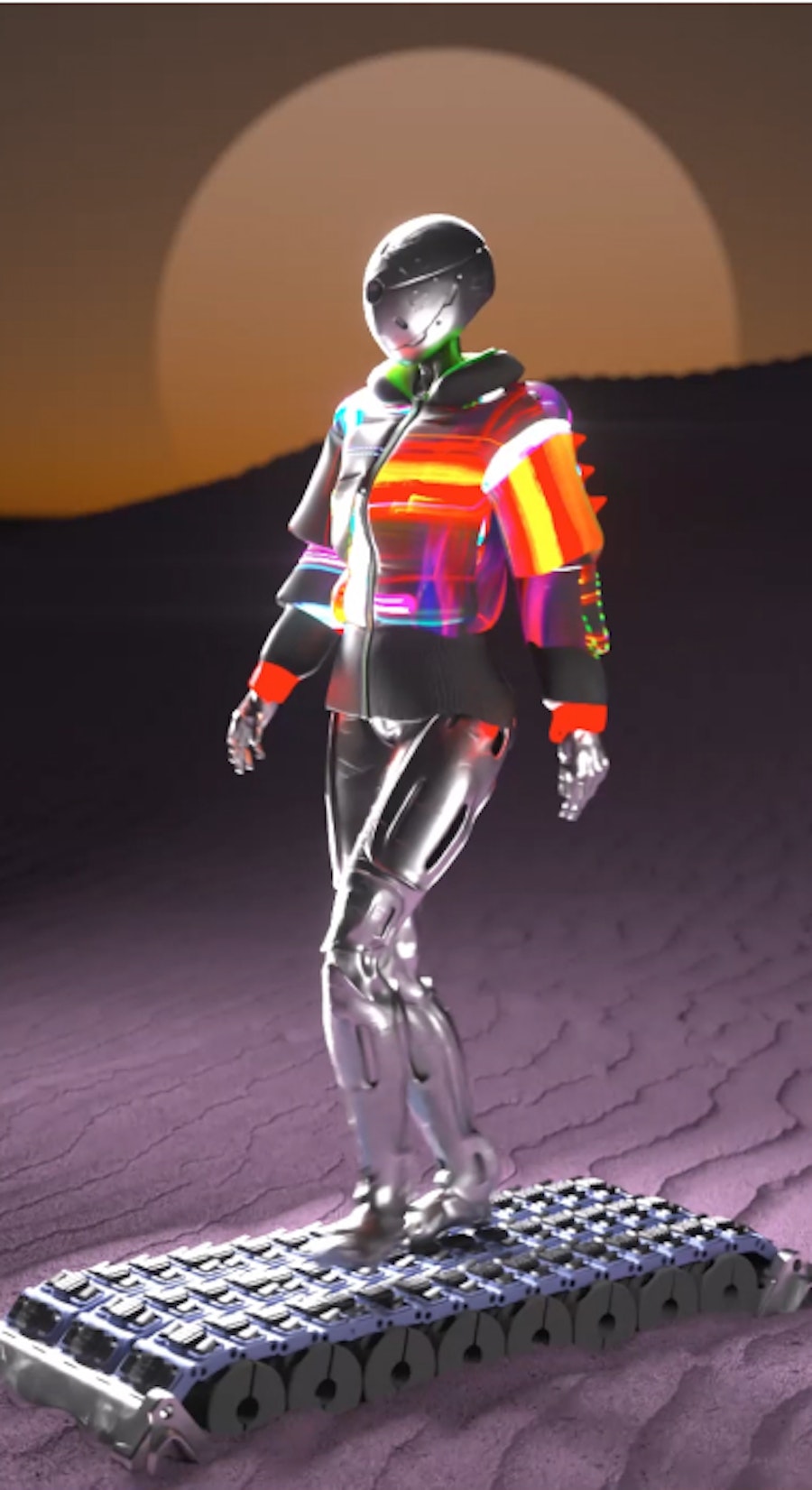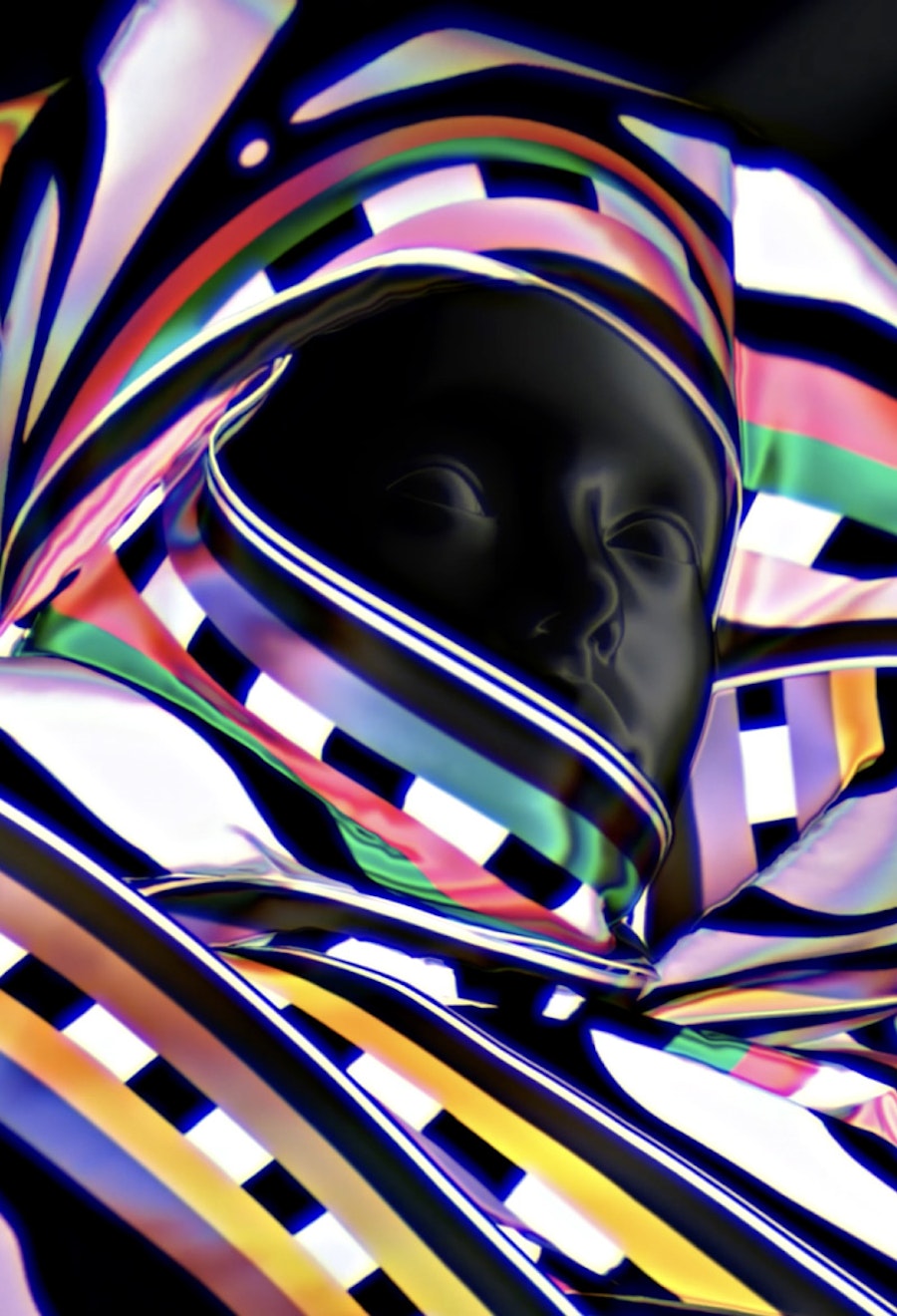 Let's go Beyond.
We would love to hear from you.
Let's talk
A virtual fashion model by Beyond
In order to showcase Beyond's own fashion designs, we designed a virtual fashion model. The avatar was specifically created as a generic and non gender model. With this avatar we can adapt the animation, environment and VFX for any project and showcase fashion in a dynamic way.