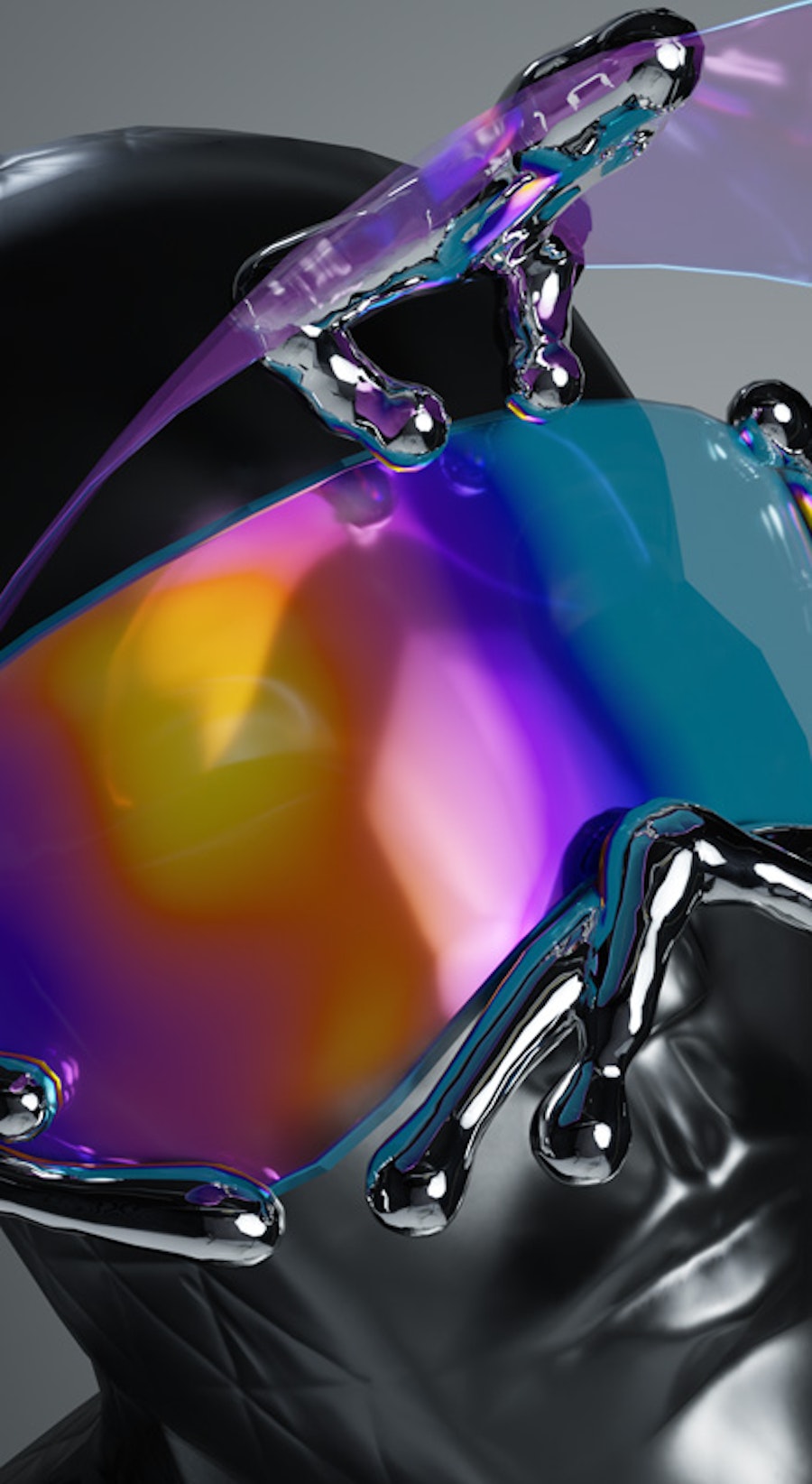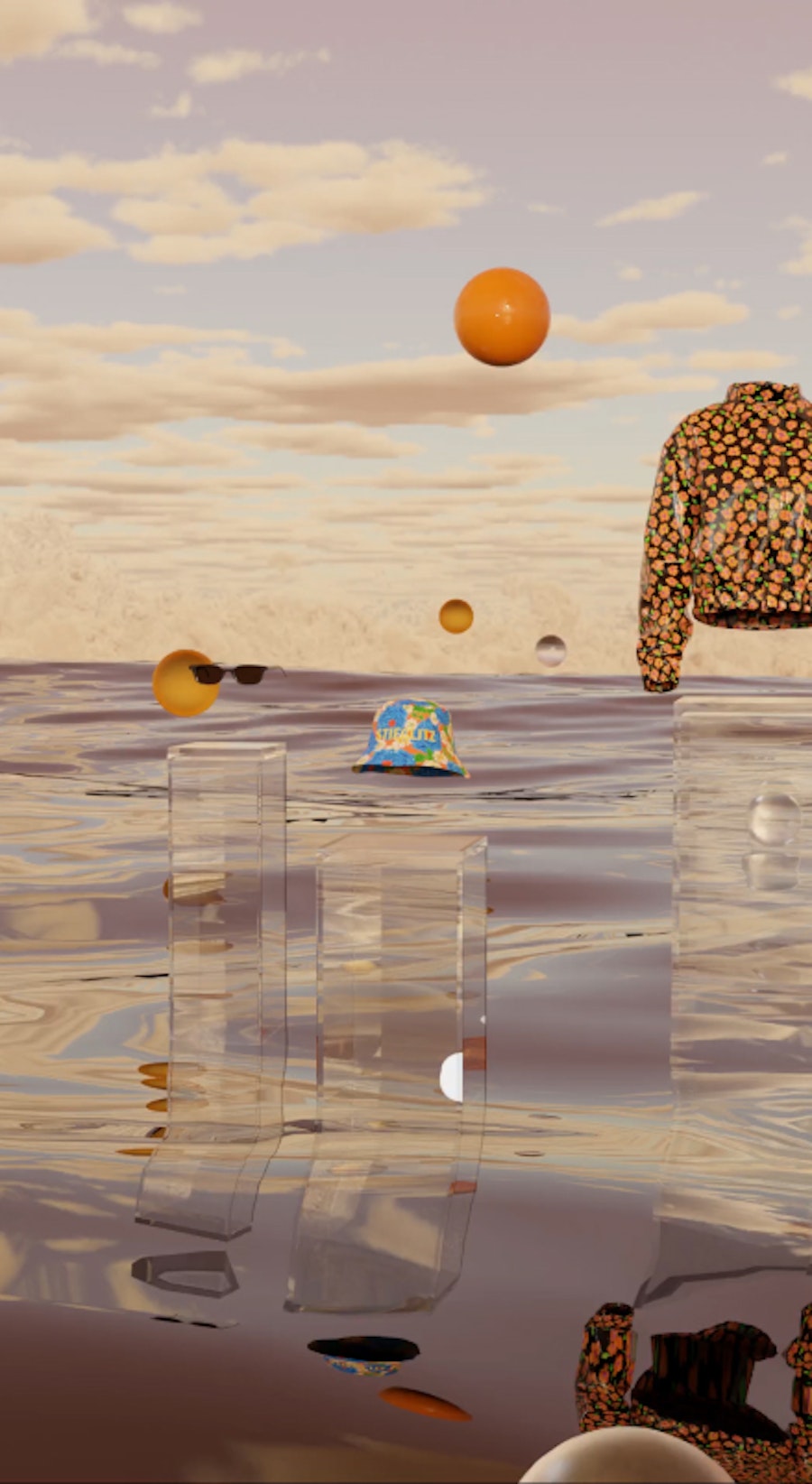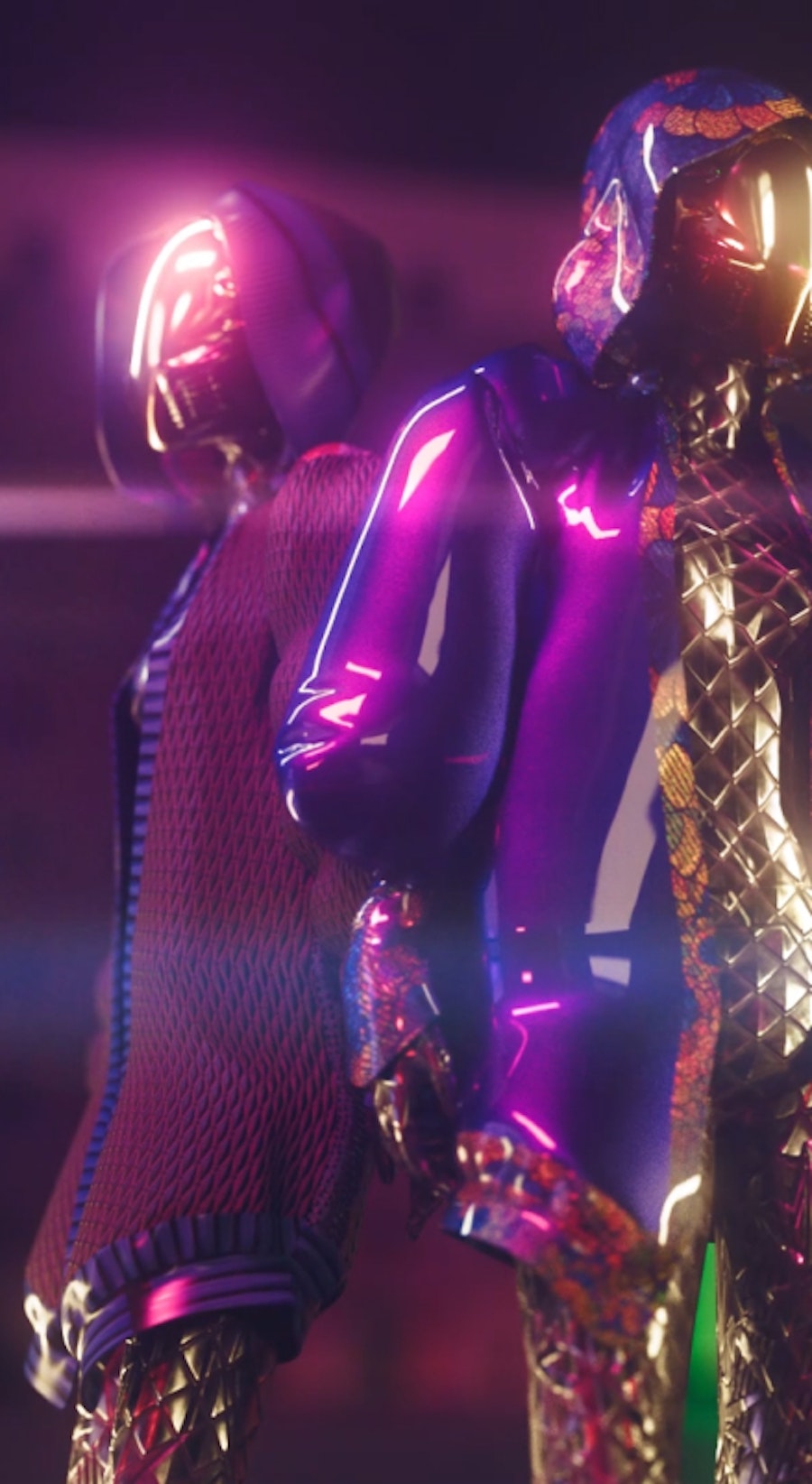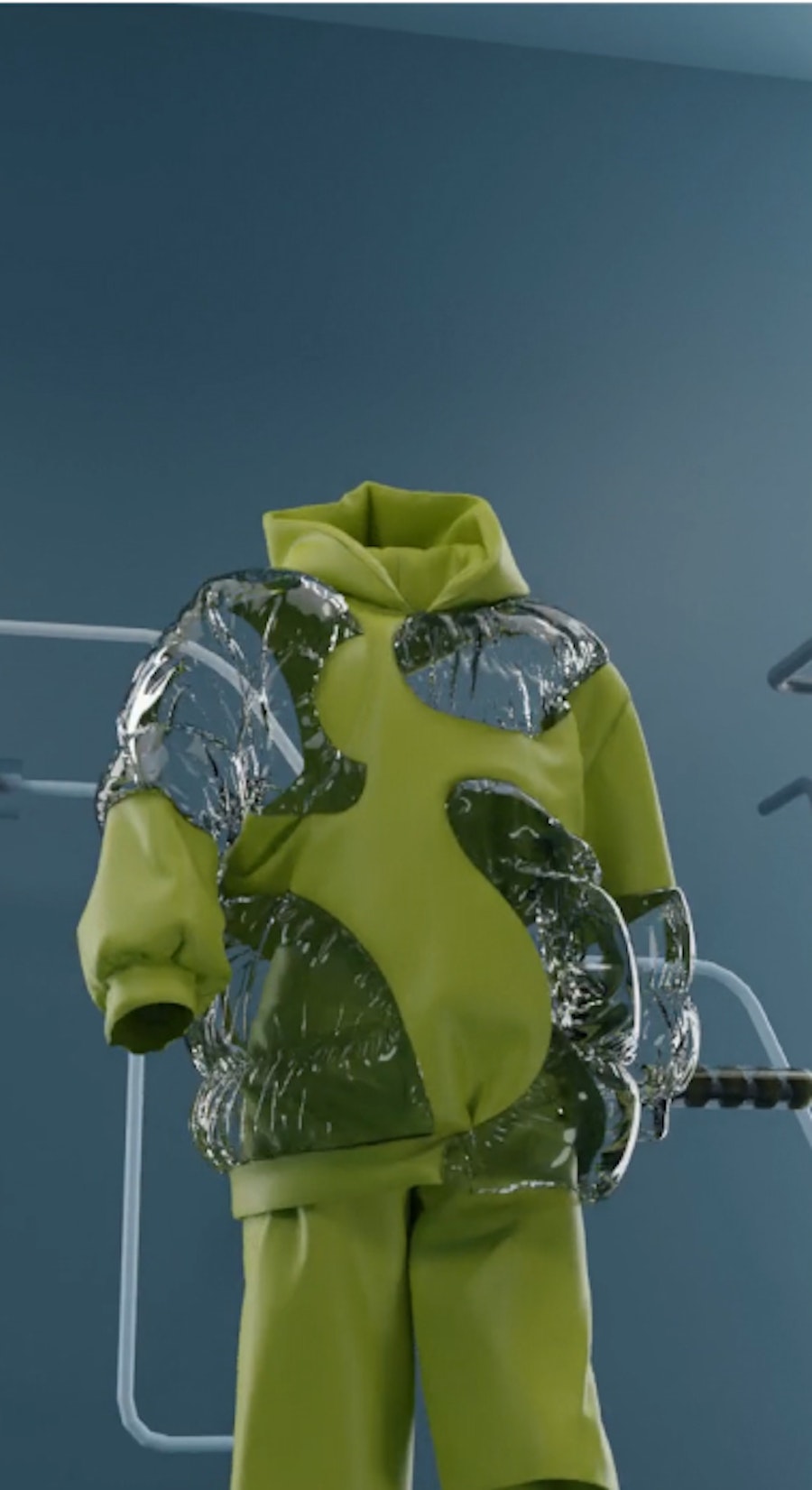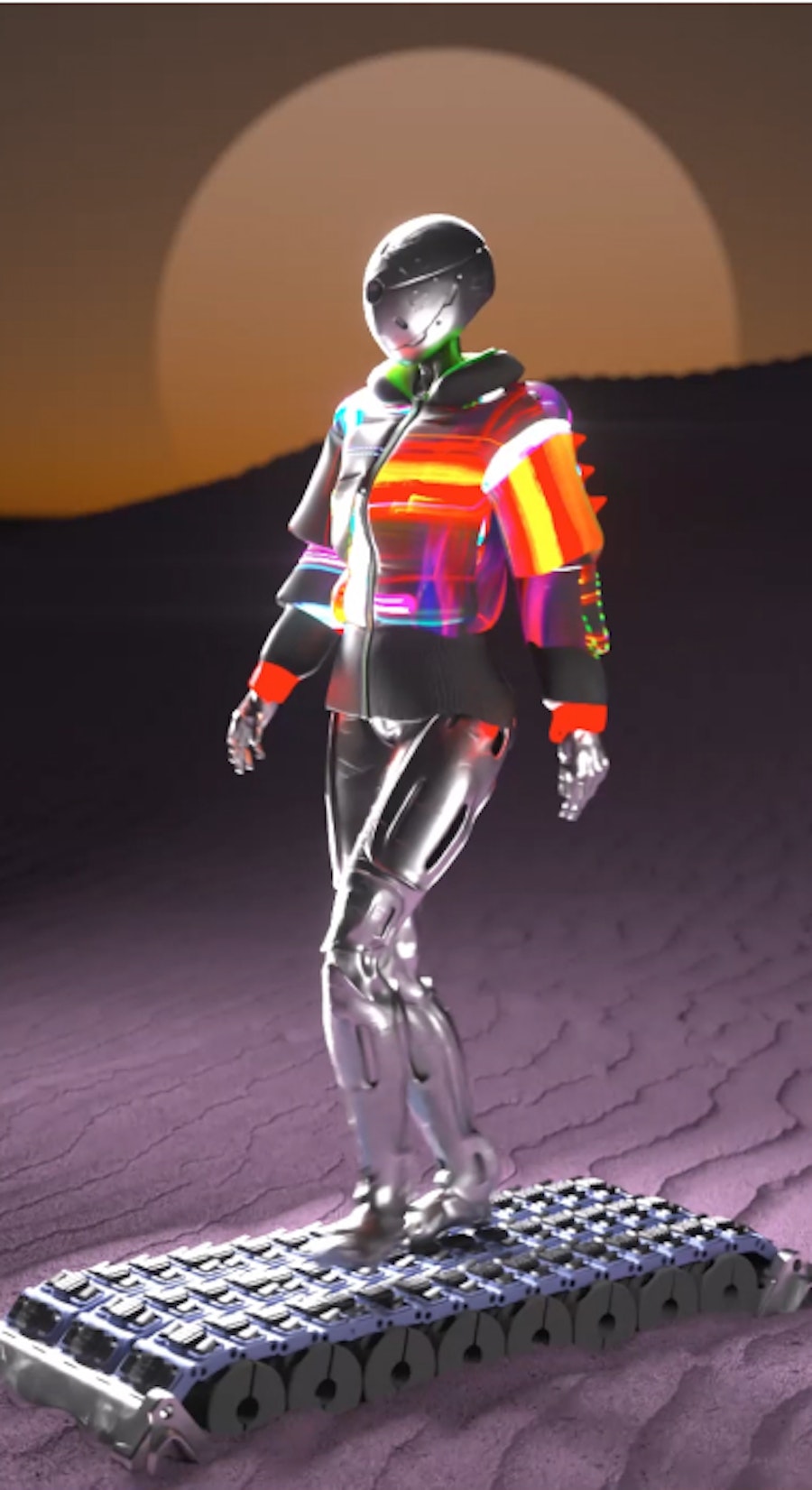 POSITION FILLED
At Beyond, we are dedicated to providing innovative solutions that help our clients reach their full potential. Our success is built on a strong foundation of teamwork, integrity, and a commitment to excellence. We are currently seeking an Administrative Assistant to join our growing team and play a vital role in supporting our daily operations.
Key Responsibilities
Manage general administrative tasks, such as maintaining the company calendar and archiving documents
Collaborate with the Project Manager and Finance department to send out invoices and track outgoing payments, including credit card and bank transactions
Oversee office facilities, including maintaining inventory of office supplies, placing orders for snacks and refreshments, and ensuring a well-organized workspace
Coordinate the procurement and maintenance of hardware equipment
Plan and organize company outings and meetings in collaboration with the Project Management department
Maintain personnel administration, including updating employee records and managing onboarding processes
Process sick leave and vacation requests in collaboration with the Project Management department
Requirements
Proven experience in an administrative or support role
Strong organizational and time management skills
Excellent communication and interpersonal abilities
Proficient in Google Workspace and other relevant software like HoorayHR and Moneybird
Ability to work collaboratively with team members across various departments
Detail-oriented with the ability to prioritize tasks and multitask effectively
What We Offer
Competitive salary based on experience
A dynamic work environment with opportunities for growth and advancement
A supportive team culture that values work-life balance
A beautiful office in the centre of Amsterdam
To Apply
If you are a motivated, detail-oriented professional with a passion for supporting a growing company, we would love to hear from you. Please send your resume to hello@beyond.studio and we'll get back to you.