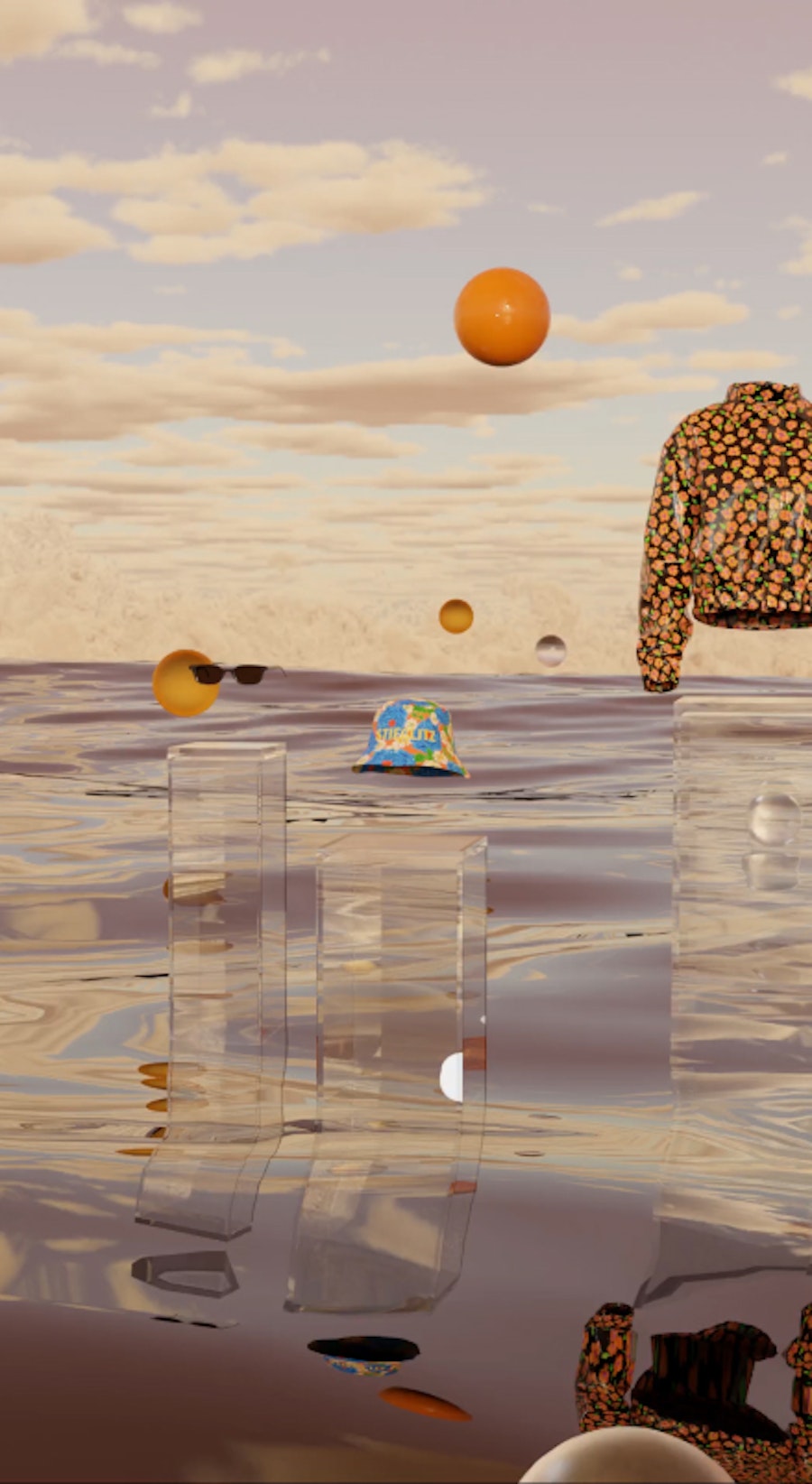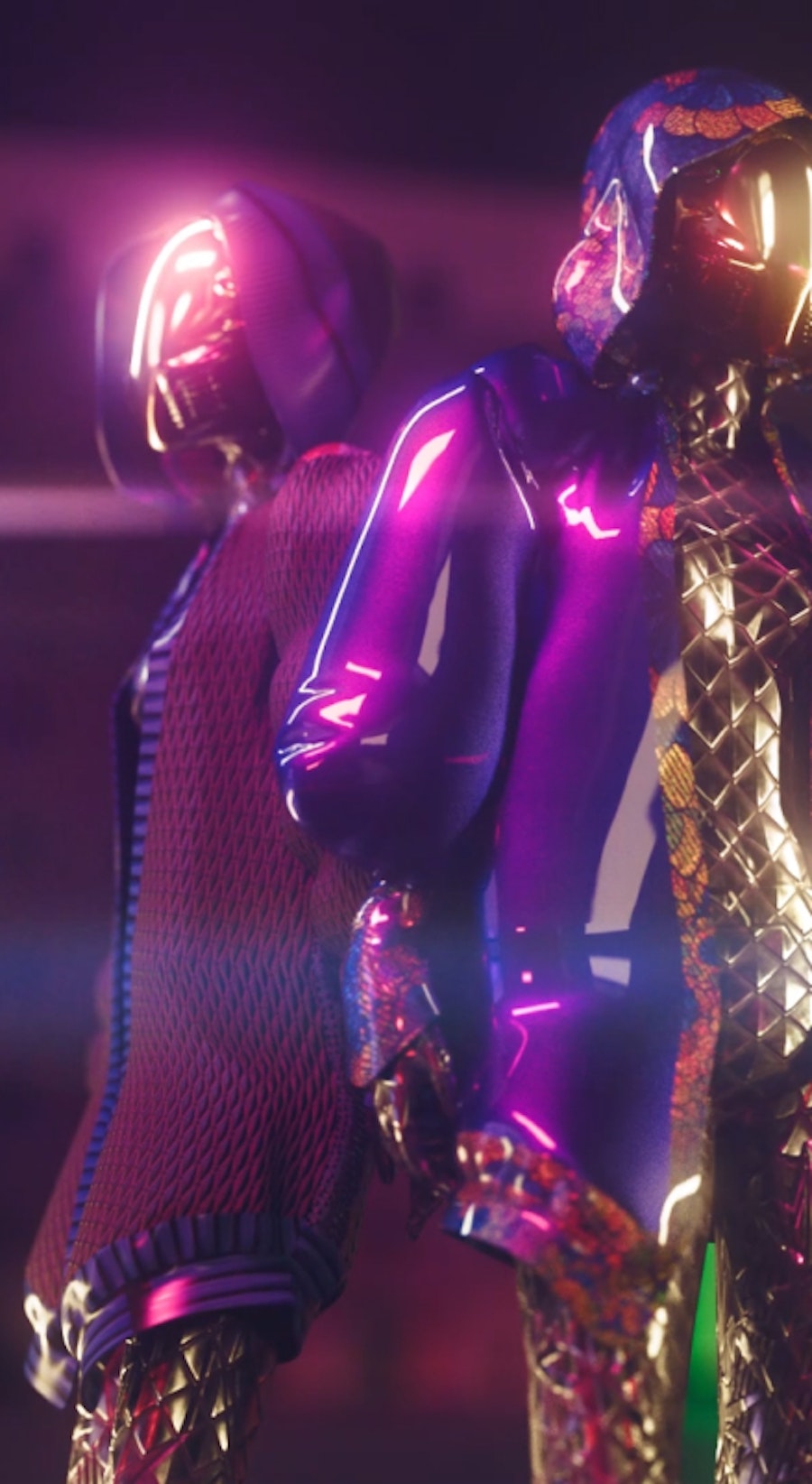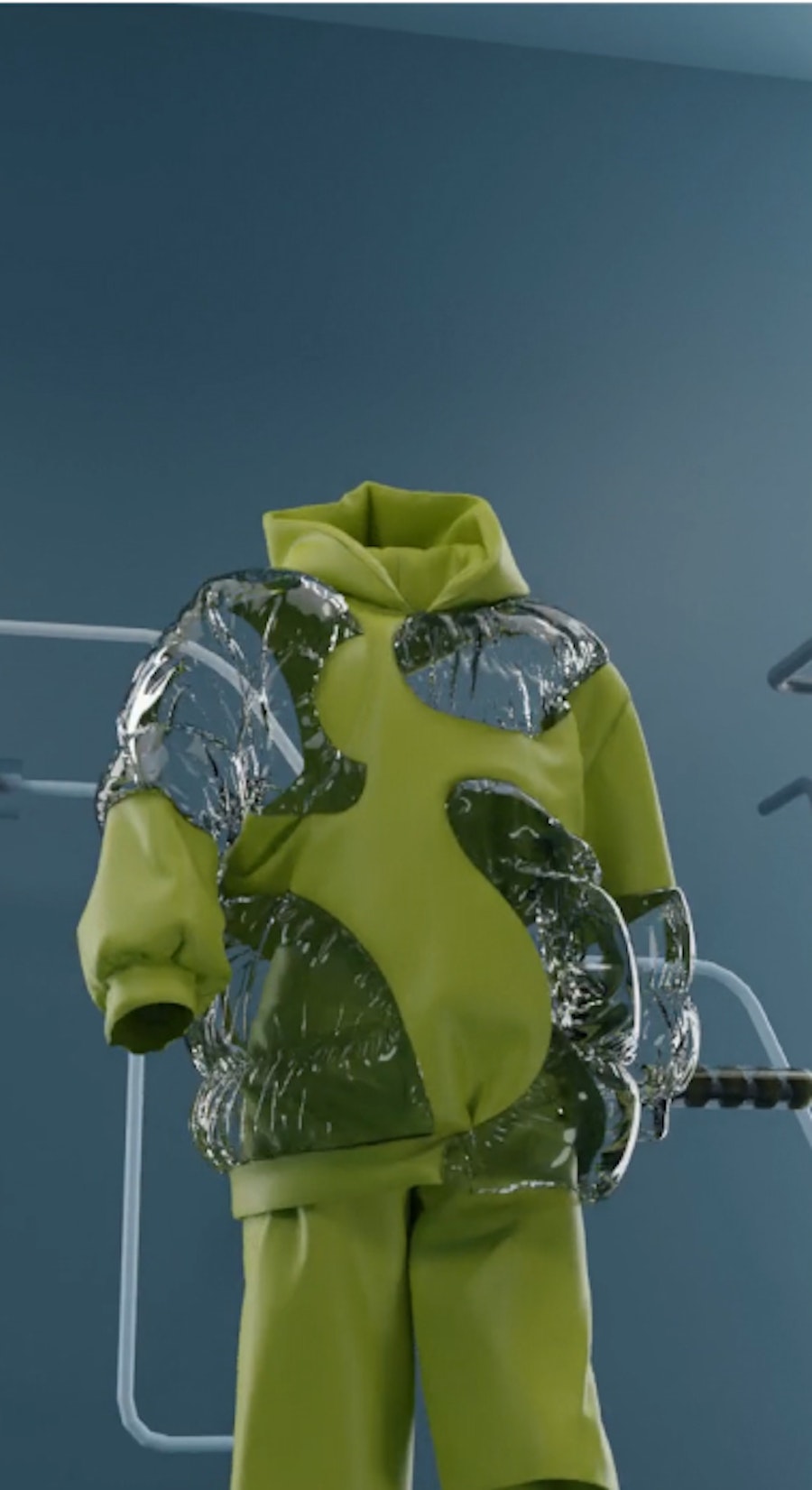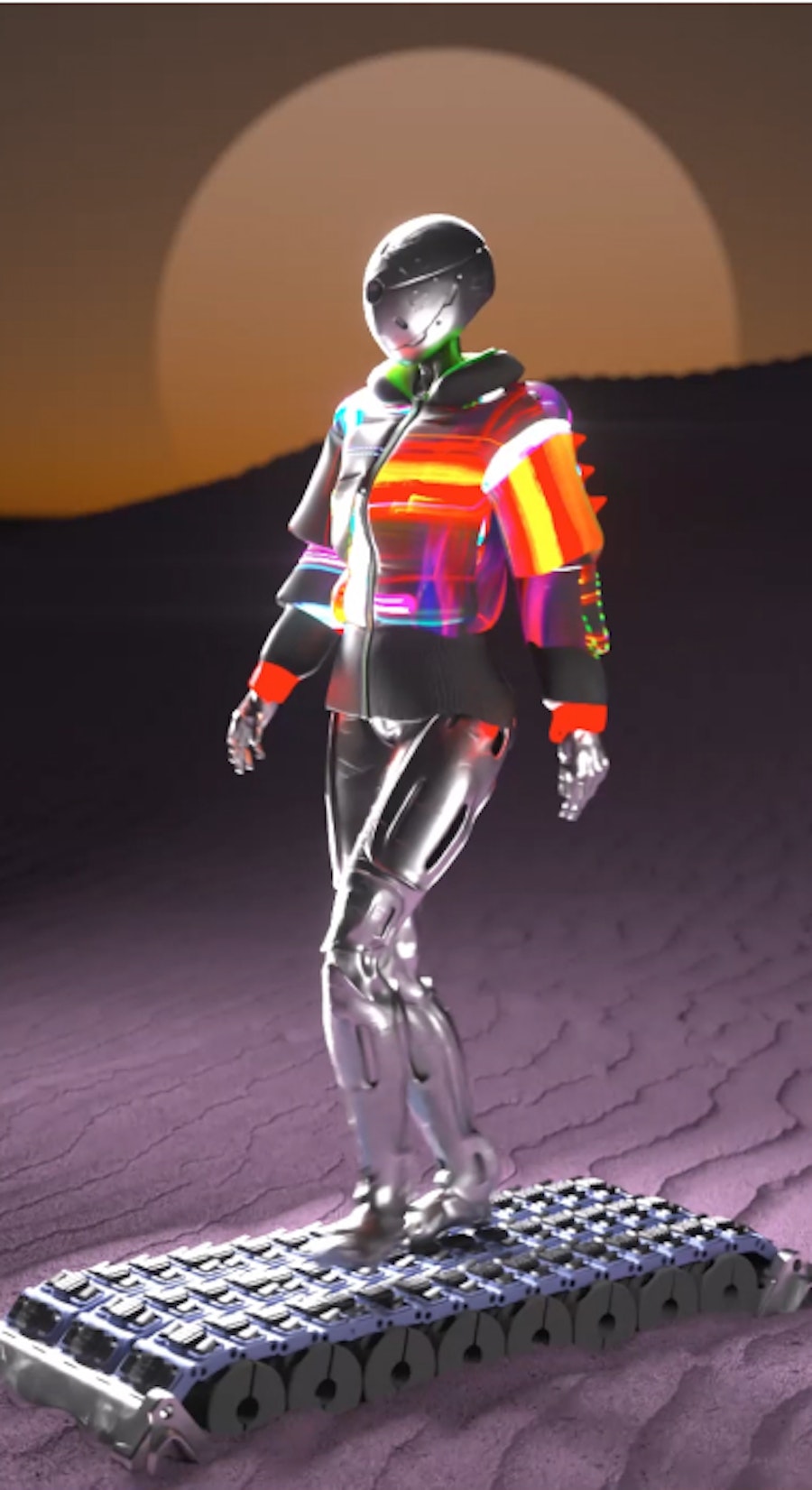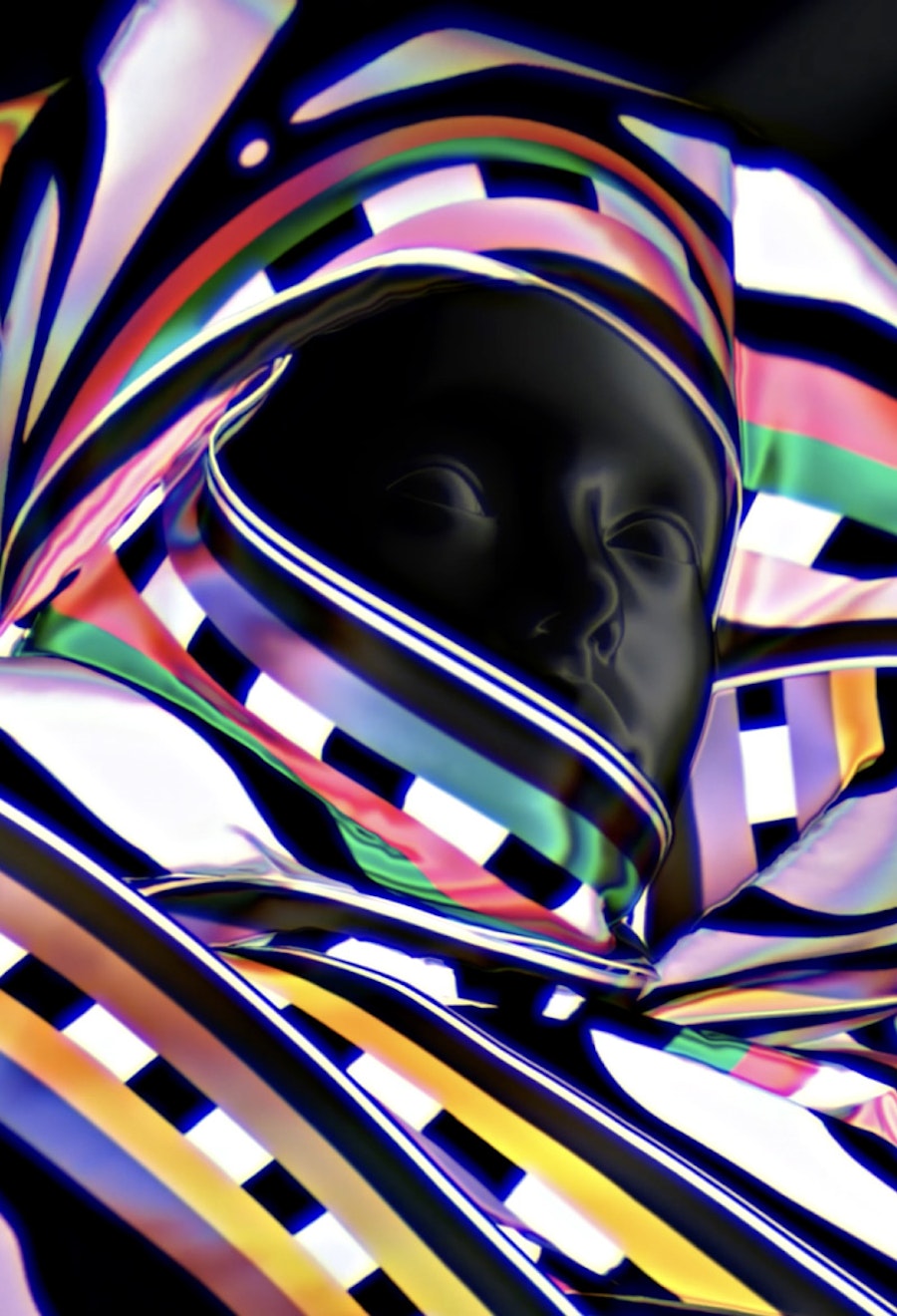 Let's go Beyond.
We would love to hear from you.
Let's talk
Beyond is looking for talented 3D artists to join the team. As a 3D artist you will be working mostly on modelling, rigging, animation, painting, and sculpting. You will also support the development team with custom made assets used for Augmented Reality and Virtual World purposes.
Responsibilities
Using 3D modeling, texture, mapping, and other techniques to create graphics, visual effects, and animations.
Collaborating with Animators and other artists and attending meetings to discuss ongoing projects.
Understanding the project requirements and conceptualizing creative ideas.
Creating storyboards to visualize scenes and create a realistic environment for movies, games, and other visual effects.
Receiving feedback from directors, animators, designers, and clients, and editing your creations based on the comments received.
Reviewing 3D arts and recommending improvements.
Creating 3D sculpts and assets to meet artistic standards.
Troubleshooting any problems that arise during work on a project.
Skills
A strong portfolio of previous work and completed projects.
Strong working knowledge of industry-standard software, including Blender, 3ds Max, V-Ray and Maya.
Excellent creativity and artistic skills.
An eye for composition, realism, texture, color, and lighting.
Good communication and teamwork skills.
Excellent time management skills.
Willingness to remain up-to-date on the latest creative software and hardware.
What we have to offer
A super talented, fun and multicultural team to inspire and learn from
Travel reimbursement
Market conform salary
An amazing office in the center of Amsterdam