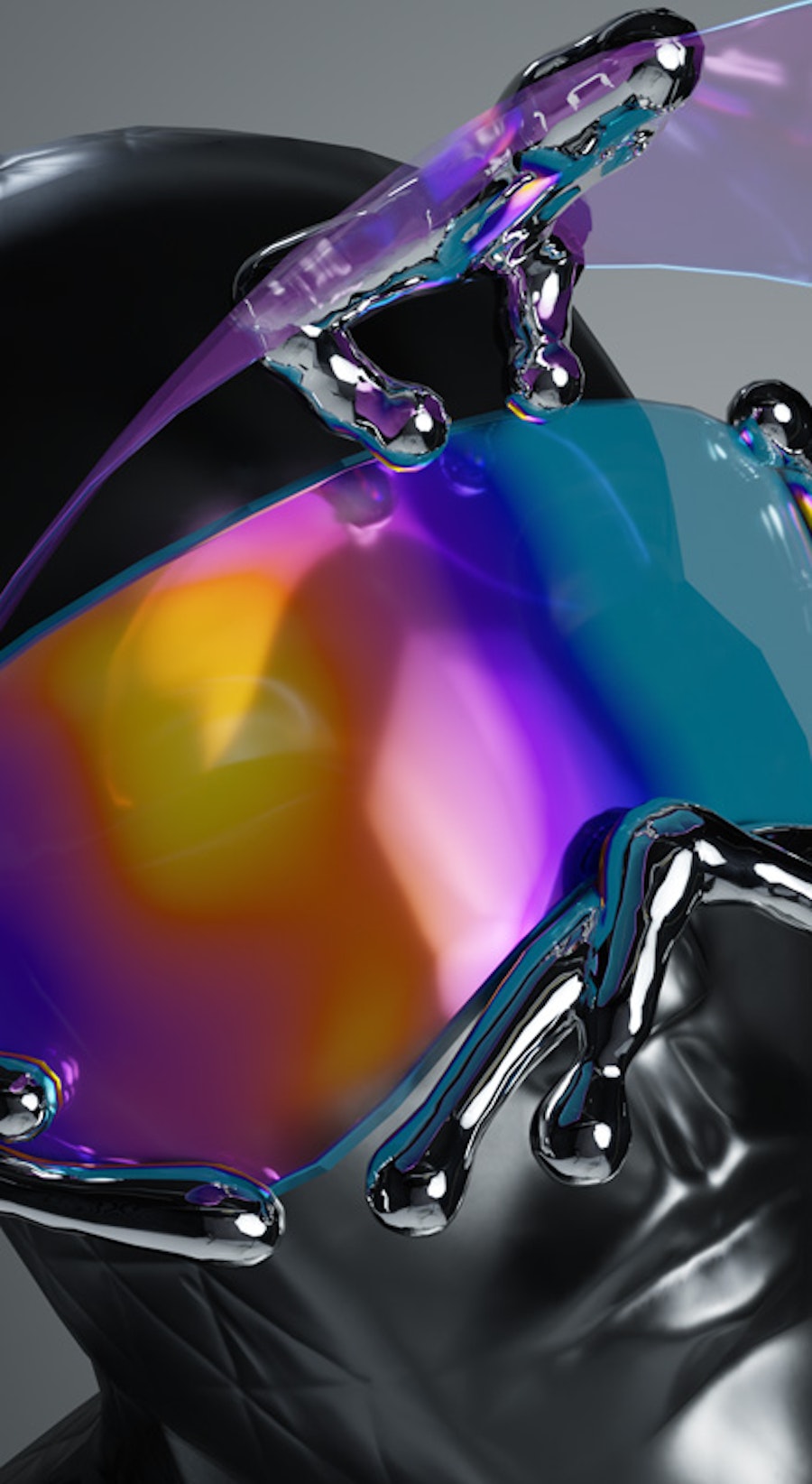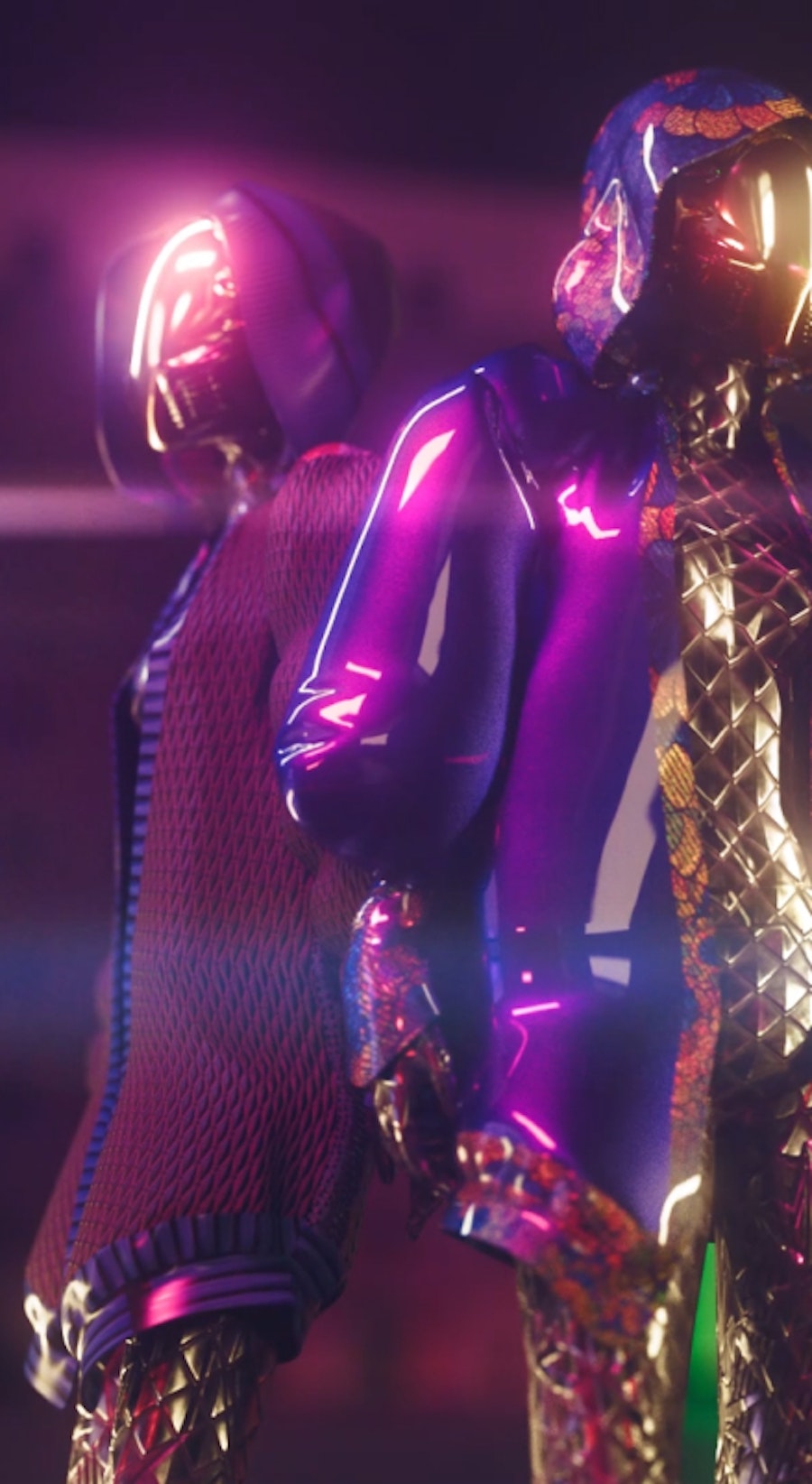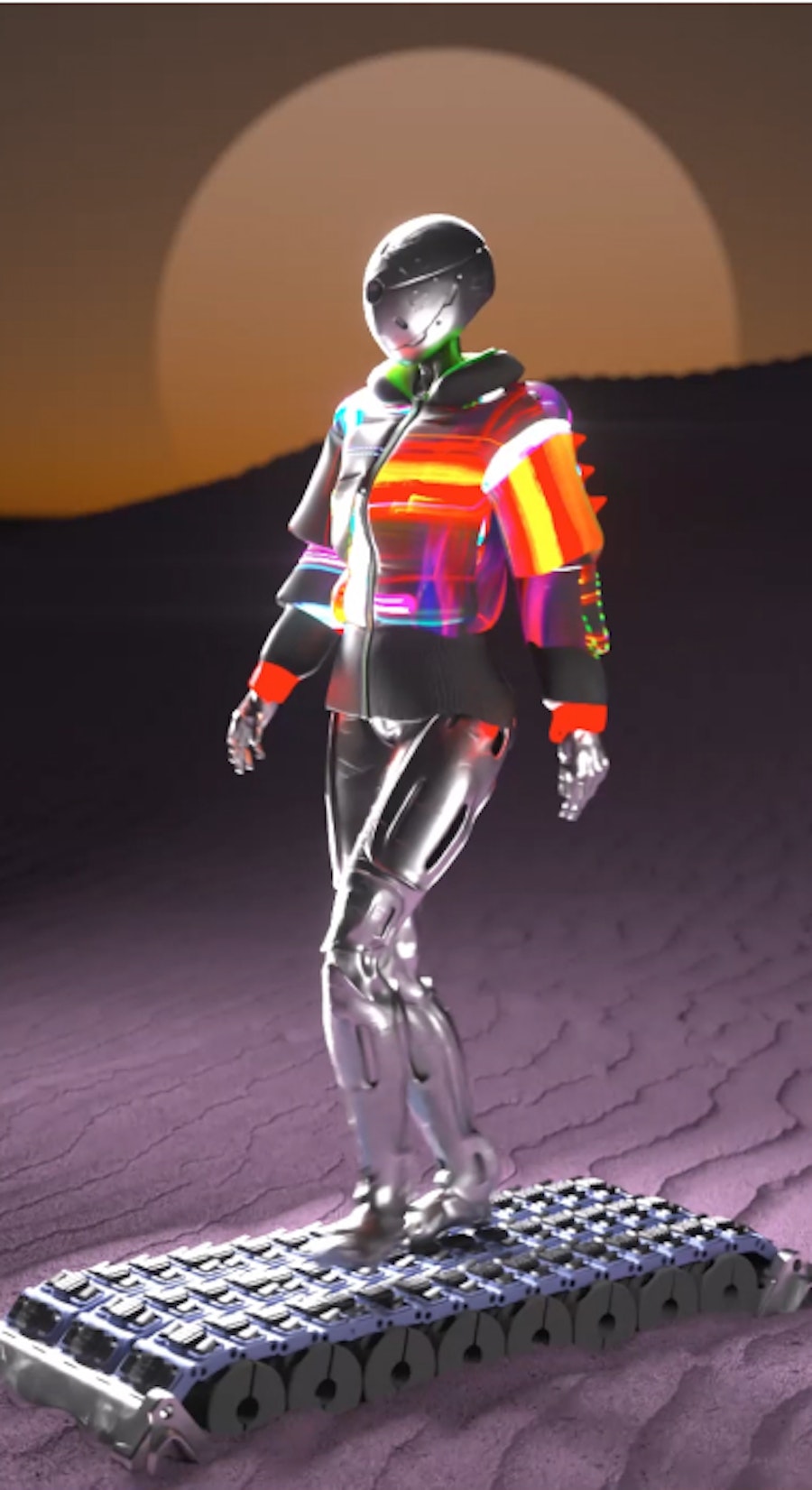 Beyond is a creative tech studio working with 3D and Augmented Reality technologies to realize a higher form of engagement within interactive experiences.
At Beyond we specialize in revolutionizing the digital fashion and luxury retail landscape by harnessing the power of immersive technologies such as augmented reality (AR) and 3D. Our expertise in digital assets enables brands to explore creative, captivating, and significant methods of narrating their products and brand stories.
We are dedicated to delivering an immersive and interactive experience for consumers, empowering them to virtually try on apparel, preview and acquire items in 3D worlds and AR environments, and discover groundbreaking fashion designs.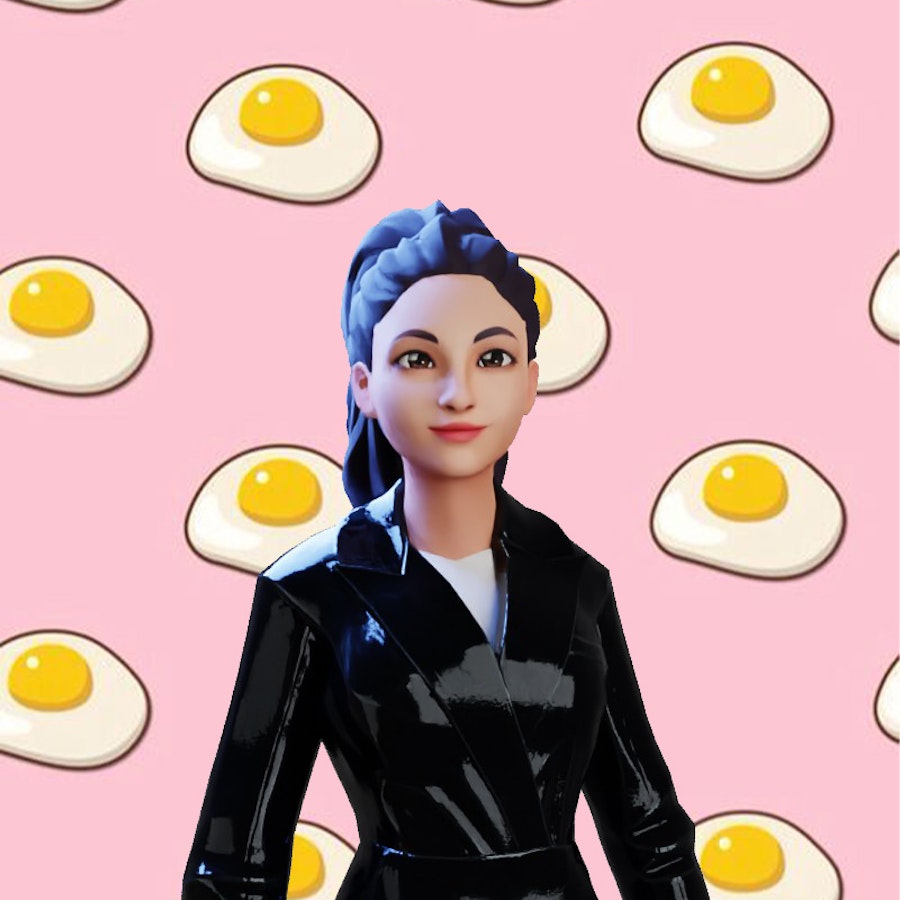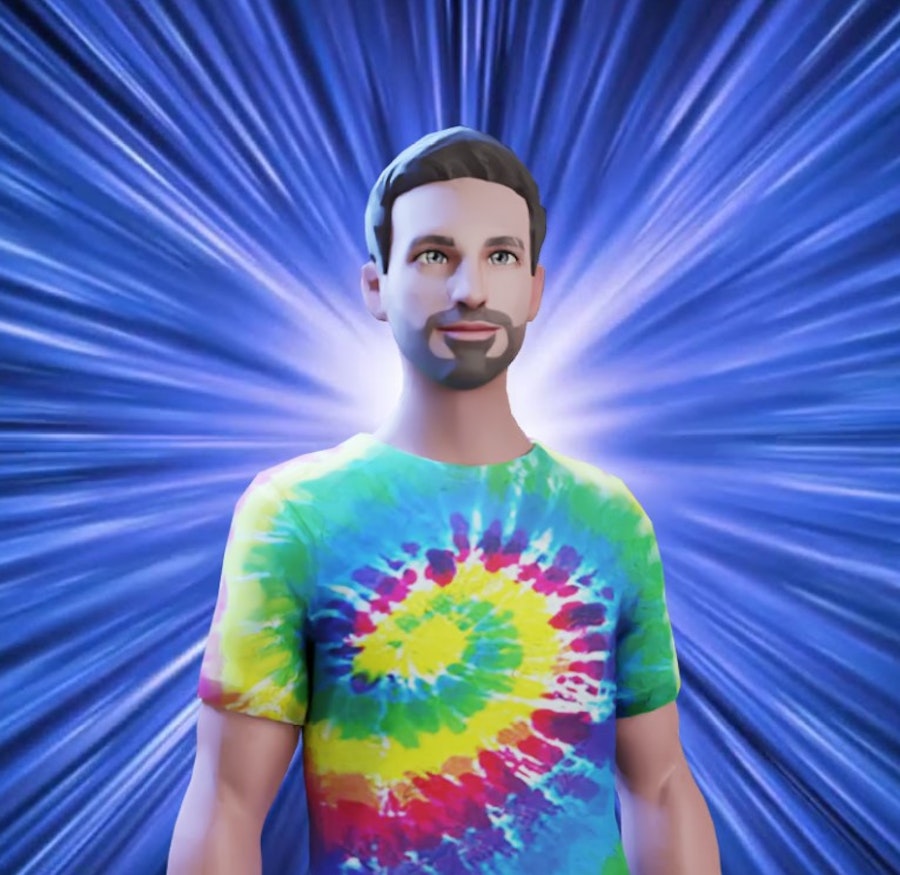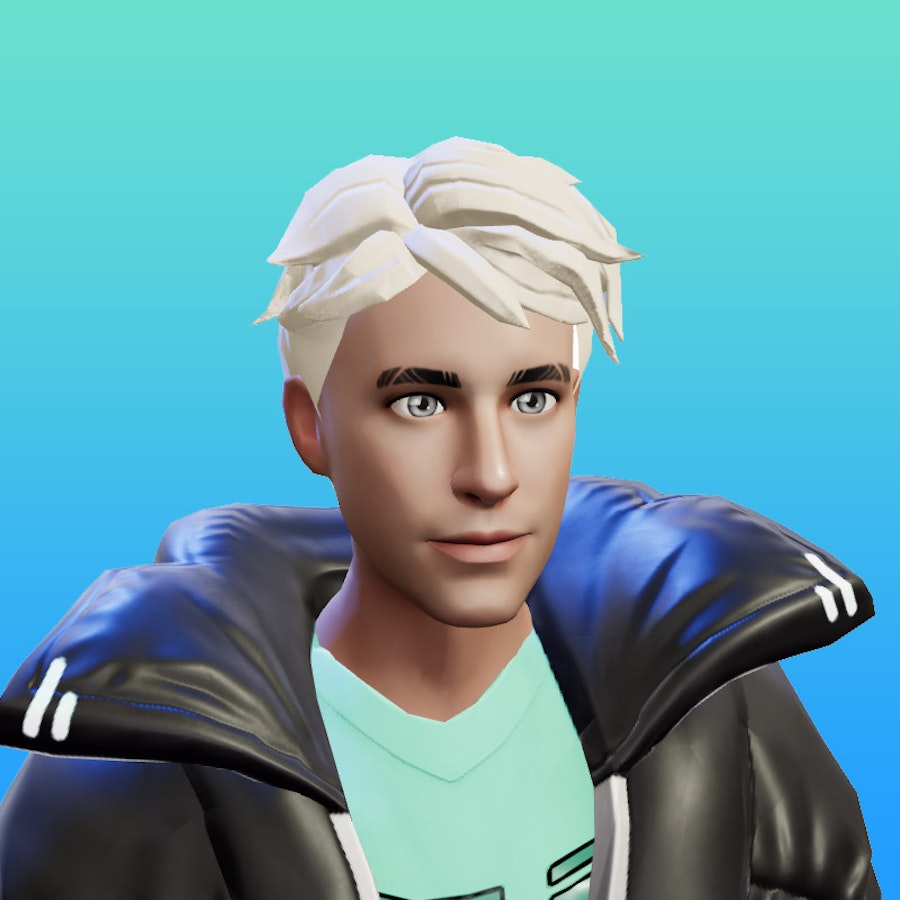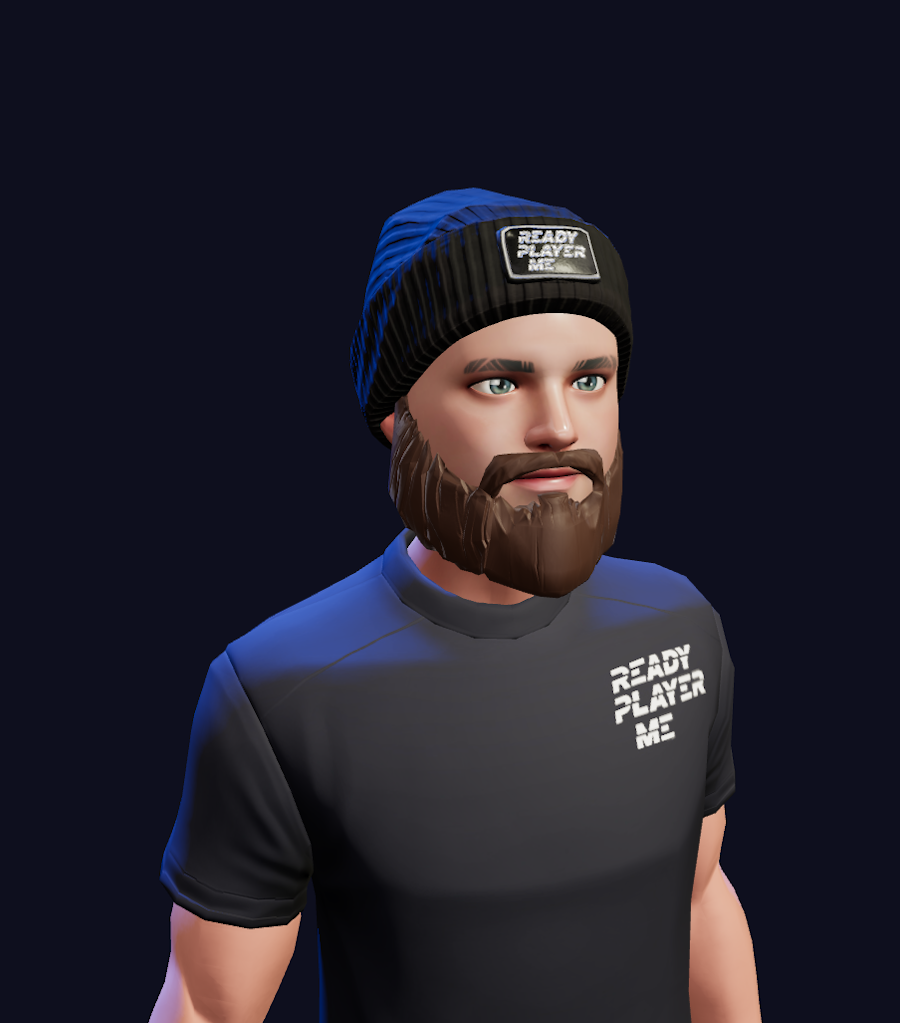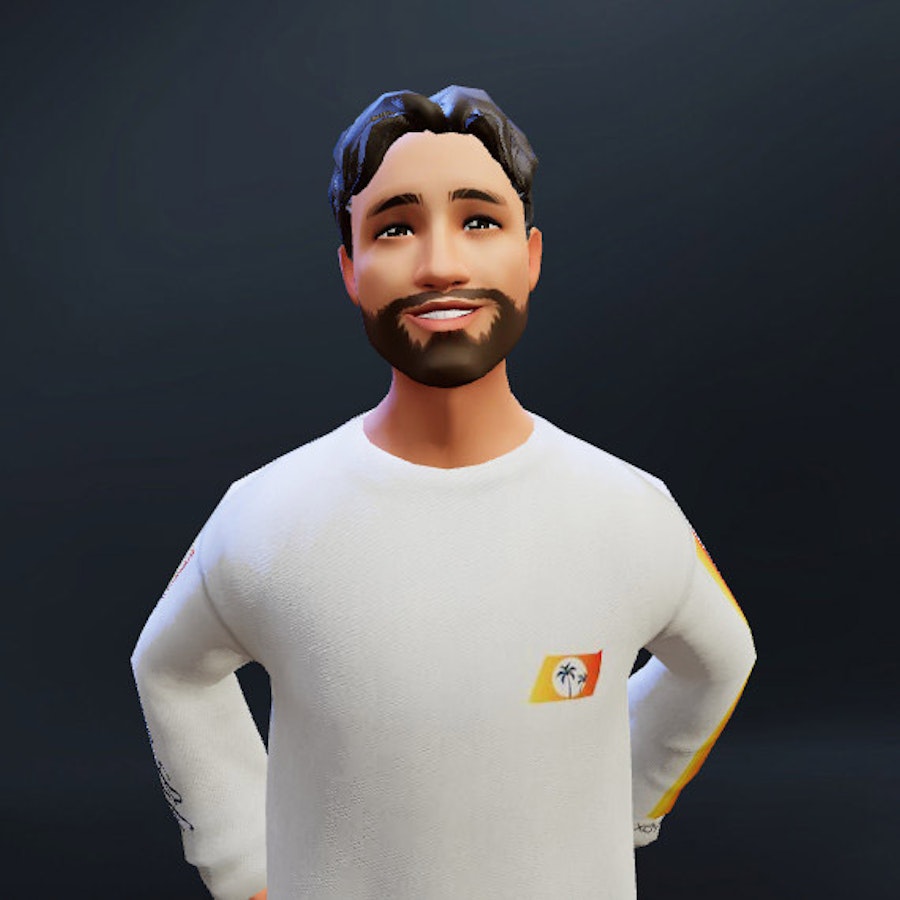 Ahmet
AR Creator & 3D designer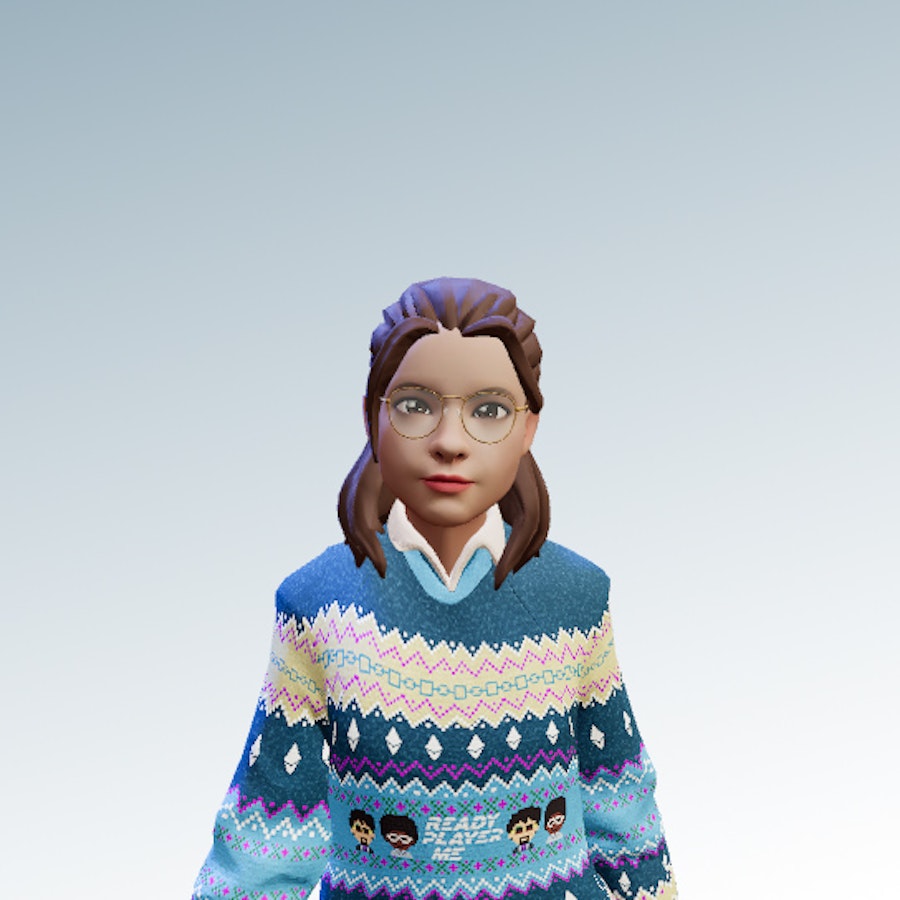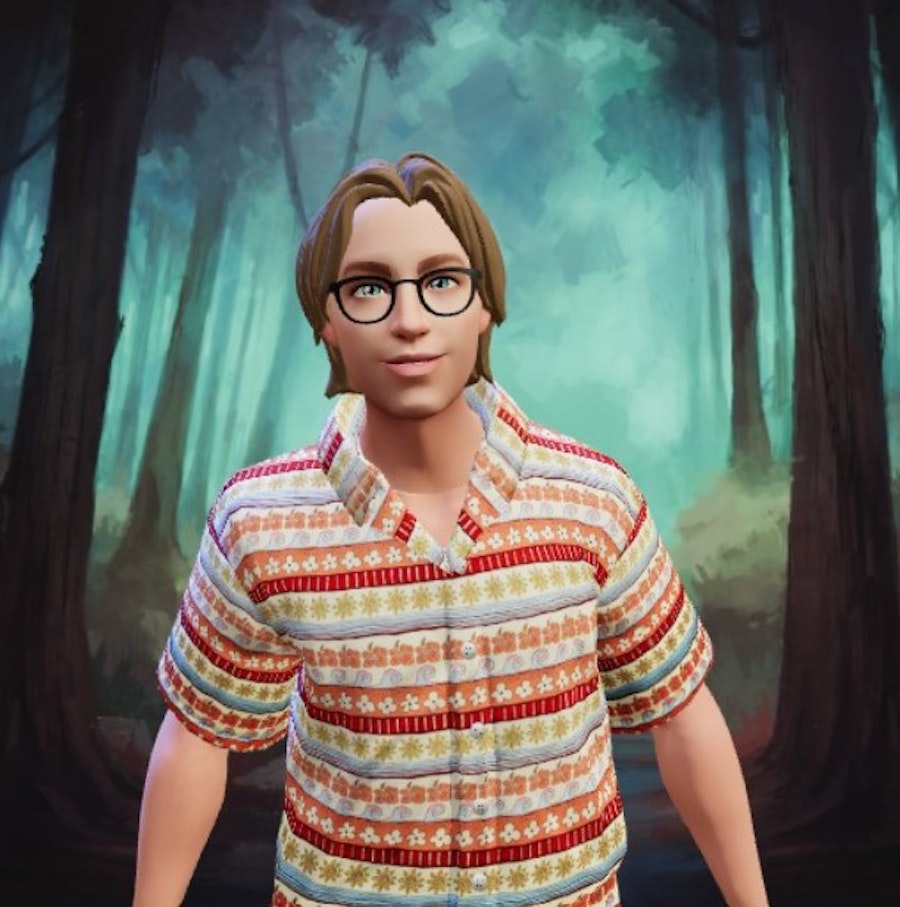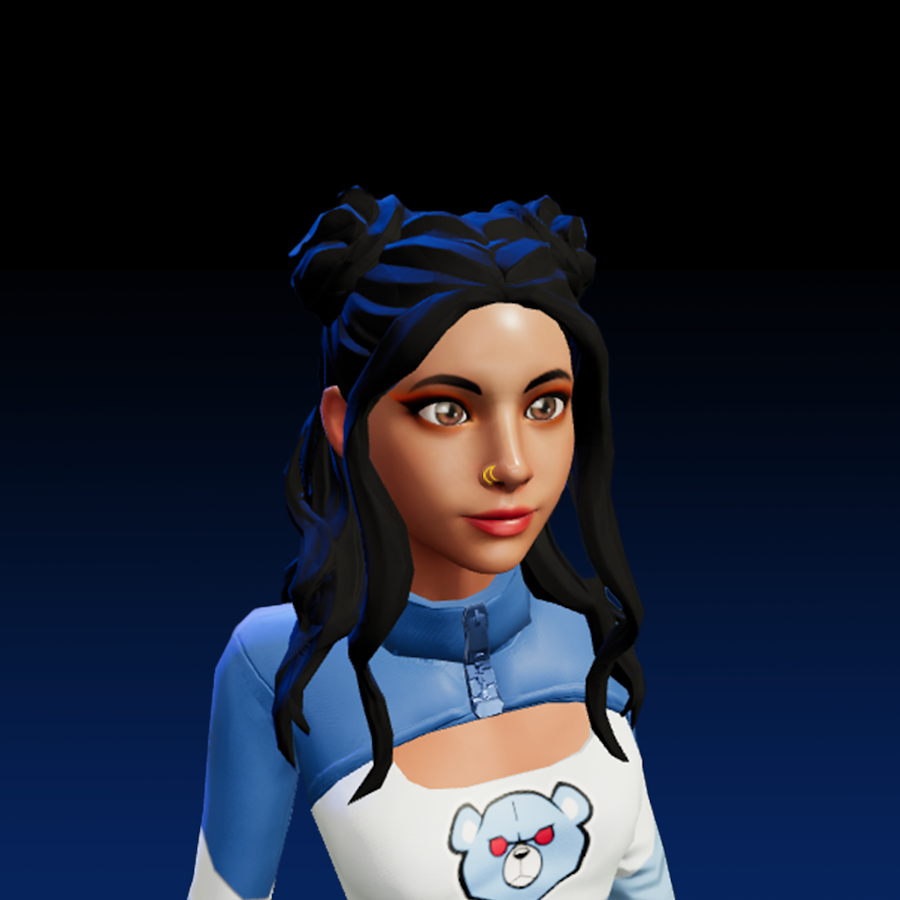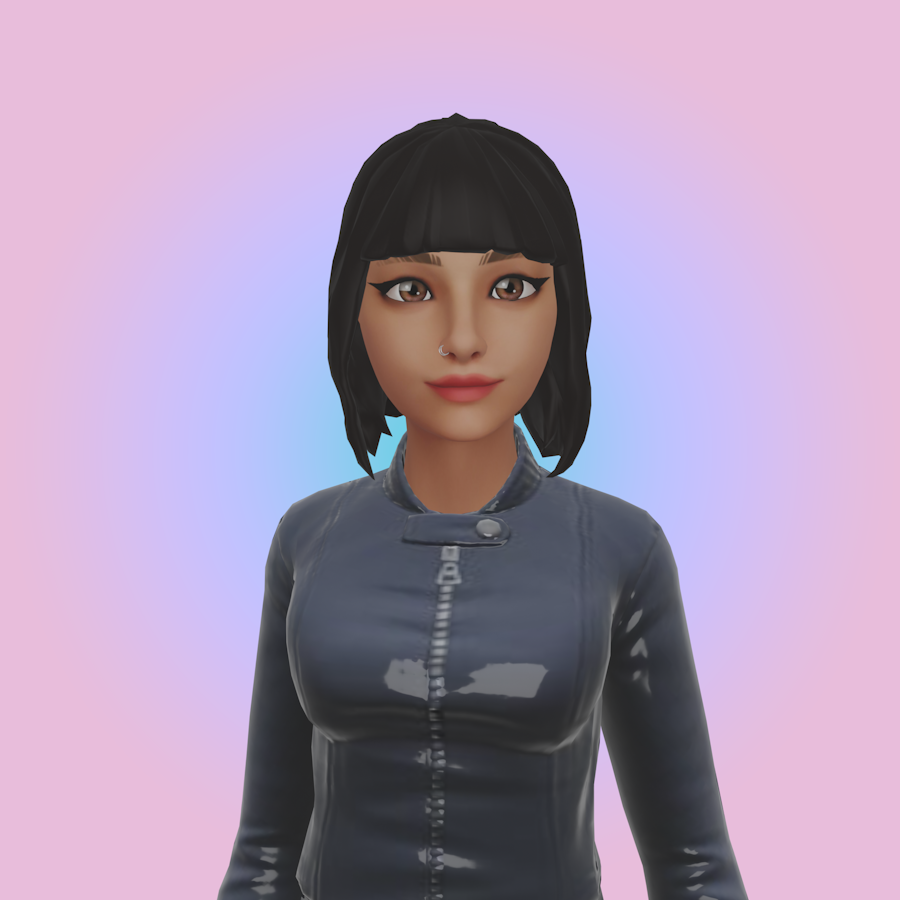 Jose
Virtual Fashion Creator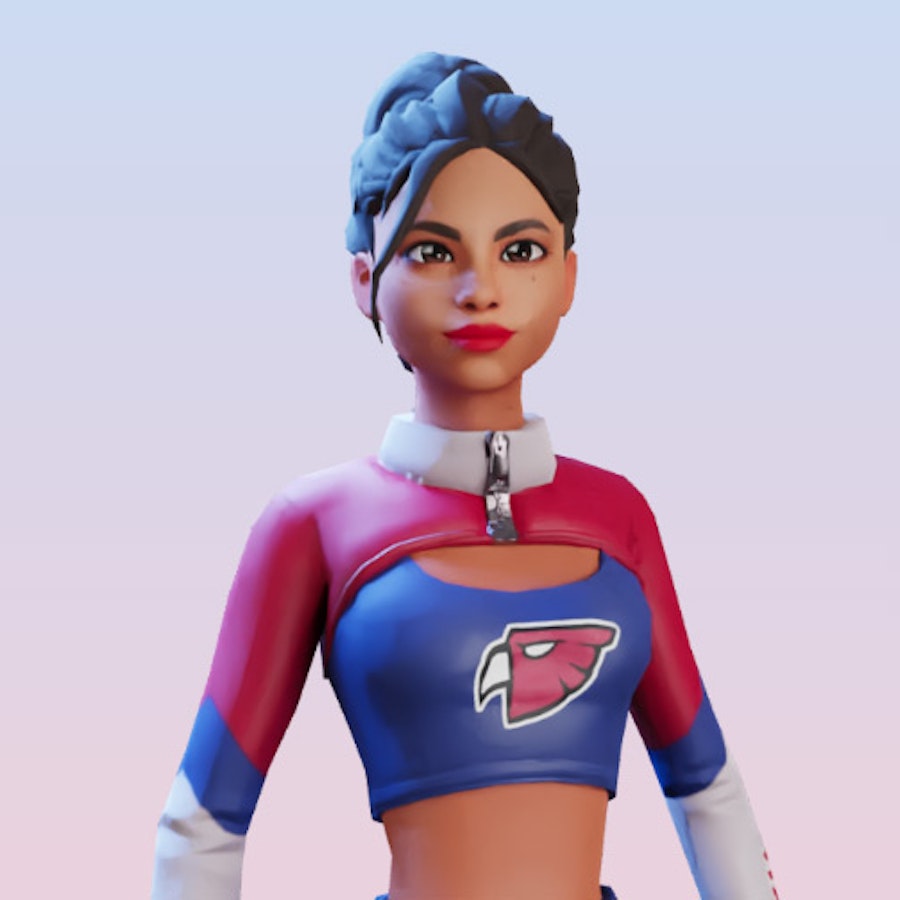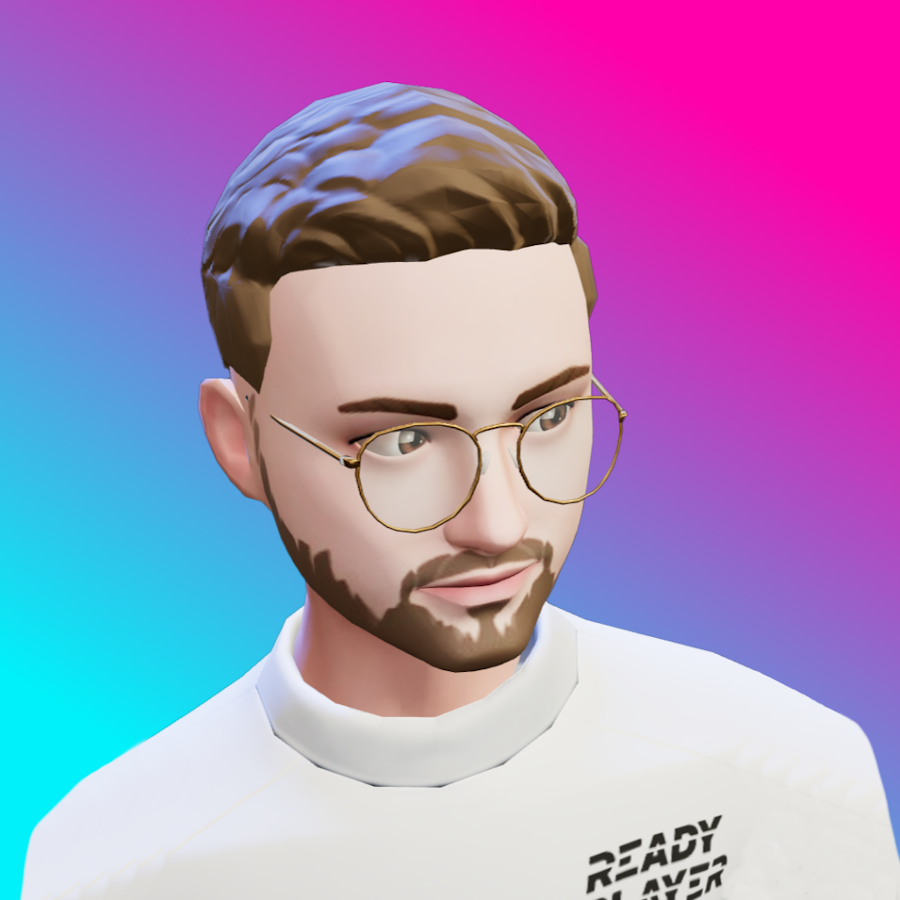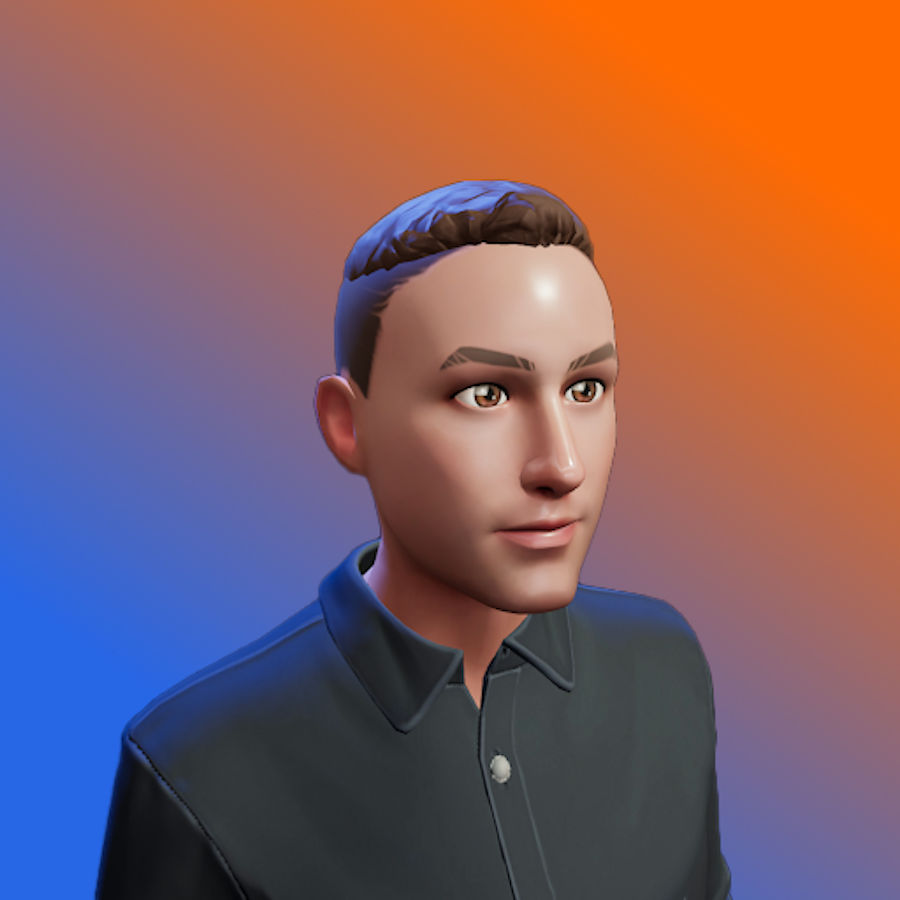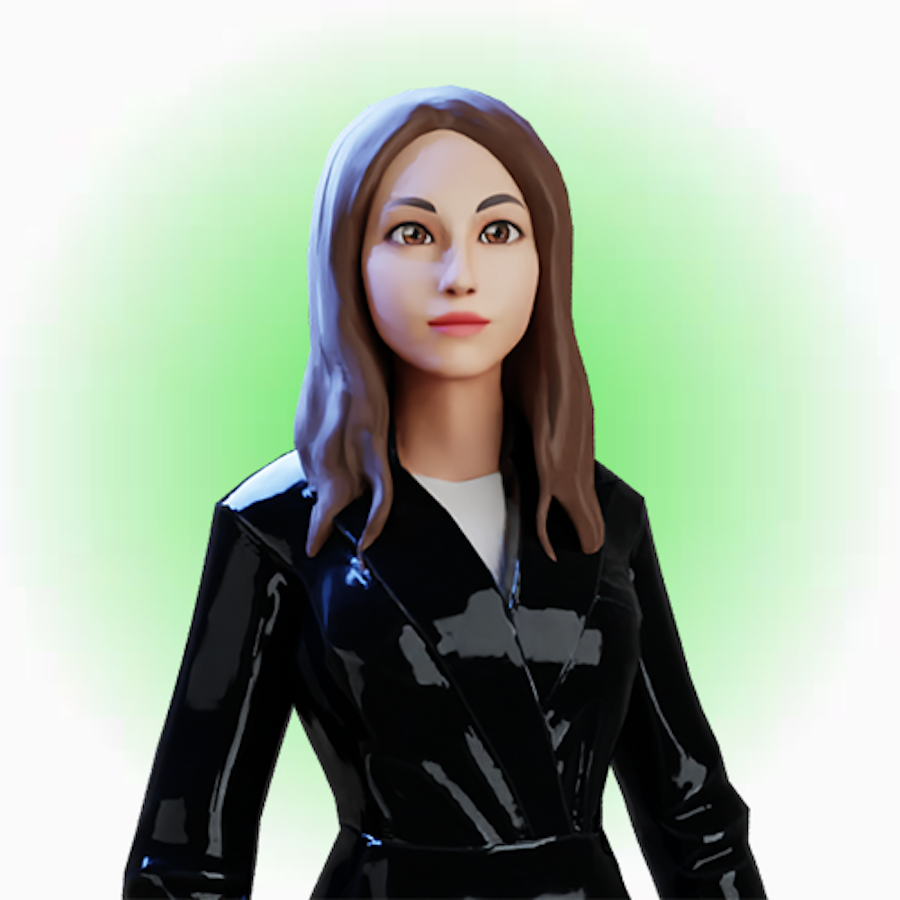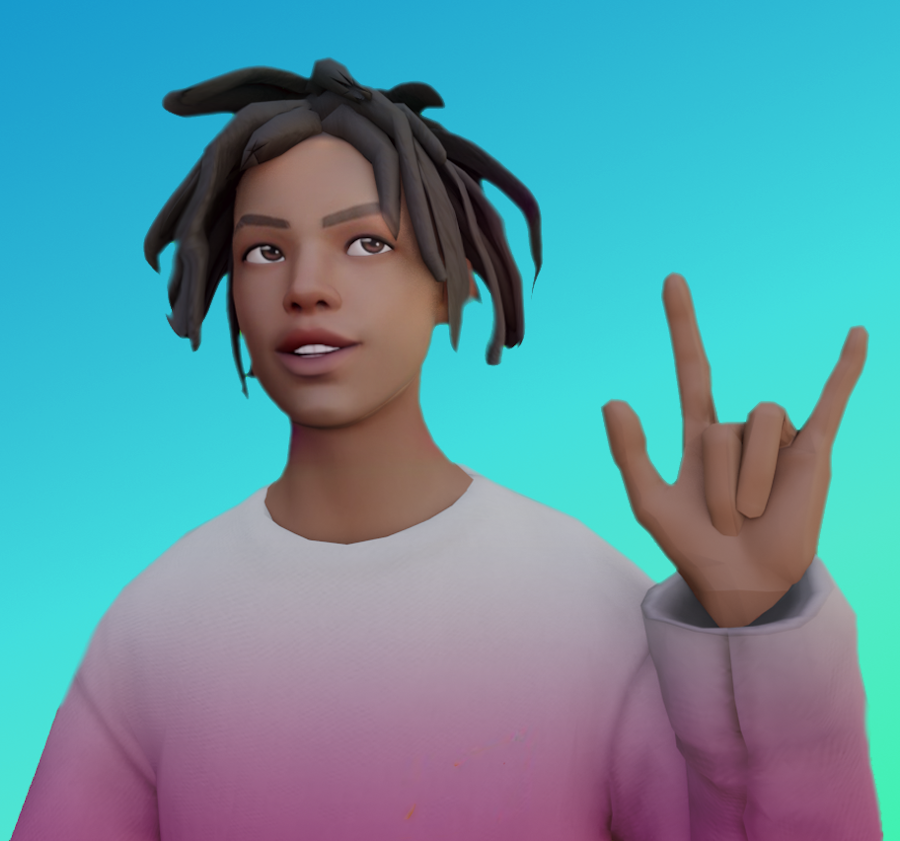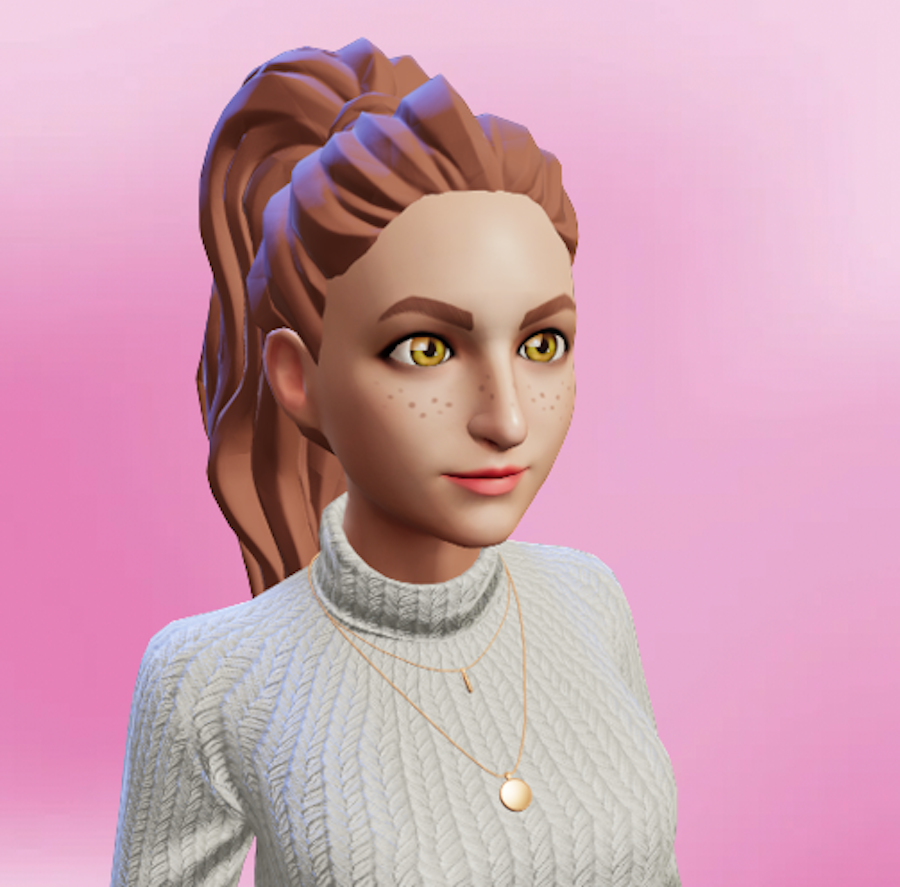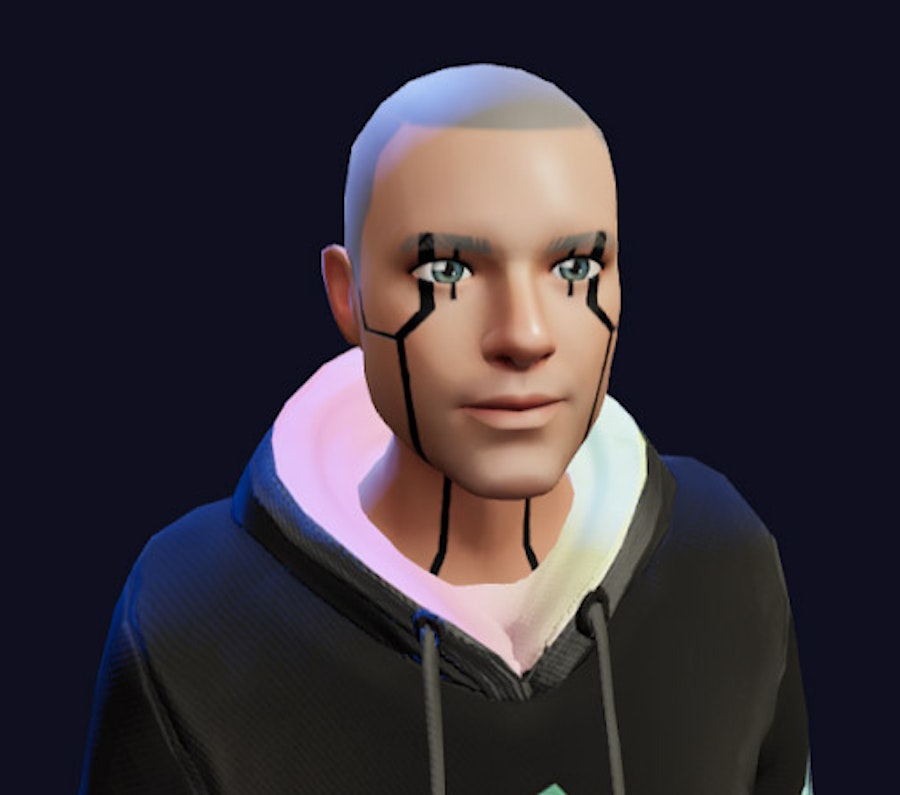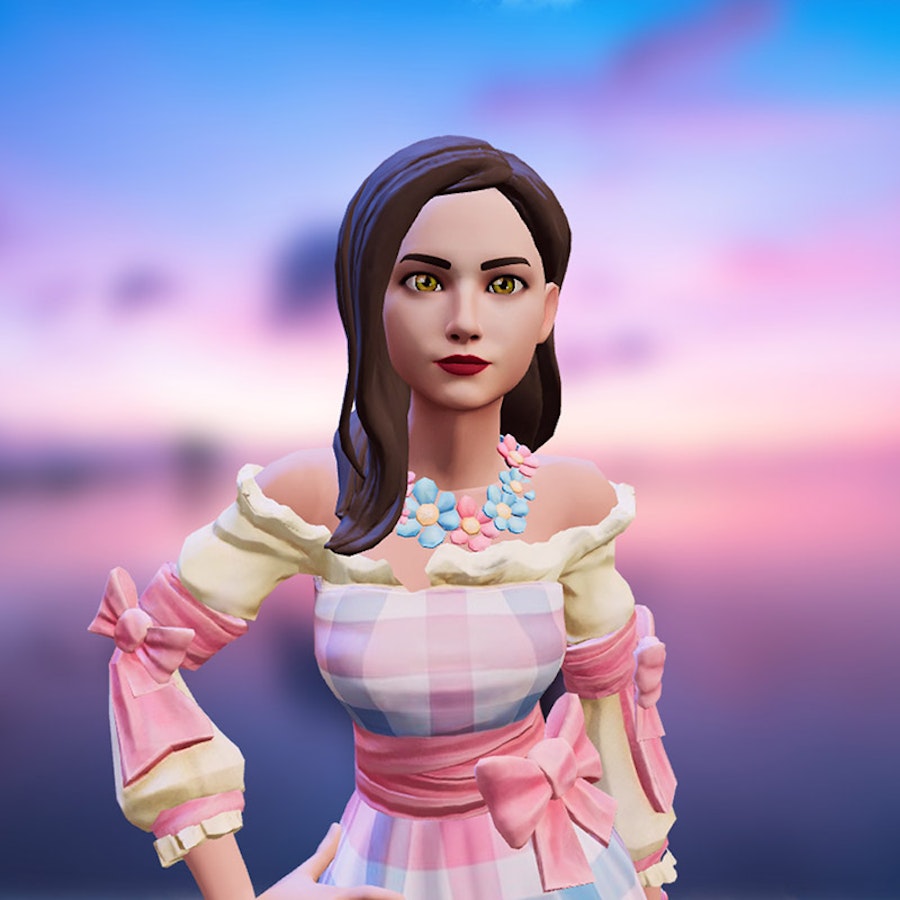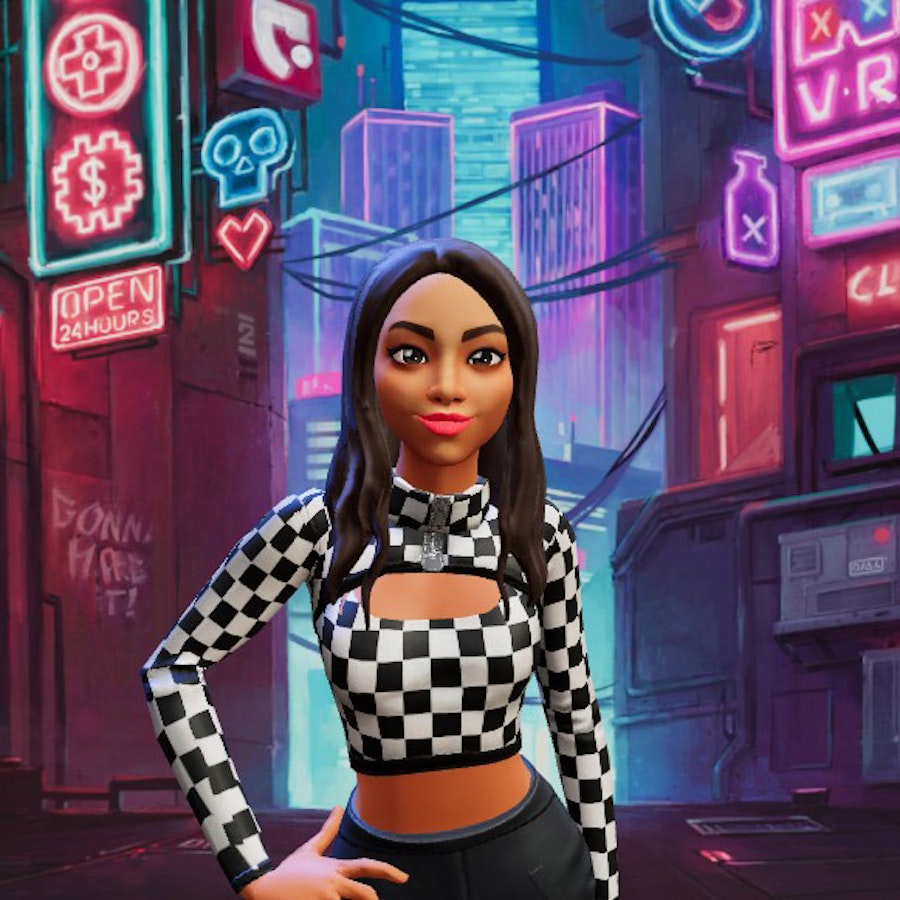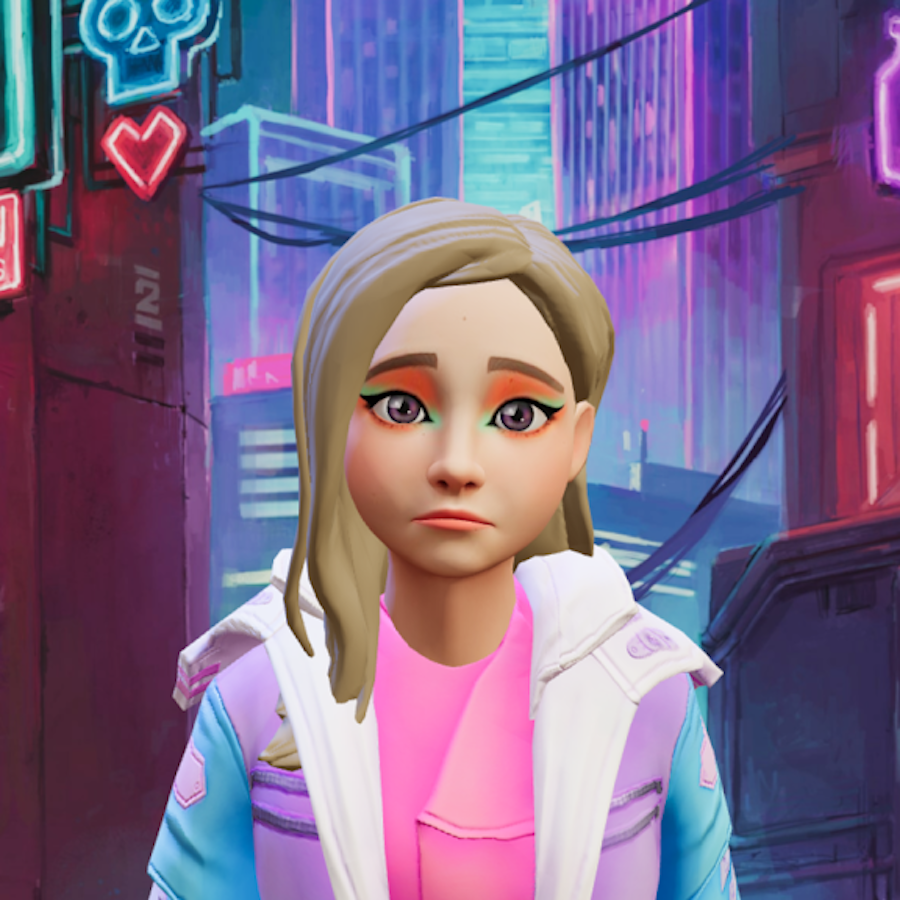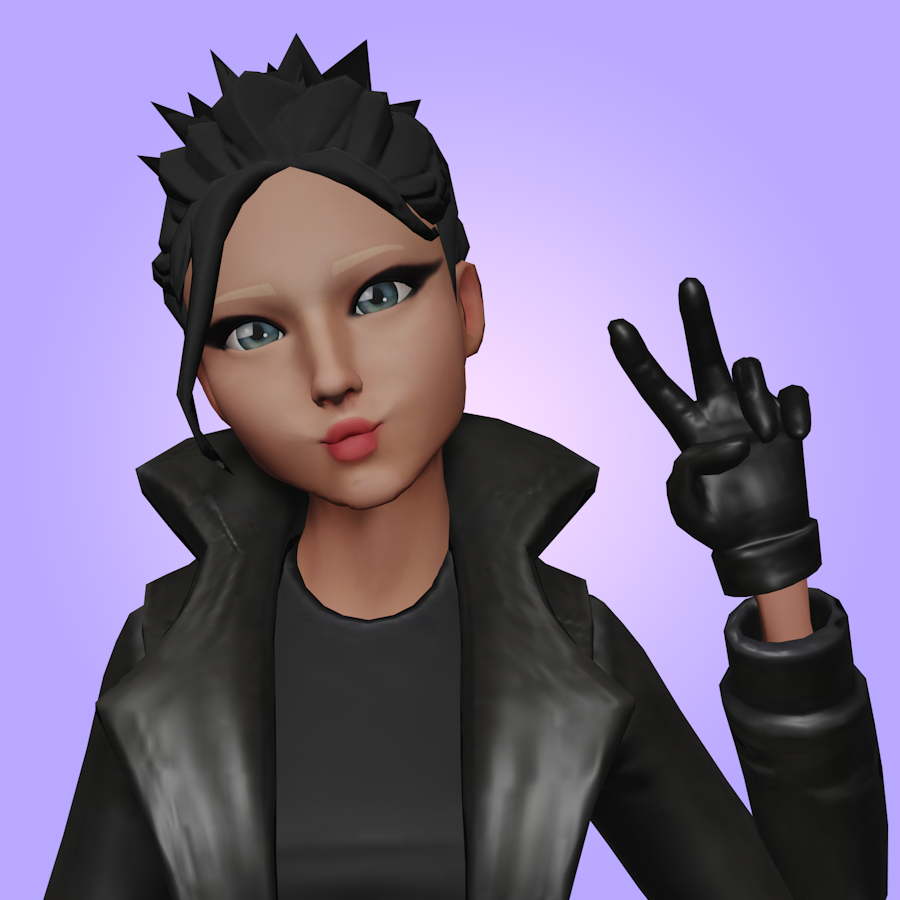 Diamante
Virtual Fashion Creator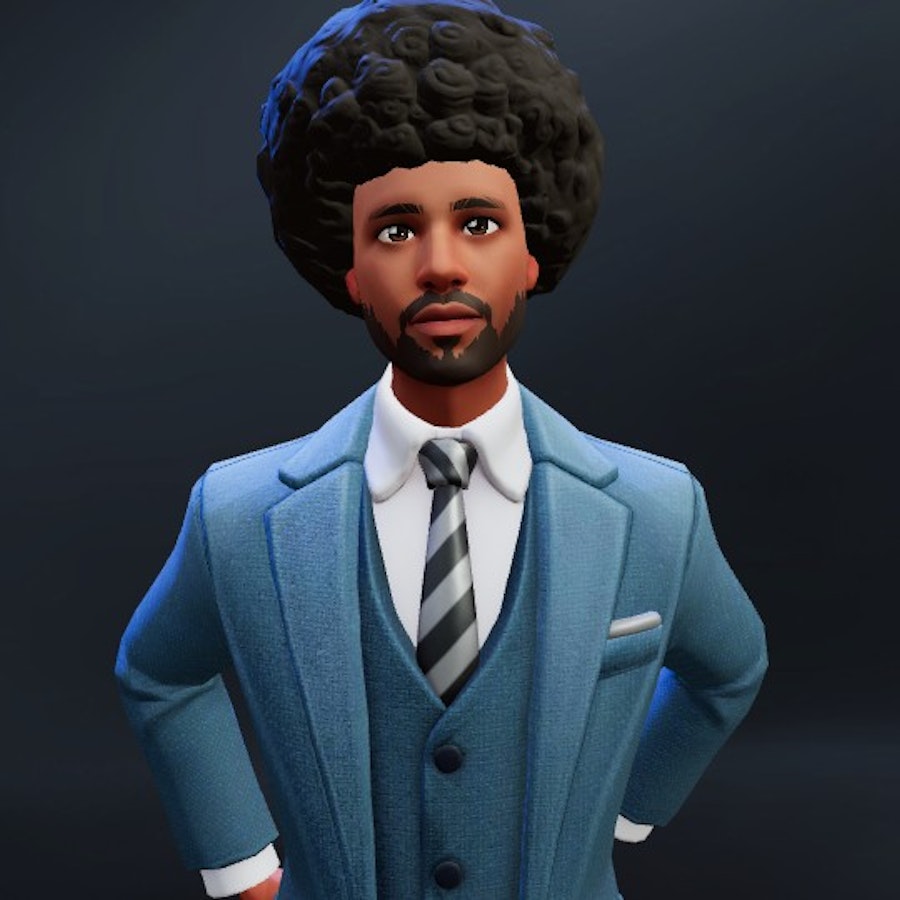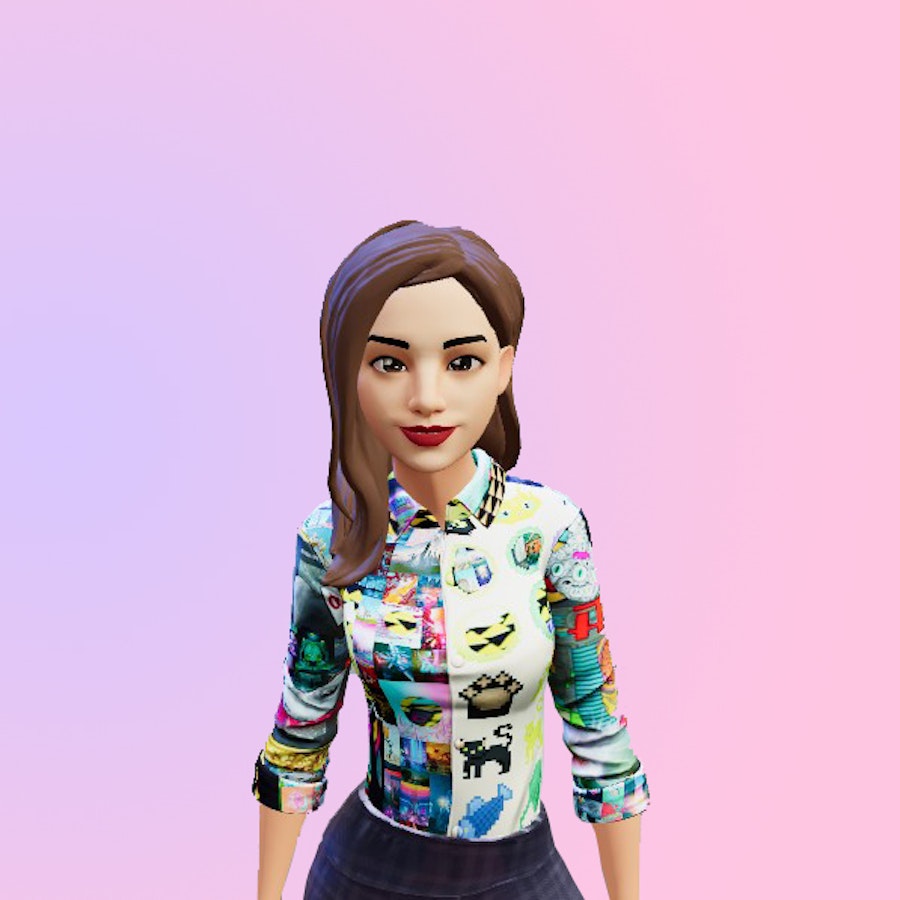 Rebeka
3D Design & Creative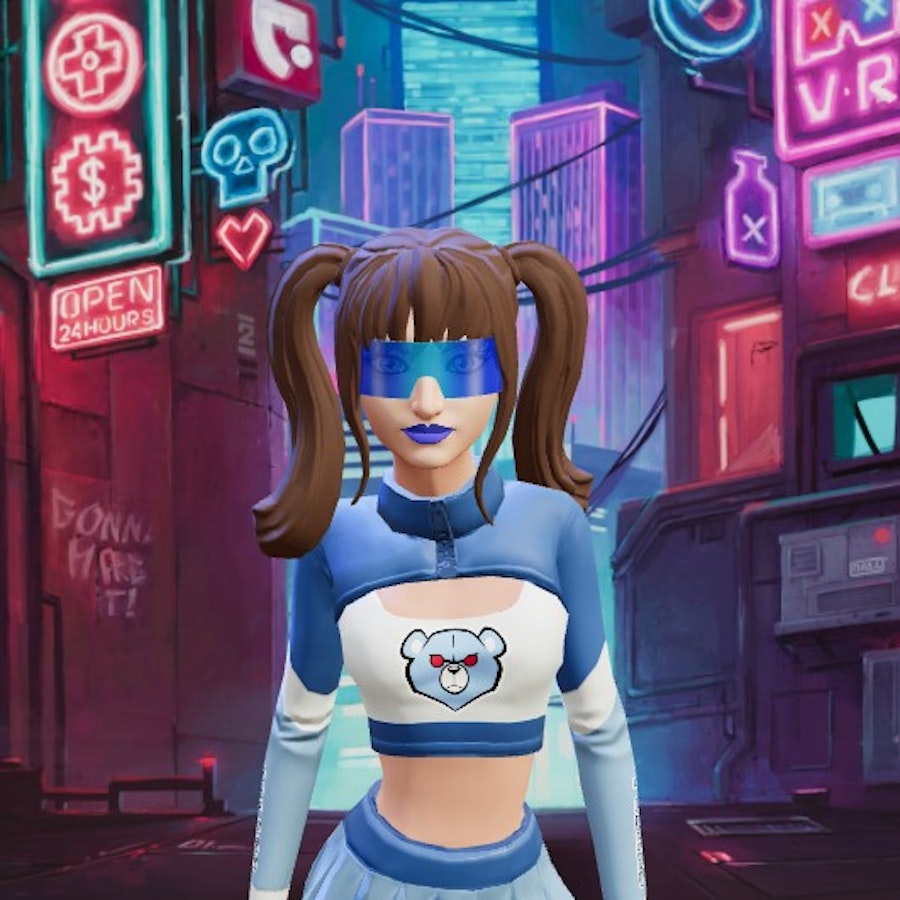 Giorgia
Virtual Fashion Creator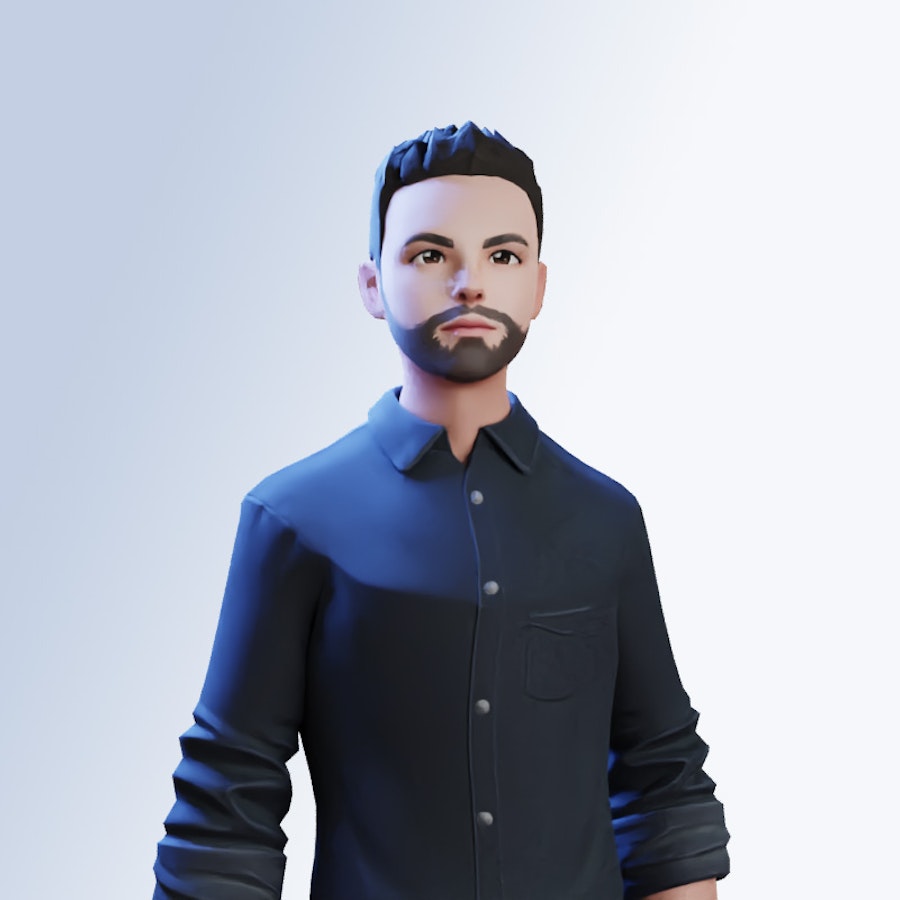 Jordan
AR Developer Intern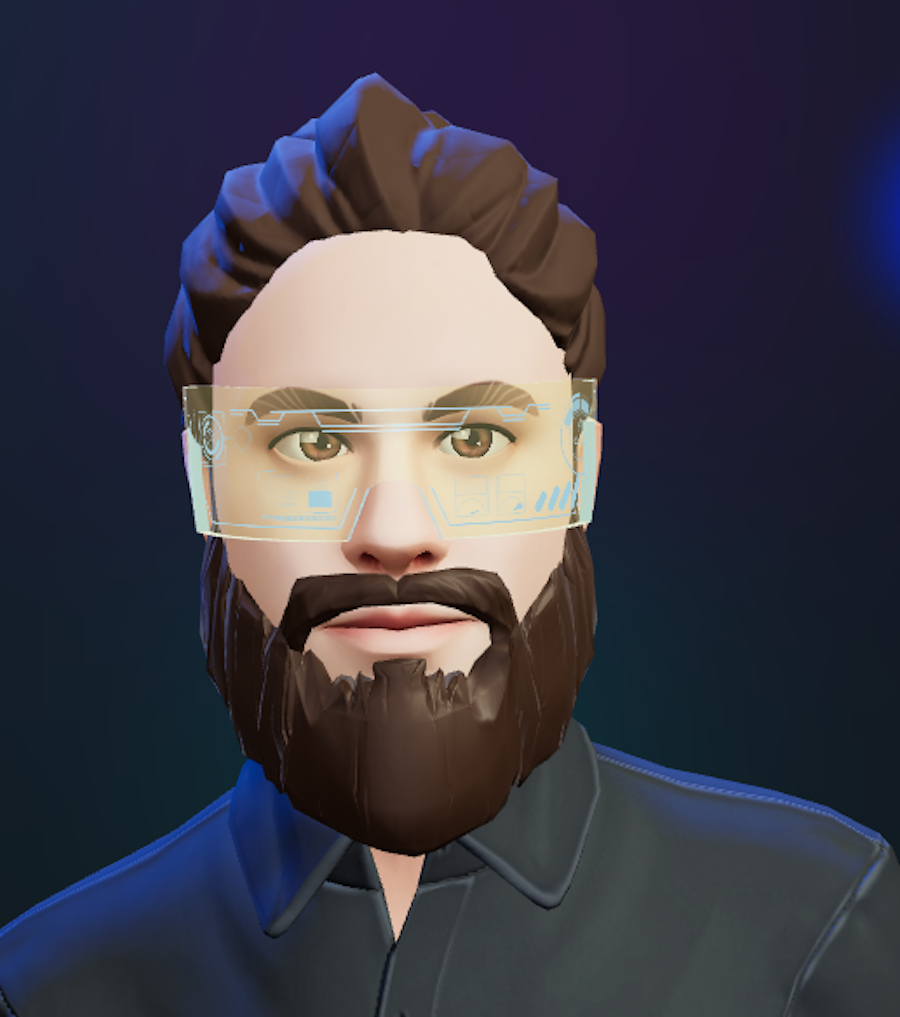 Marco
Creative AR Developer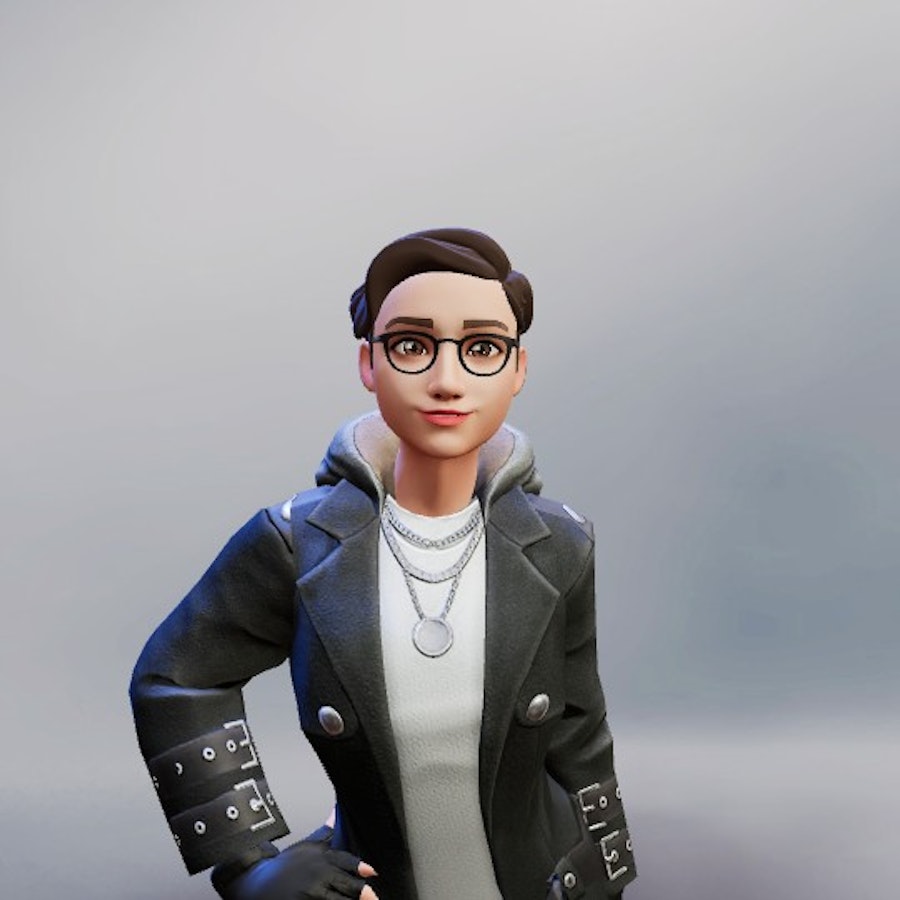 Suelen
Administrative Accountant